Fall Planning Feature Guide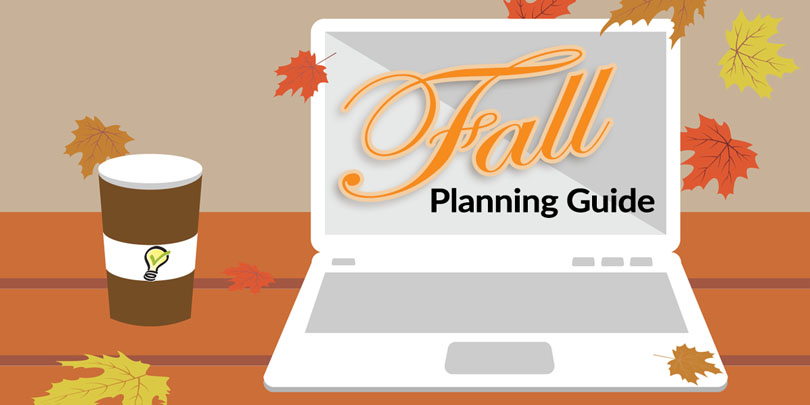 It's that time of year again. Fall brings cooler temperatures but heats up in terms of activities. If you're feeling overwhelmed with school activities, sports and more - a sign up might be just the thing to help the season go more smoothly. In any case, here are some resources that you might find helpful this year.
Resources just for fall
Whether you are planning a fall potluck or looking for some fall activities, these resources will provide you with the inspiration you need this season.
Tools and tips for better sign ups
Creating online sign ups? Our software is easy to use but packed with powerful features that you might not have known about. Check out these helpful resources that are geared at helping you learn about more ways to create better sign ups that can automate your sign up management tasks.
Resources for your next group gathering
Bring the fun to your next group gathering. These lists will give you questions, jokes or ideas that are perfect for long car rides, striking up a conversation or any occassion when a group is gathered.
Resources for schools
We know how much school's rely on our sign up software. That's why we've created helpful resources to help you better manage your classroom.
Additional tools tips to help
Last, but not least, these are classic resources that provide helpful info for better group and event organizing.