Contact our Genius Support Team
We are fanatical about being helpful! Fill out the form and we will do our best to respond right away.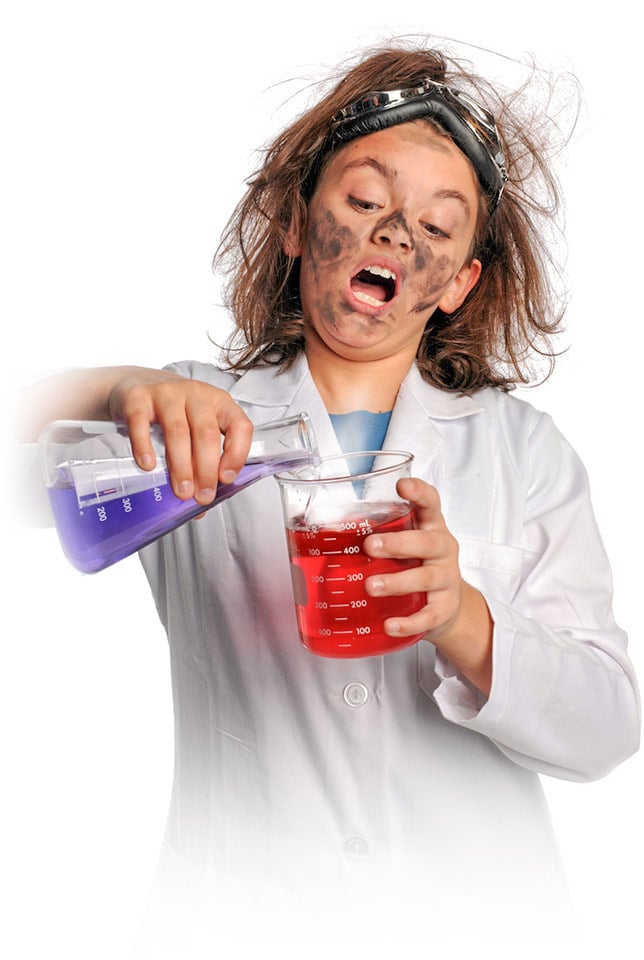 Chat Support
Chat support is available with Gold and Platinum level subscriptions. Learn more.
Chat Support
Phone Support
Phone assistance is available by appointment with a Platinum level subscription. Learn more.
Phone Support