Finish the Year Strong with Fall Fundraisers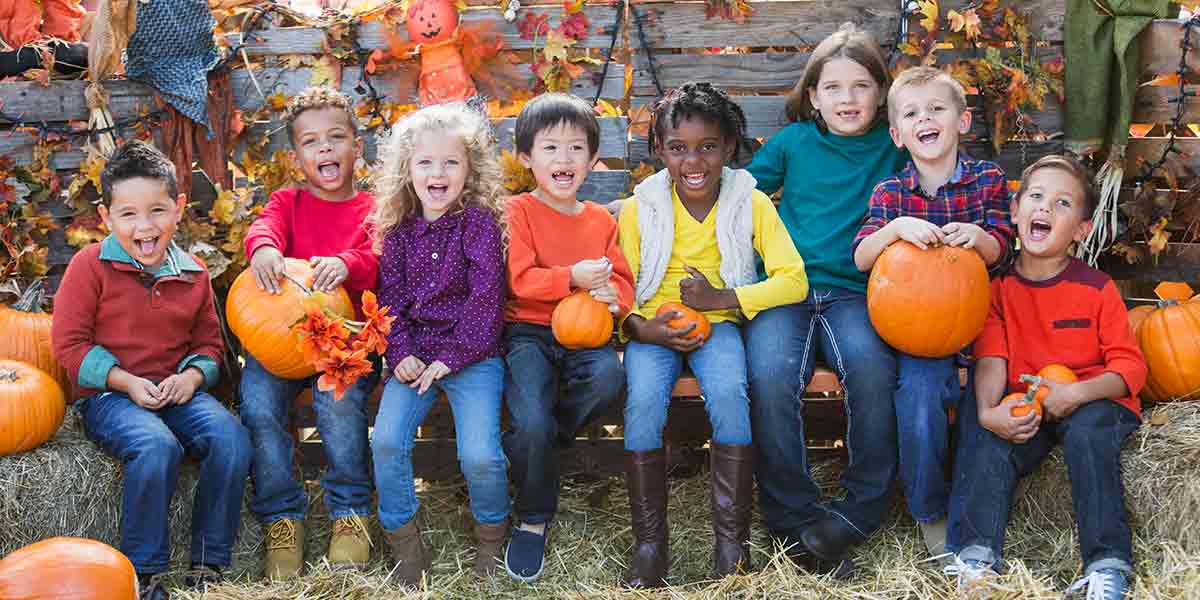 As we settle into the fall routine, fundraisers ramp up! Your favorite groups are likely raising money this season, from booster clubs and church groups to sports teams and nonprofits. If you are planning the next big fall fundraiser, you've come to the right spot.
Many successful fundraisers tie in with experiences people naturally plan this time of year, like potlucks and fall family activities. Fall festivals are a hit for school groups like the PTA and PTO while providing fun for the whole family. Or go another route and sell harvest-themed items like pumpkins, mums, hay bales, popcorn and baked goods.
Once you know what type of fundraiser you are planning, what's next? Begin by mapping out the goal of the event or campaign. What do you hope to accomplish? What does success look like? The more you can focus on answering these broad questions, the easier it will be to streamline fundraising logistics.

Genius Tip: Fundraising research expert Justin Guinn suggests small-budget events with low overhead like fun runs and walks. Read more from Justin here.
Think through every detail of the event or campaign. If you're a nonprofit, that includes marketing, registration and volunteer organization. Online sign ups make it easy to recruit volunteers and send reminders a few days before the event. Be sure to consider budget and fundraising goals as well as people management and venue regulations.
Lastly, don't forget to thank nonprofit volunteers as well as establish a feedback process so you can improve future efforts. Often people are ready and willing to complete a quick survey or engage in a conversation to relay thoughts on their recent experience.
Fall fundraisers help groups finish the year strong and share festive fun with the community. Bringing people together to support a great cause is always in season!