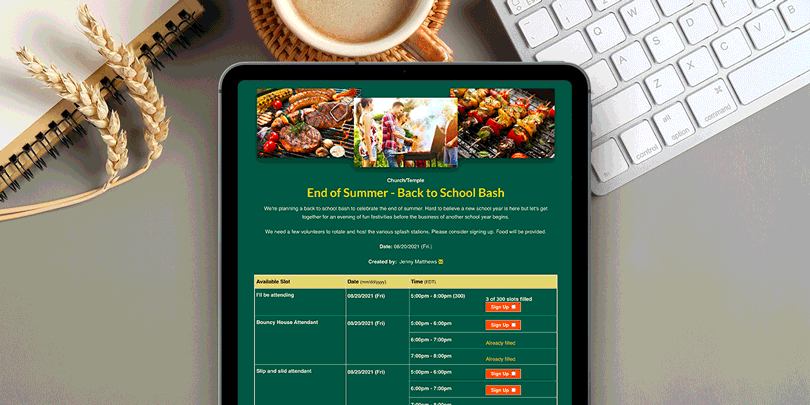 Ah, September! The time of year that brings a natural transition between summer and fall. It's the in-between season as we say goodbye to hot summer days with fun-filled travel and settle back into the rhythm of life. Schools and colleges start back up, people wind down their vacations and different church functions kick into gear.
There are some great ways to gather groups and celebrate the season. Here are some helpful tips and resources to help you get back in the groove as we say goodbye to summer, until next year. 
End of Summer Cookout
With temperatures starting to cool down and life getting back on track, the end of summer is a perfect time to gather friends and welcome the fall. Whether you are an organization or an individual, you can break out the cornhole boards, fire up the grill, and invite friends, family, neighbors and all to an
end of summer cookout
.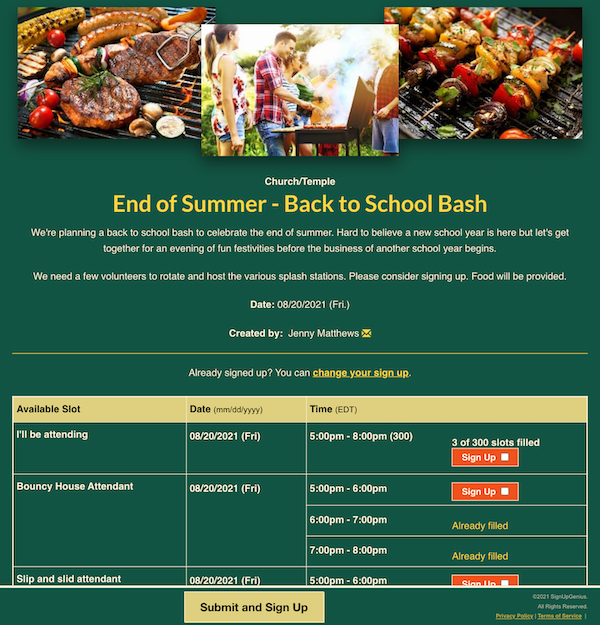 Resources:
25 Tips and Ideas for Backyard BBQs
20 Outdoor Games for Your Backyard Party 
Football Season Tailgating
Football season has begun! It's time to break out those classic tailgating finger foods and gather your friends around for some fun and football. Whether you tailgate at the stadium or around the house, game day tailgating is always a blast. Invite your football friends and
organize the game day snacks
with an online sign up.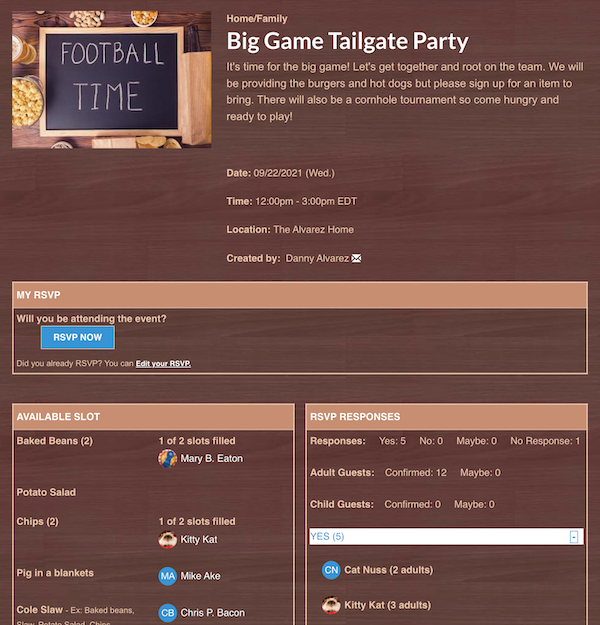 Resources:
20 Winning Tailgating Tips
50 Simple Tailgating Foods
25 Football Party Ideas to Kick Off the Season 
Church Small Groups
Small group Bible studies are starting back up. Whether you are leading the group or just an active participant, you can help folks feel connected and even
organize weekly snack assignments
to take the burden off the host.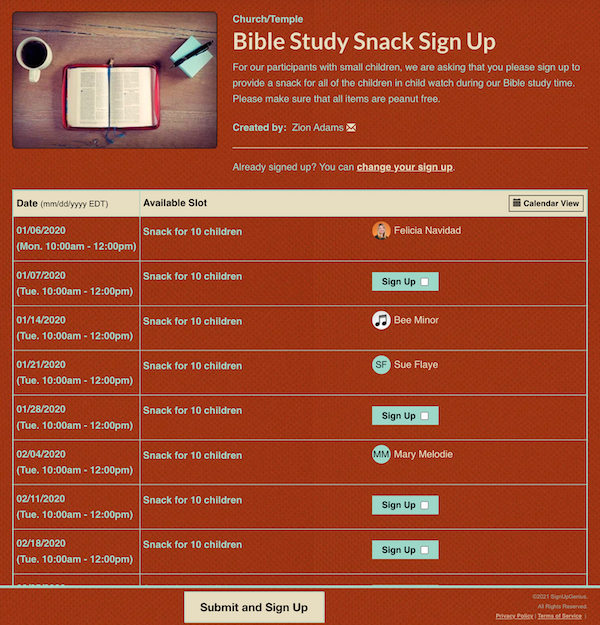 Resources:
50 Icebreaker Questions for Small Groups
Bible Study Lesson Tips for Small Group Leaders
45 Best Video Small Group Bible Studies 
Work Events
Work doesn't have to be boring and uninspiring. No matter what your role is in the workplace, you can kick off this season by bringing positivity and a little fun to your job. We've got planning ideas to help you inspire and build up the morale of those around you.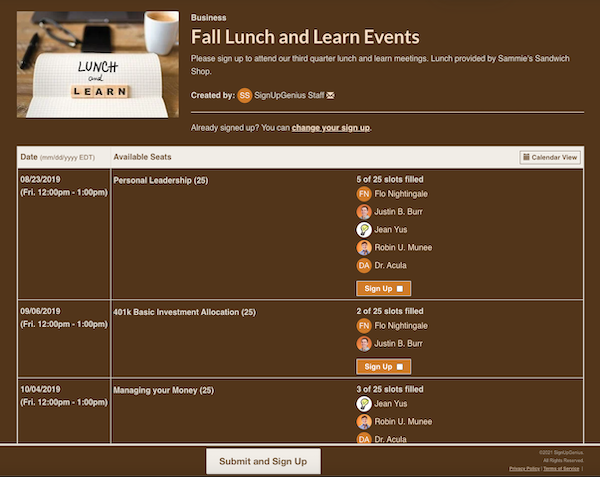 Resources:
20 Quick Icebreakers for Meetings
25 Company Event Ideas to Boost Morale
40 Company Team Building Event Ideas 
New Clubs or Groups
Lots of new groups are forming in September. Whether you are leading a newly gathered club, class or youth group, it's important to help the group members connect. A few easy games, activities and questions are a great way to kick off the meeting and put everyone at ease.
Resources:
50 Funny Get to Know You Questions
50 Get to Know You Games and Icebreakers
100 Would You Rather Icebreakers for Youth Groups 
Back to School
The back to school season is in full gear. If you haven't settled into a routine, you'll want to get there pretty quickly. We've got some handy hacks for parents and teachers, as well as some great snack ideas. By the way, if you see anyone using paper sign ups for school activities be sure to tell them about
SignUpGenius for organizing school events
! They'll thank you later.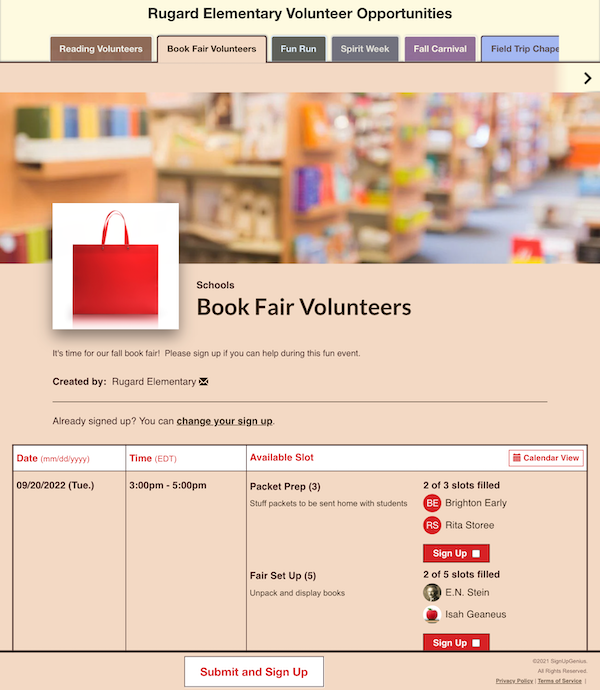 Resources:
30 After School Snacks Your Kids Love
50 Back to School Hacks
10 Ways to Improve Parent Teacher Communication
30 PTA and PTO School Fundraising Ideas
There are so many great ways to celebrate the end of summer and ease your way into fall. Using these helpful resources, you'll be better prepared for all your group organizing events.