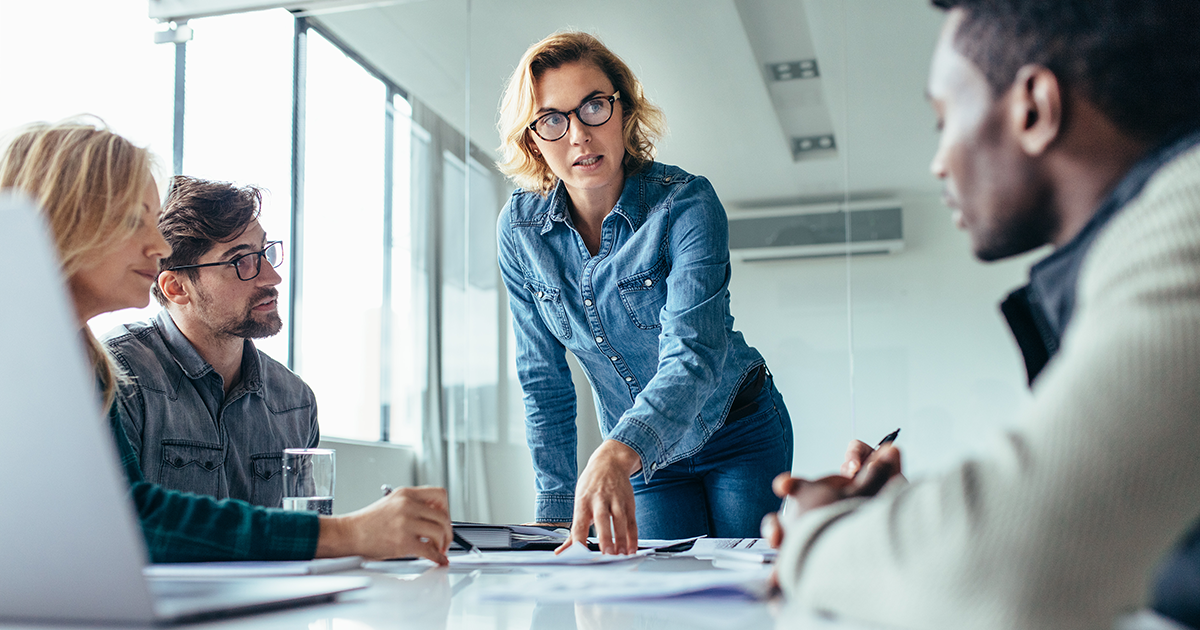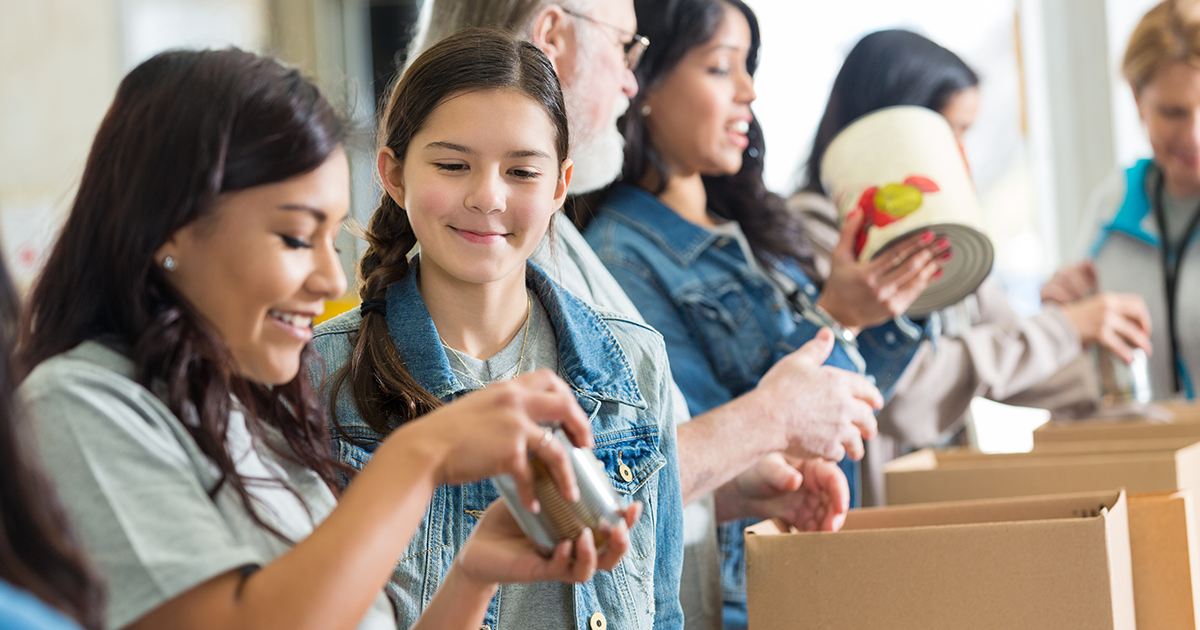 25 Tips and Ideas for Planning a Successful Food Drive
Whether you are part of a club, school, church or business that wants to organize a food drive, use this collection of ideas and tips to make the most impact possible. With the proper planning and follow through, your...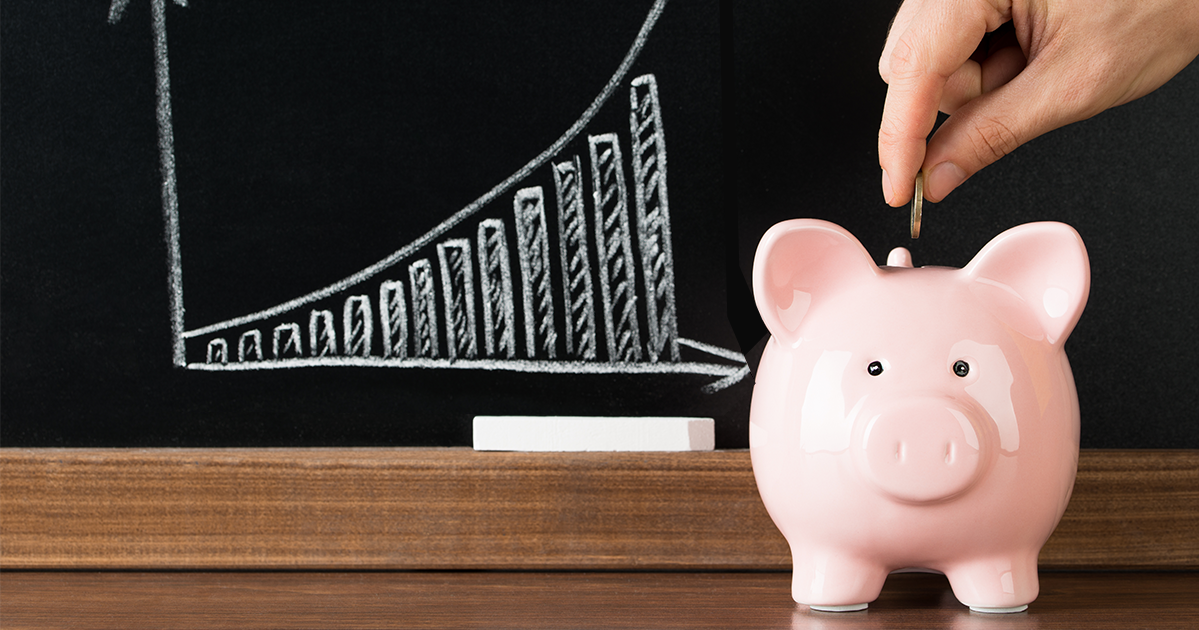 25 Easy Fundraising Tips to Raise More Money
Nonprofits constantly feel the tension of serving people while simultaneously raising money to fund their work. Luckily, some simple tweaks and attention to detail can have a big effect on your nonprofit. These ideas...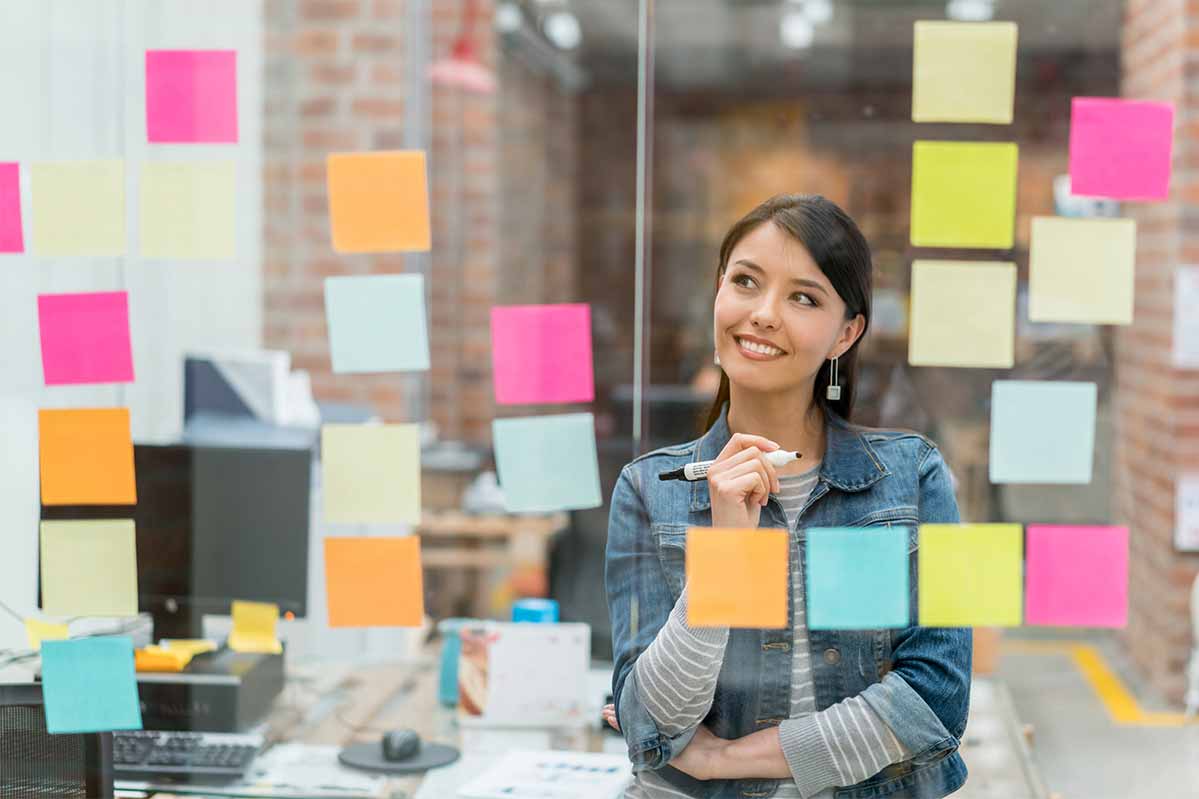 25 Tips for How to Start a Nonprofit
You've got a passion for helping others and want to make it official by starting a nonprofit. Congratulations! Before you dive into the deep end, start with these five initial "reality check" questions. Pass the test?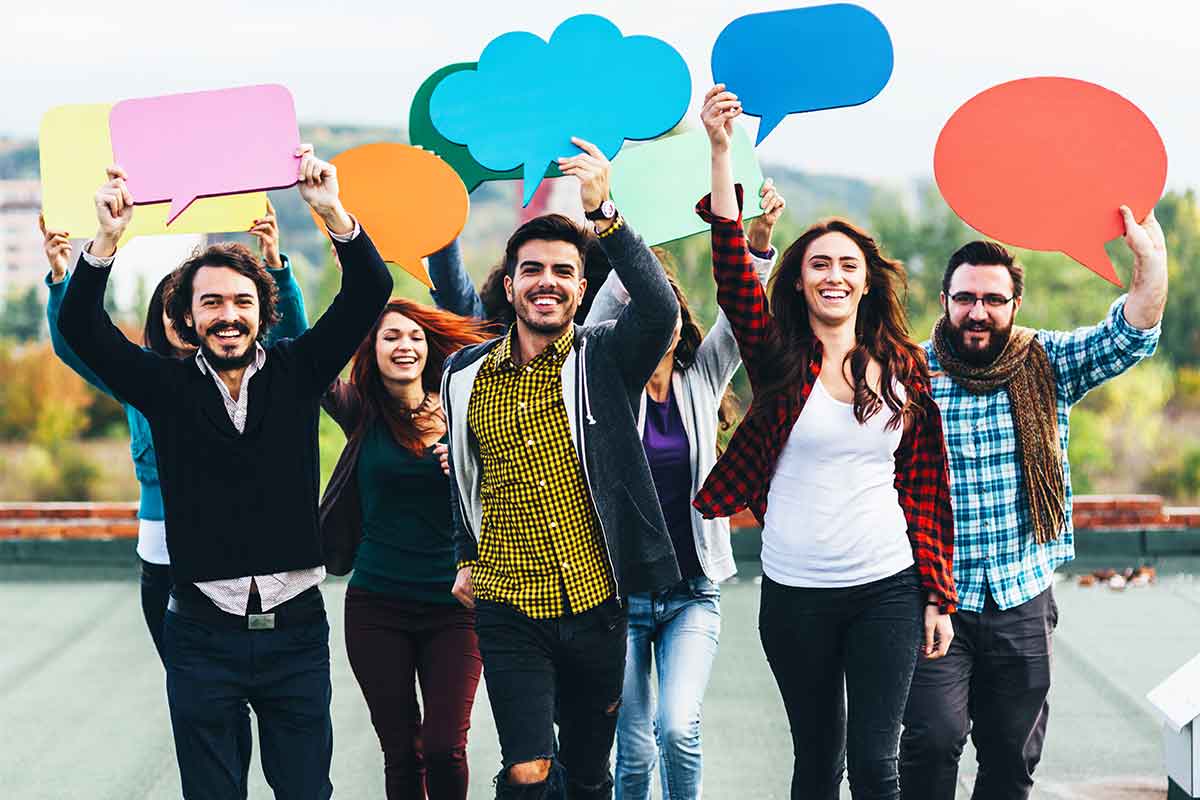 25 Inspiring Volunteer Quotes
Volunteering slumps are real! If it's the middle of the year and you're feeling over-committed or like you're just not making a difference, here are 25 quotes to remind you why volunteers are our heroes.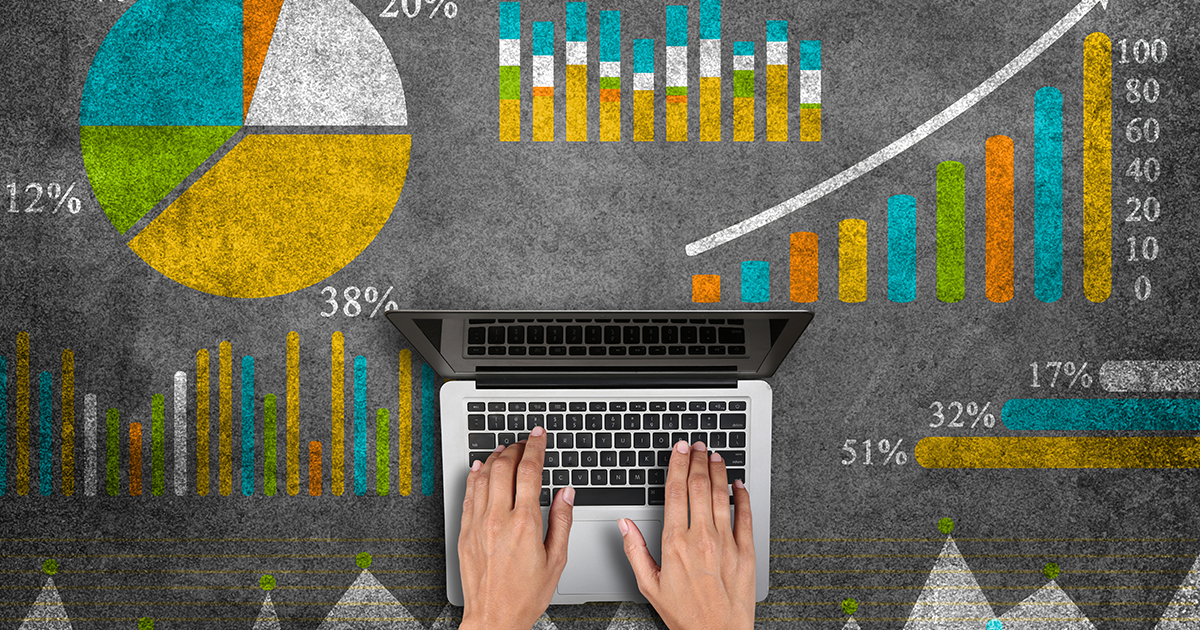 The Blog

New Valentine's Day Designs to Send Hearts Soaring
Make everyone swoon when you create a sign up with a new Valentine's design. From school ...