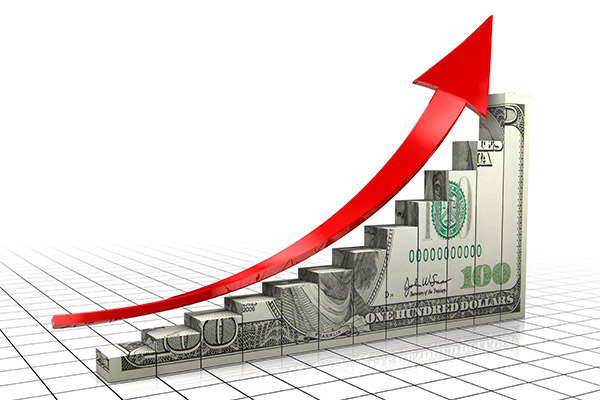 Top 10 Fundraising Tips
No longer feel overwhelmed with fundraising stress. Maximize your money-making efforts with these top 10 fundraising tips!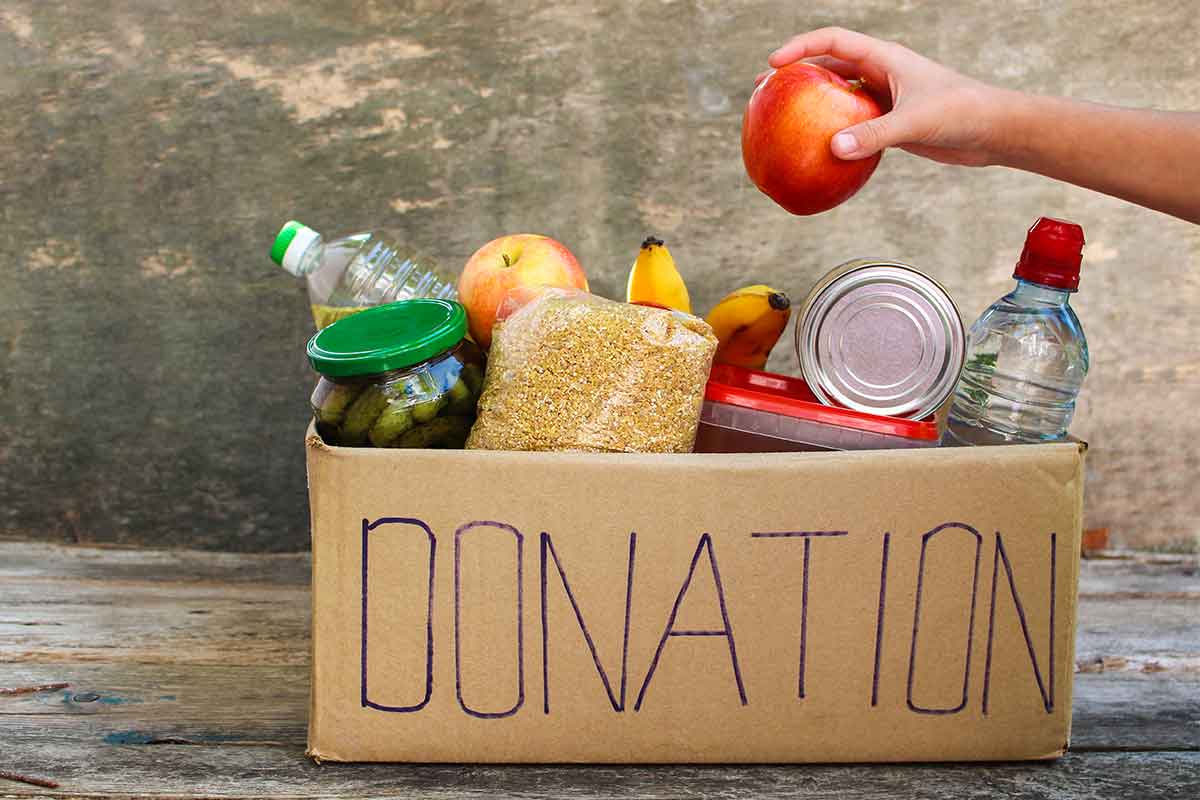 Disaster Relief Ideas
In the wake of natural disasters — from hurricanes and fires to floods and mudslides — nonprofits, neighbors and volunteers begin to mobilize, collecting donations and giving their time. Whether you're looking to help...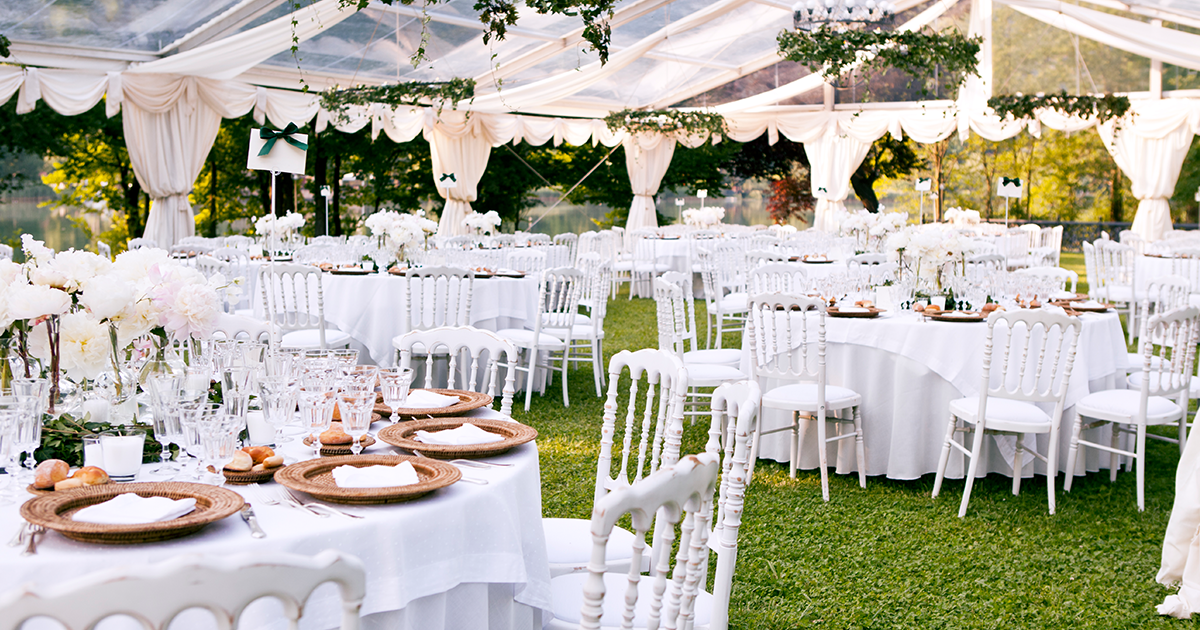 30 Fundraising Gala Theme Ideas
Annual fundraising galas are a popular way for nonprofits to raise money and let donors socialize with each other and the charity's leaders. Determining your event's theme will depend on the nature and mission of your...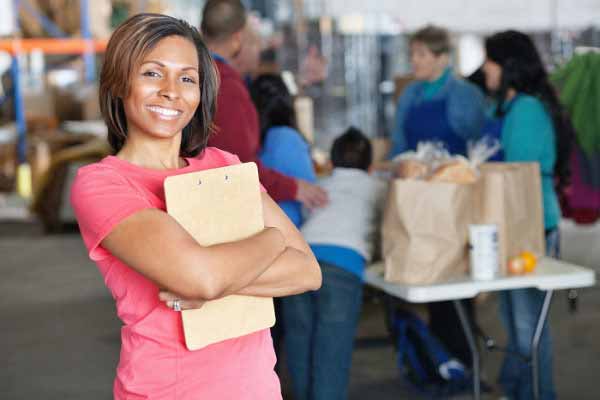 50 Tips for Organizing Volunteers
Whether you are a nonprofit director, a PTO president or a team leader at work planning a community service project, you will be charged with recruiting, organizing and...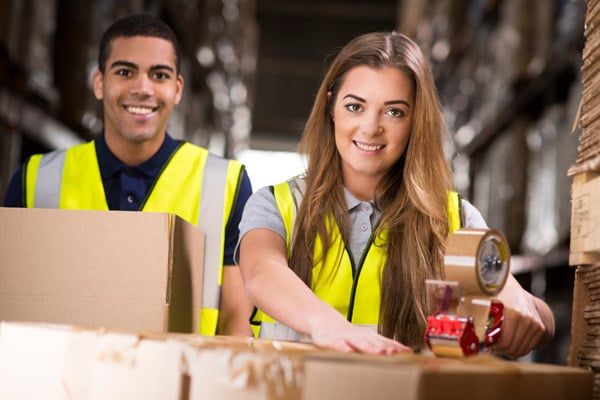 50 Community Service Ideas for Teen Volunteers
Today's teens participate in community service for a variety of reasons: school requirements, club participation, college resume building and a simple desire to do good. Finding service opportunities you are passionate...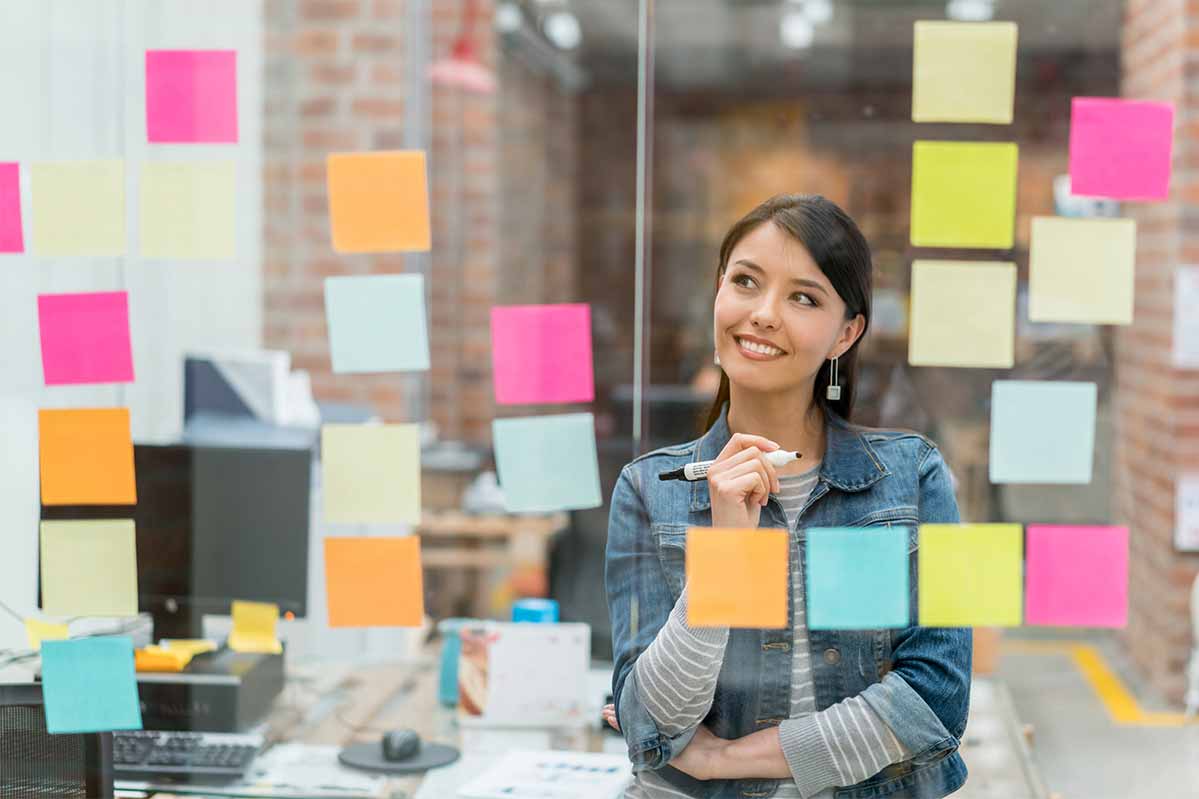 25 Tips for How to Start a Nonprofit
You've got a passion for helping others and want to make it official by starting a nonprofit. Congratulations! Before you dive into the deep end, start with these five initial "reality check" questions. Pass the test?
The Blog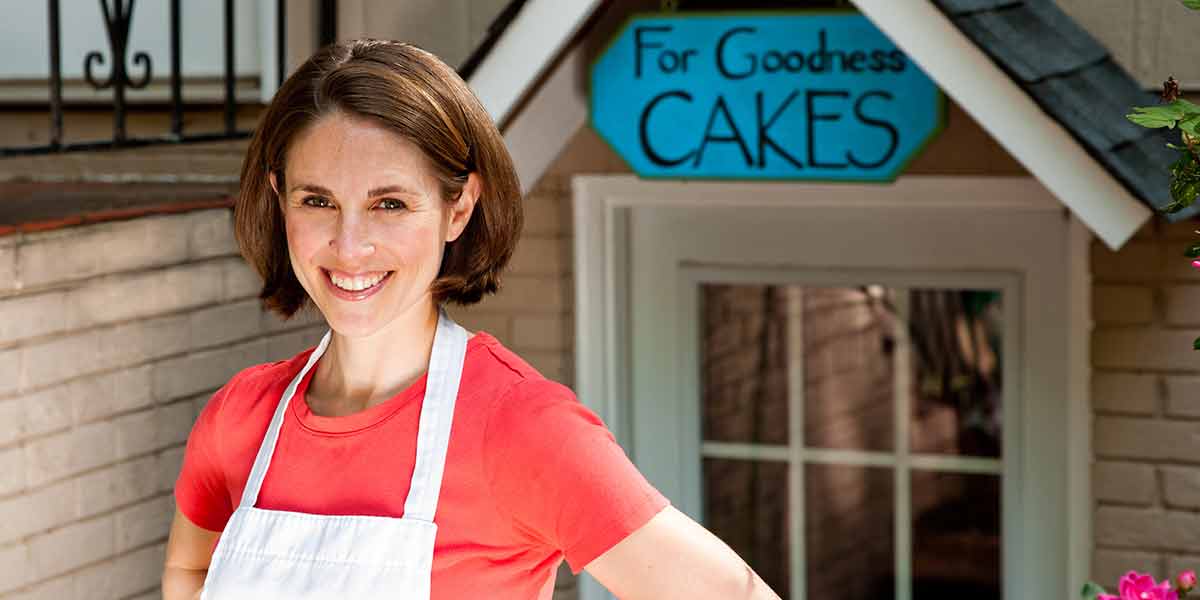 For Goodness Cakes Offers Sweet Treats with Help from SignUpGenius
Haines Barksdale makes life's precious moments sweeter with For Goodness Cakes, her wedding and special occasion cake business in Charlotte, ...