How to Write a Nonprofit Newsletter People Will Read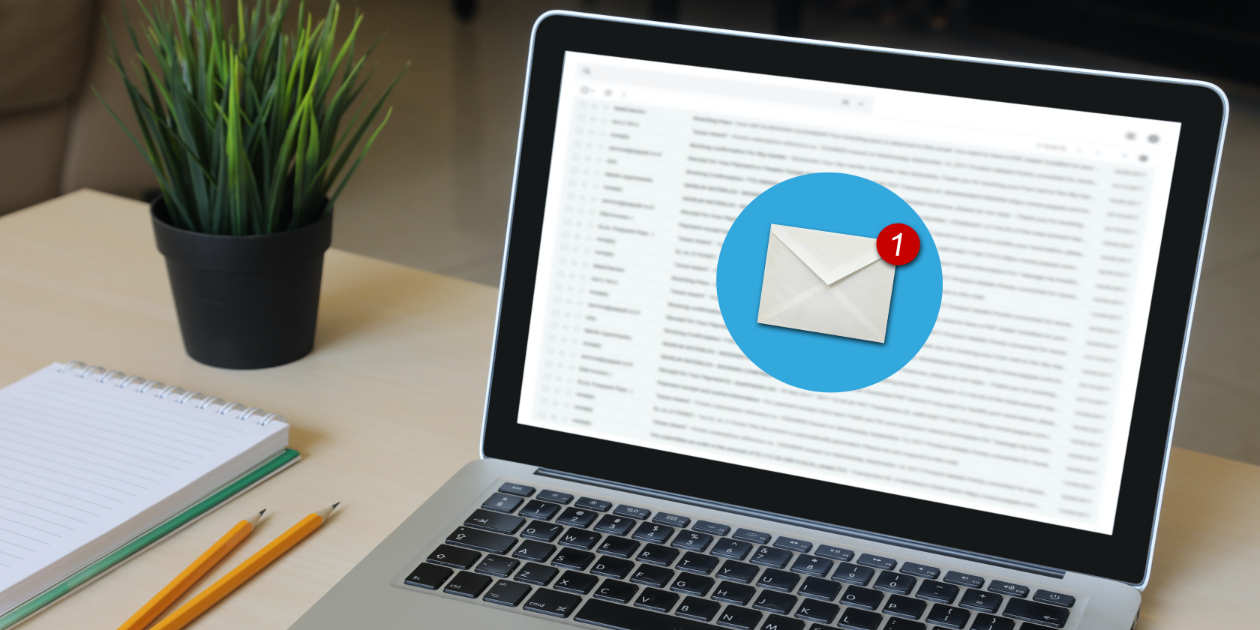 It's time to rethink the newsletter. While some people say newsletters are a thing of the past, they are still valuable marketing pieces when done well. Newsletters inform and keep your supporters connected to your nonprofit by telling donors how their donations are at work. Below are tips on how to write a newsletter people will read.
Focus on Impact
Highlight Beneficiaries - Think of the newsletter more like an impact report. Donors and other supporters want to know how their time and gifts have made an impact in the lives of beneficiaries. Make the report about the beneficiaries and the donors' impact, more than the nonprofit. Genius Tip: Looking for a way to thank donors? Send them one of these donor appreciation gifts.
Story Matters - Impact stories are what resonate most with people. Statistics are important, but the heart is where people connect. Tell the story of the population you're helping by focusing on one main success story.
Illustrate Statistics - It is good to include statistics that convey impact but keep them to a minimum. Most people won't read past three or four. Also, illustrate the statistics with a visual graphic. This makes them more interesting, and readers are more likely to read them and process the information.
Power of a Picture - When when you have limited space to communicate everything you want to convey to your audience, let a picture or two of your work in action or a beneficiary speak for you. Pictures also break up the text and make the newsletter easier to read. Just make sure the photograph tells the story you want it to at a quick glance. Finally, a great photo will make people linger, and hopefully drive interest to read more of the text.
Video - Provide a short video update or video testimonial of the impact the nonprofit is having on the beneficiaries. Keep it short, heartfelt and inspiring. People won't watch the whole video if it gets too long. Also, consider using a video as your impact update instead of a newsletter one month.
Value Add - Leave your readers with something that benefits them, whether it is an inspiring video, a great tip or an inspiring story.
Coordinate a team lunch and learn with a sign up. View an Example
Make it Scannable
Concise - Decide the most important information you want to convey to your readers and make sure that it stands out at a quick glance. Long newsletters are a thing of the past. The modern newsletter needs to read more like a memo than a letter. Ideally, keep print versions one to two pages max so people will read it. If it is an email newsletter and people will be reading it from their phone, keep it even shorter. Genius Tip: Are you sending a lot of emails to people involved with your nonprofit? Read our tips to avoid over-emailing participants.
Clear Headings - The text you have should be broken into sections by topic so readers can quickly review the sections of most interest. Make this clear and easy to read with one main story and then several bullets of statistics and how contributions are at work.
Active Voice - Keep the verb tense active and engaging and bold the important information that you want the reader to catch.
Clean Design - Keep the design clean and easy-to-read, from the flow on paper to the font. Make sure there is white space, so the newsletter isn't overwhelming at first glance. A well-designed newsletter is easy to read and gives the impression that your nonprofit is organized and thoughtful. If your design is bad and the newsletter cluttered, your donor or prospective donor could assume that the nonprofit is unorganized or unprofessional.
Mobile and Tablet Friendly - At least half of all emails are opened from a mobile device or tablet, so make sure your formatting will work when opened from a mobile device. Consider how your text and layout will look on a phone as people read while commuting, during lunch breaks, and in carpool lines.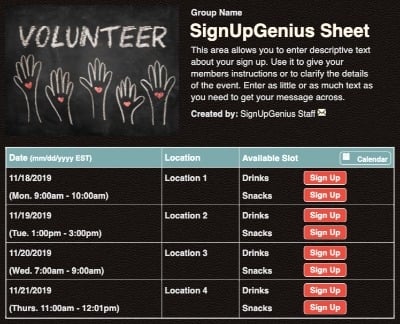 Know Your Donors
Hard Copy - If your donor base includes an older crowd as part of your donor base, consider sending a hard copy newsletter for them to read. Some people like getting things in the mail and other people want to breeze through updates as quickly as possible. Know your audience.
Donor Interests - Talk to your donors and ask them what interests them the most and how they feel most connected to the organization. Use that feedback to address these topics if possible, in the newsletter. Depending on resources, write two styles of newsletters to meet different donor interests.
Call to Action - If there is something you want your audience to do after reading the newsletter, make it clear with a clear call to action and with simple steps on how to do it.
Shout Out - Instead of focusing the entire update on your nonprofit, use your platform to highlight another nonprofit in your city or field doing great work. This shows you are a team player.
Team Updates - For smaller nonprofits, include a fun team update at the bottom of the newsletter, such as celebrating weddings, babies, and other fun personal things. It keeps your donors connected to you.
Schedule volunteer training with a sign up. View an Example
Email Tips
Evaluate Your Open Rate - A benefit of email newsletters is that you can evaluate the open rate on the emails. You won't know if supporters read the whole newsletter, but at least they opened the email.
Compelling Subject Line - Create a compelling subject line for your email newsletter to motivate people to open the email. They need to know that your nonprofit, and the newsletter, are worth their time.
Sender - Depending on the size of your nonprofit, have your donor relations team email the newsletters personally instead of a mass email. Donors feel more known and connected this way, and there is a much greater chance of them reading the email if they know Elizabeth sent it to them.
Reply Option - Additionally, make sure they can reply to the email that was sent to them. Don't use a "do-not-reply email" to send the newsletter. If people want to hit reply with a question or a donation, make it simple for them to do so, and make sure you respond promptly and personally.
Formatting Considerations
Colors and Branding - Include your nonprofit's branding and stick to a simple color scheme that fits with your logo. Too many colors can be visually distracting making it harder to read.
Font Size - For electronic communication, the font size should be at least a 16-point in a sans-serif font to make it easily readable.
Plan a nonprofit capital campaign with a sign up. View an Example
Information to Include in Your Email Footer
Contact Information - Make sure there is a clear way to contact your nonprofit at the bottom of the newsletter as well as links to your website and social media accounts.
Donate Option - Provide a clear link for supporters to donate at the bottom of the newsletter. While it doesn't need to be the main focus, hopefully your newsletter will inspire readers to contribute and further the shared mission.
Annual Report - Provide a link to your annual report at the bottom of the newsletter for those who want to find out more about your nonprofit.
Accreditations - List accrediting agencies that you belong to or have been rated by like the Better Business Bureau, Charity Navigator, Charity Watch or Guidestar.
As a nonprofit, you are accountable to serve your beneficiaries well, and you are accountable to the people funding your nonprofit. It keeps them connected to your nonprofit and the mission they are a part of, and it keeps you connected to them. As well as informing donors and supporters, newsletters can also serve as reminders to supporters to give or volunteer their time. A succinct, compelling newsletter is a good reminder for everyone.
Andrea Johnson is a native Texan now living in Charlotte, N.C., with her husband and two daughters. She enjoys running, photography and good chocolate.