Plan the Ultimate Holiday Party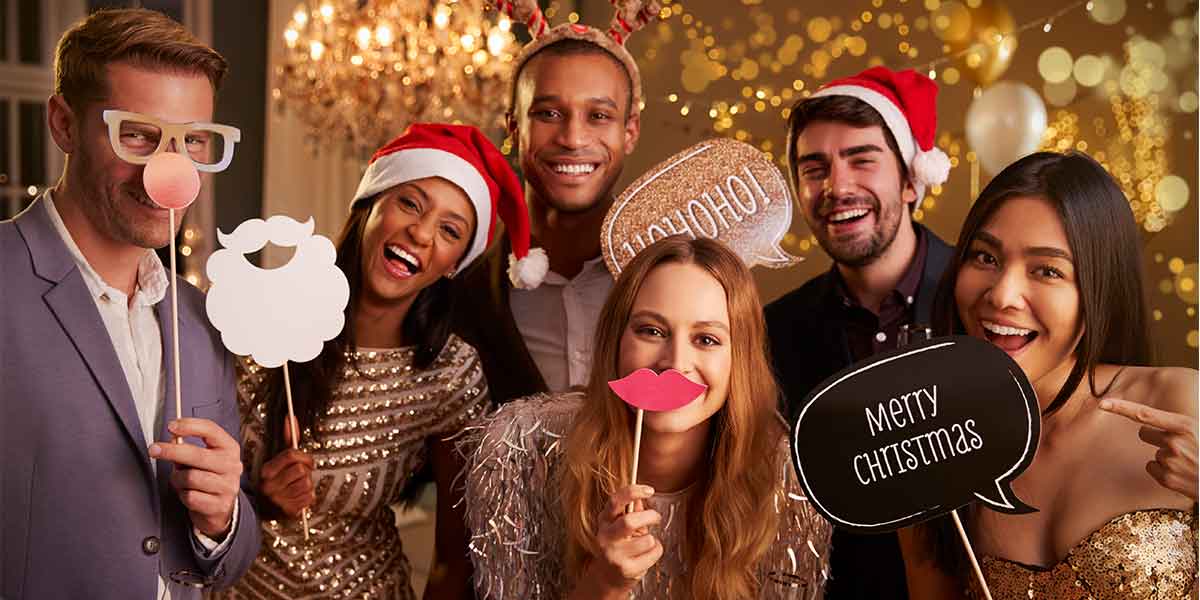 Hark! The season of holiday parties has arrived! Follow our preparation tips for a simply genius party filled with joy and peace.
Send Festive Invitations and Reminders
Plan the Perfect Party
All good parties start with the proper planning. Refer to this printable checklist to make sure you've accounted for everything, from serving dishes to where guests will drop their coats. 
If you're hosting a holiday potluck, make sure to plan a general menu guideline ahead of time, and create a potluck sign up that allows each guest to choose an item to contribute.
Prepare for hosting a cookie exchange by requesting guests bring copies of their cookie recipes to swap!
 Host a Merry Good Time
The best way to spread Christmas cheer is singing loud for all to hear. Getting organized early will help you enjoy more of the holiday magic!