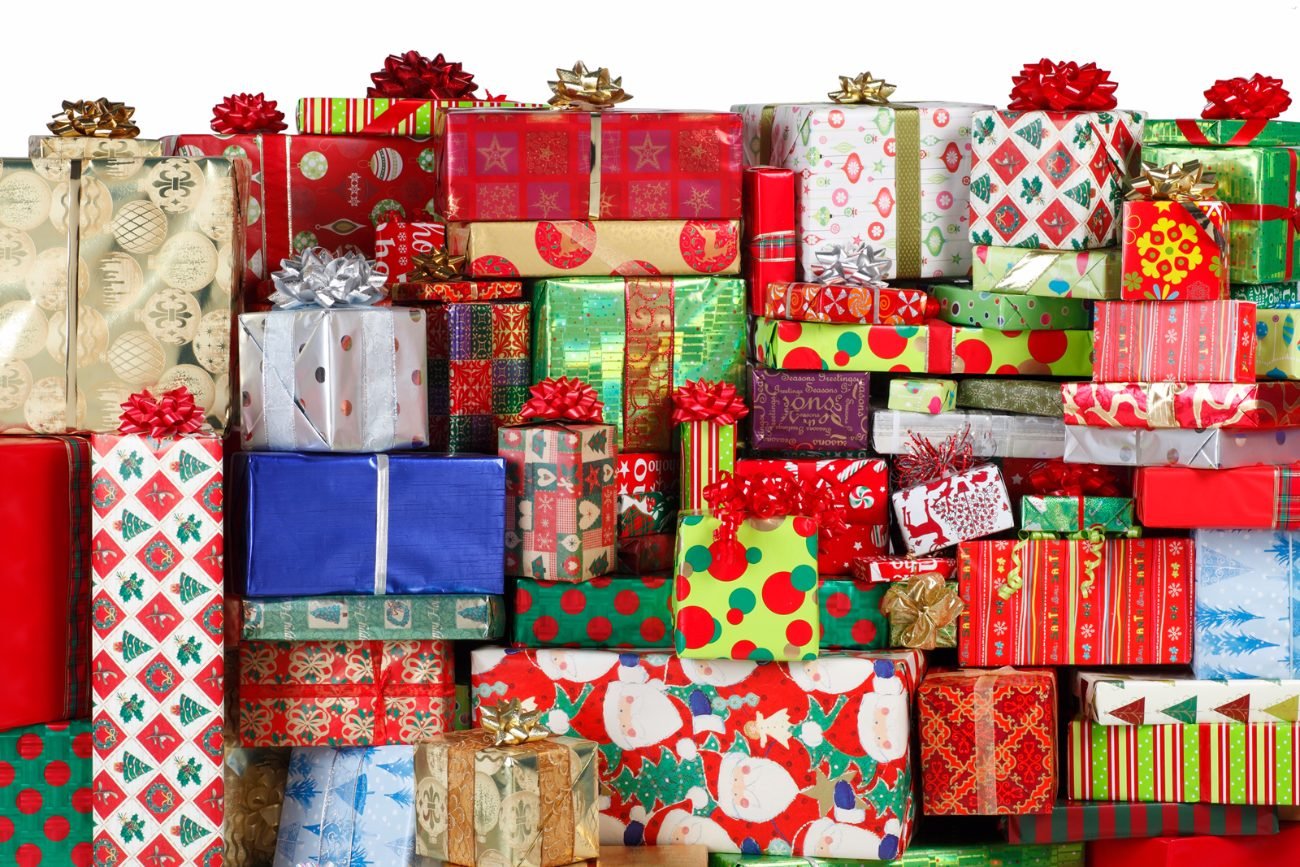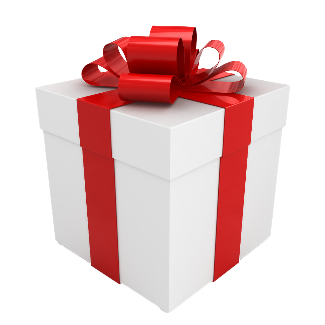 Home/Family
Gift Wrapping Party
Load up your gifts and get ready to wrap to you drop!
Wrapping Supplies: Bring a few rolls of your favorite paper to share. I will provide tape and gift tags.
Food and Drink: Bring an appetizer or dessert to keep us fueled! I will provide coffee, cider, and wine.
MY RSVP
Will you be attending the event?
Did you already RSVP? You can Edit your RSVP.

AVAILABLE SLOT

Sweet Treat




2 slots filled - more available




Mike Ake




chocolate eclair cake

Appetizer




2 slots filled - more available




Chris P. Bacon




cheese tray

RSVP RESPONSES
Responses: Yes: 4 No: 0 Maybe: 0 No Response: 7

Guest Count: Confirmed: 5 Maybe: 0