Press Releases
/ Online Organizing Powers Strong 2018 Growth for SignUpGenius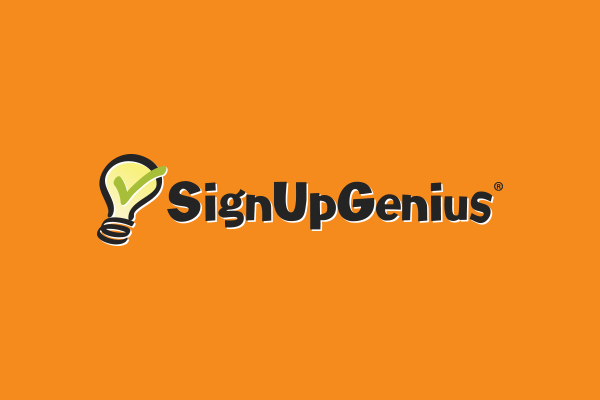 CHARLOTTE, N.C. — SignUpGenius, the leading online sign up service for event and volunteer management, continued fast growth in 2018, reaching more than 96 million unique visitors — an increase of 19 million from 2017. Revenue increased 42% from the previous year.  
SignUpGenius celebrated its 10-year anniversary in October, helping users plan 13 million events in a decade. The tool was first used to coordinate snacks for a soccer team in 2008, and now helps up to 18 million people per month organize everything from family potlucks to large charity fundraisers. 
"We're grateful for the opportunity to help millions of groups accomplish their missions over the past ten years whether it's the local elementary school PTA or an international business," CFO Jeff Richek said. "Our team is focused on developing more advanced tools to help our growing customer base simplify organizing in 2019." 
SignUpGenius users gave back to communities across the country, including organizing relief efforts to help those affected by natural disasters such as Hurricane Florence. The company recorded its busiest month ever last October with more than 18 million unique users.  
Other notable news: 
Users signed up for 76.3 million items from class party treats to volunteer slots.
New feature releases included online payment tool enhancements, a Google Maps integration, custom sign up themes and mobile messaging updates.
New integrations with popular mobile apps Remind and MySchoolAnywhere helped boost efficiency for the classroom, homework assignments, PTO events and afterschool activities.  
SignUpGenius was honored with the Gold award — the highest honor — for Front-line Customer Service Team of the Year – Technology Industries at the 2018 Stevie Awards. The company was also named one of the fastest-growing companies in Charlotte by the Charlotte Business Journal.
Giving back is a vital part of the SignUpGenius culture. The company gave $68,500 to partner nonprofits and charities chosen by employees in honor of Giving Tuesday in 2018. SignUpGenius has donated over half a million dollars to charitable causes over the past ten years, with a focus on helping vulnerable and at-risk children.   
About SignUpGenius
SignUpGenius simplifies the process of coordinating events and people by providing online sign ups for nonprofits, schools, sports, churches, families, colleges, businesses and organizations. By enabling up to 18 million unique visitors per month to sign up for tasks online, SignUpGenius has done away with the need for paper sign ups, reply-all emails and phone trees. 
SignUpGenius on Facebook
SignUpGenius on Twitter
Contact SignUpGenius: [email protected]