4 Fundraising Tips to Maximize the Money You Raise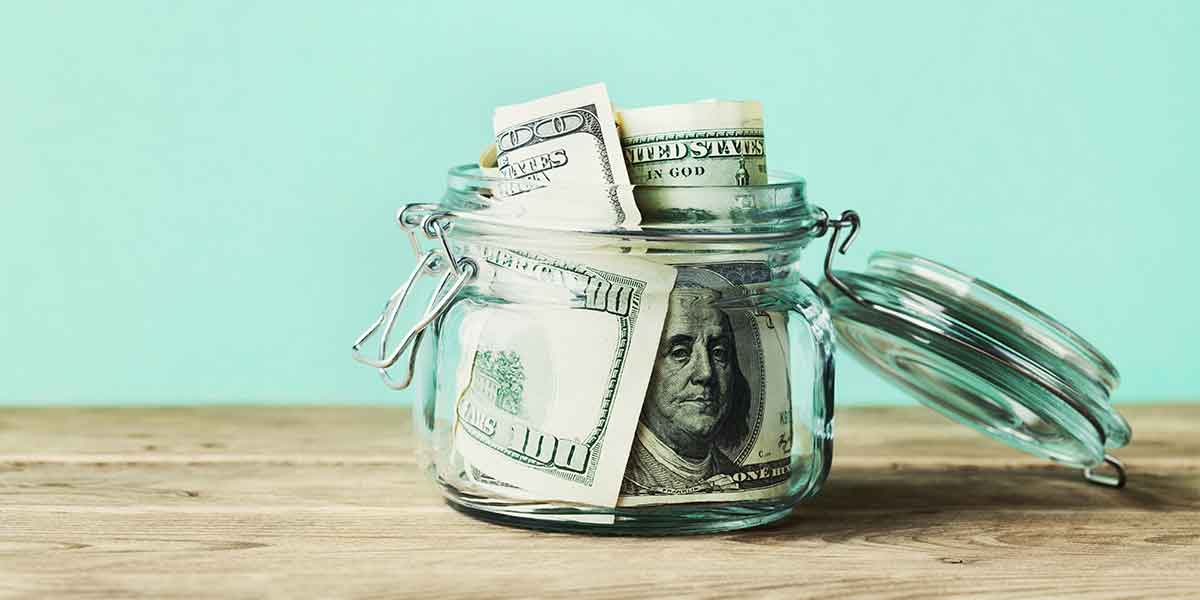 Fall activities often mean a return to fundraising in zealous for many groups. Skim these unique and useful ideas to organize a season of fundraising that won't burn out your group — and will prove cost-effective.
Start with a Strategy
The planning process is key to running a successful fundraising campaign. Get started with these tips:
Fundraising Ideas
Once you have the initial plans in place, it's time for an idea brainstorming session! Start with these fundraiser ideas:
Start planning now to avoid the rush of year-end donations. With these tips and tricks, you'll get a head start on raising capital while saving yourself time. Genius!