Press Releases
/ SignUpGenius Honored with Awards for Customer Service Excellence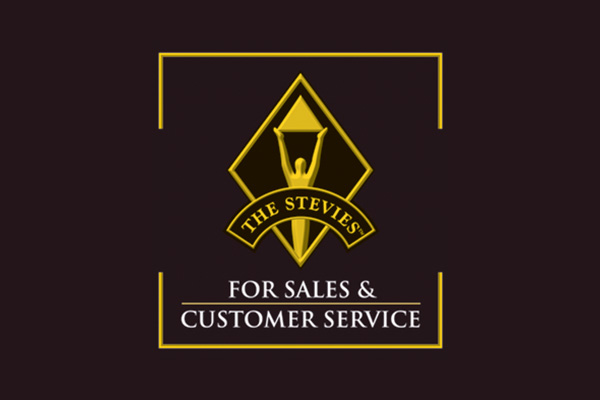 CHARLOTTE, N.C. — The SignUpGenius customer support team loves helping groups simplify organizing with online sign ups. The team received two recent customer service awards for their work empowering organizers such as room parents, entrepreneurs and nonprofit leaders. Customer Support Manager Teresa Clark won a Gold Stevie Award — the highest honor — for Front-Line Customer Service Professional of the Year - Technology Industries.  
"Teresa Clark is the proof that leading with values like empathy, caring, collaboration is the new key to success," read one judge's comment.  
With up to 18 million monthly users, SignUpGenius is supported by a team of five support members responding to customer questions day, night and on weekends. The customer support team was selected as the 2019 Service All-Stars Award Winner by the National Customer Service Association for Service Team of the Year (Small Business).  
"We are honored to be recognized for helping advance the missions of our customers. Each day we have a front row seat to see people making a difference in their communities. Whether it's organizing meals for a friend or mobilizing large teams for disaster relief efforts, we are humbled to be a part of all that our customers accomplish with SignUpGenius," Customer Support Manager Teresa Clark said. "Our team is passionate about equipping people with the organizing tools they need to save time and uplift their communities."
More than 96 million people visited SignUpGenius to coordinate events and volunteers in 2018. The SignUpGenius support team ensures a phenomenal customer experience, embodying the company's core value to treat people better than they expect to be treated.
The support team regularly communicates with the marketing, testing and development teams to provide insights about SignUpGenius customers. Recent site improvements include online payment tool enhancements, a Google Maps integration, custom sign up themes and mobile messaging updates. 
Support team analysts were successful in resolving the customer's issue in the first response 81.79% of the time from October 2017 to October 2018. The success rate of the first response resolution increased by 2.4% year over year. 
About SignUpGenius
SignUpGenius simplifies the process of coordinating events and people by providing online sign ups for nonprofits, schools, sports, churches, families, colleges, businesses and organizations. By enabling up to 18 million unique visitors per month to sign up for tasks online, SignUpGenius has done away with the need for paper sign ups, "reply-all" emails and phone trees. 
SignUpGenius on Facebook
SignUpGenius on Twitter
Contact SignUpGenius: [email protected]         
About the Stevie Awards
Stevie Awards are conferred in seven programs: the Asia-Pacific Stevie Awards, the German Stevie Awards, The American Business Awards, The International Business Awards®, the Stevie Awards for Great Employers, the Stevie Awards for Women in Business and the Stevie Awards for Sales & Customer Service. Stevie Awards competitions receive more than 10,000 entries each year from organizations in more than 60 nations. Honoring organizations of all types and sizes and the people behind them, the Stevies recognize outstanding performances in the workplace worldwide.