Giving Back: Volunteer Ideas for the Holidays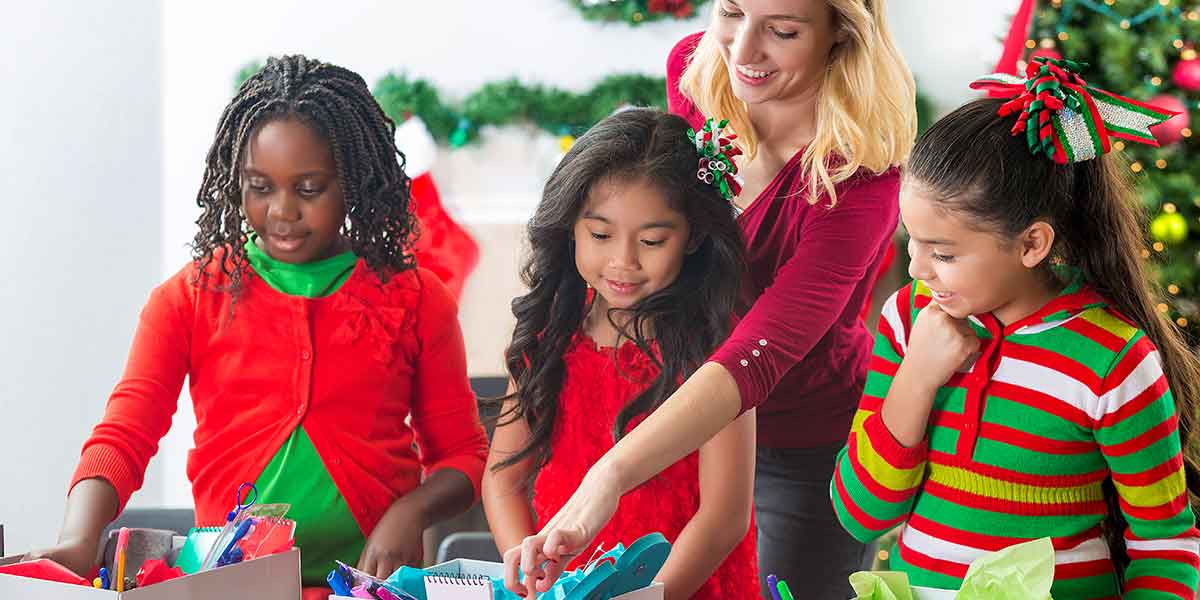 Want to serve your community during the holidays? There are countless organizations and nonprofits near you that could use a helping hand. Browse our quick tips for ideas!
Volunteering with Kids/Teens
Whether you're volunteering with young kids or teens, it's important to emphasize the purpose of service. Talk about intentions for volunteering, and how you can make sure that you are maximizing your service to better your community.
Look into unique, adaptable volunteering opportunities, like putting together hygiene kits in your home or delivering Christmas gifts in underprivileged areas. Genius Tip: Check out how the Pasadena Jaycees deliver gifts with their Operation Santa initiative, along with an annual Thanksgiving food drive.
If your child's school is looking for ways to raise money during the holidays, give them some ideas for preschool or elementary school fundraisers that the kids can get involved in.
 Volunteering with Adult Groups
It can sometimes feel overwhelming to find the right way to make a difference, but the most important step is to start. Go be the good, genius!