All-in-One Feature Guide for Fall 2020 Planning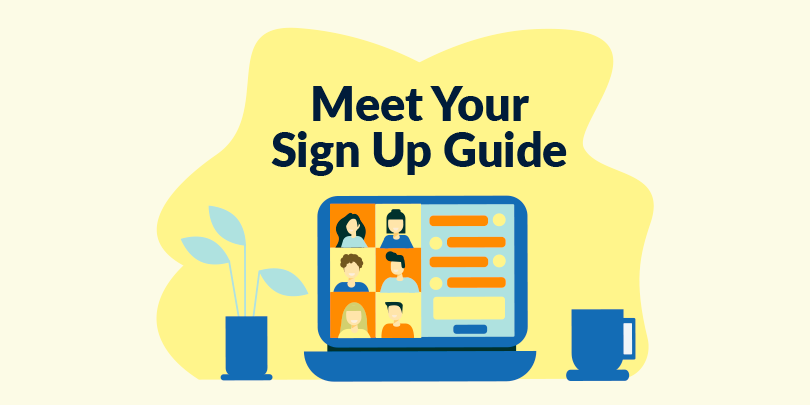 This year looks a little different. Fortunately, online sign ups continue to be a great way to organize people. From scheduling online teacher assessments to planning limited group size gatherings with online registrations, we can help your group. Here are some handy tools to help your planning efforts this fall.
Tools and Tips for Better Sign Ups
Bringing Fun and Wellness into Your Day
These helpful tips and activities promote wellness through rest and breaks as well as activities that improve online and in-person interactions.
Resources for Digital Needs
Resources for Schools
Additional Tools Tips to Help