Press Releases
/ SignUpGenius Named Finalist for SaaS and Marketing Awards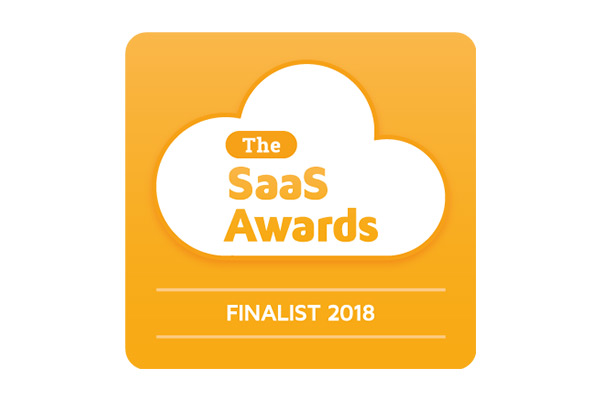 CHARLOTTE, N.C. — SignUpGenius was selected as a finalist in the 2018 SaaS Awards Program, making the short list in the Best SaaS Product for Non-Profits or Education category. With awards for excellence and innovation in SaaS, the Software-as-a-Service Awards program accepts entries worldwide, including the US, Canada, Australasia, UK and EMEA. 
SignUpGenius was also recognized as a finalist for Marketing Team of the Year in PR News' Platinum Awards. The Platinum Awards celebrate the ingenuity and leadership behind the year's most outstanding communications initiatives.  
As the leading online sign up service for event and volunteer management, SignUpGenius had more than 77 million site visitors in 2017. Users created 3.5 million online sign ups last year, coordinating everything from parent-teacher conference schedules to nonprofit fundraisers.  
"We're especially honored to be recognized for helping nonprofits and schools simplify organizing and have more time to accomplish their missions," Director of Product Satisfaction Robin Lootens said. "Our team loves developing tools to help people work together and create positive change in communities across the country." 
This year SignUpGenius received a Gold Stevie Award — the highest honor — for Front-line Customer Service Team of the Year – Technology Industries at the Stevie Awards for Sales and Customer Service. The company also won a Silver Stevie Award for Best Home/Welcome Page in the 2018 American Business Awards. 
SignUpGenius is one of the fastest-growing private companies in Charlotte, placing in the Charlotte Business Journal's Fast 50 for three years in a row. The company earned a spot on the Best Employers in North Carolina list in 2018 for the third consecutive year. 
About SignUpGenius
SignUpGenius simplifies the process of coordinating events and people by providing online sign ups for nonprofits, schools, sports, churches, families, colleges, businesses and organizations. By enabling up to 14 million unique visitors per month to sign up for tasks online, SignUpGenius has done away with the need for paper sign ups, reply-all emails and phone trees.
SignUpGenius on Facebook
SignUpGenius on Twitter
Contact SignUpGenius: [email protected]