Press Releases
/ SignUpGenius Named Small Tech Company of the Year at NC Tech Awards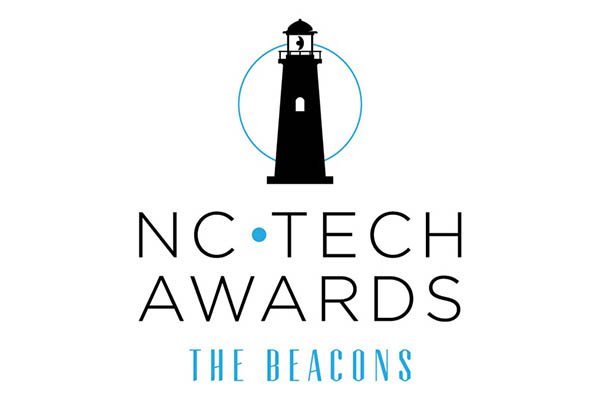 CHARLOTTE, N.C. — SignUpGenius, the leading online sign up service for event and volunteer management, was named Small Tech Company of the Year at the 2016 NC Tech Awards Gala.
The company was also a finalist for Software Company of the Year. "It's very gratifying to be selected for this award from the innovative companies named as finalists," CEO Dan Rutledge said. "Empowering people to change the world by making it simple to organize groups is our mission. Anytime we're recognized for building a product that accomplishes this goal is a reason for us to celebrate."
SignUpGenius helps businesses, schools, nonprofits and other groups coordinate events and people. Since moving to larger corporate headquarters in Charlotte last year, the company has doubled its staff to 26 employees and increased its revenue by 89 percent in 2015 compared to the year before.
A review committee comprised of nonprofit, media, education and technology leaders representing various regions of the state selected this year's finalists. The awards process culminated with the gala where hundreds of leaders from across the state gathered to celebrate the tech sector and honor the winners and finalists in each category.
SignUpGenius has been recognized with several honors this year for outstanding software, including recently being awarded Outstanding Computer Software Website from the WebAwards, its highest honor in the category. The company has also been recognized as one of Charlotte's Best Places to Work and Fastest Growing Companies by the Charlotte Business Journal.
About SignUpGenius
SignUpGenius simplifies the process of coordinating events and people by providing online sign ups for nonprofits, schools, sports, churches, families, colleges, businesses and organizations. By enabling up to 10 million unique visitors per month to sign up for tasks online, SignUpGenius has done away with the need for paper sign ups, "reply-all" emails and phone trees.
SignUpGenius on Facebook: www.facebook.com/SignUpGenius
SignUpGenius on Twitter: www.twitter.com/SignUpGenius
Contact SignUpGenius: [email protected]
About NCTA
The North Carolina Technology Association (NCTA) is a not-for-profit, membership-driven trade association and the primary voice of the technology industry in North Carolina. NCTA is the intersection of leadership and technology, fueling the growth of North Carolina through Executive Engagement, Public Affairs and a Knowledge Workforce. For more information, visit www.nctechnology.org.