Press Releases
/ SignUpGenius Wins Top Honors for Web Design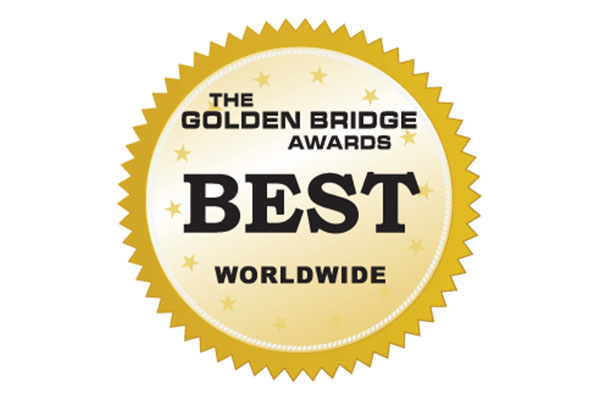 CHARLOTTE, N.C. — SignUpGenius recently earned top website honors from the Golden Bridge Awards and Interactive Media Awards. 
SignUpGenius was named the Gold winner for Website of the Year – Best Product/Service Site by the Golden Bridge Awards and Best in Class for Web Design/Development by the Interactive Media Awards. Both are the highest honors given in those categories.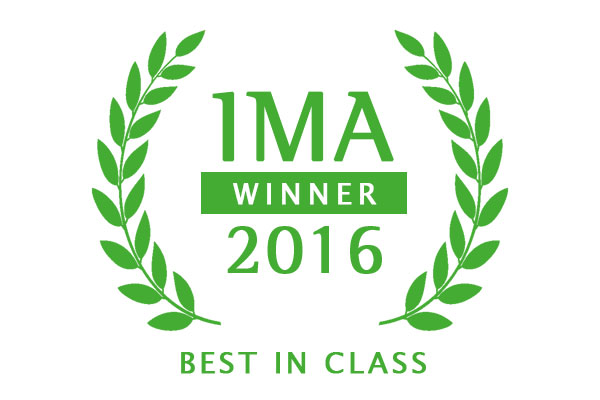 The company, which is the leading online sign up service for event and volunteer management, also received a Bronze award for Best Web Writing/Content from the Golden Bridge Awards in the category of companies with between 11 and 99 employees. 
"Listening to our users and communication between our teams helps us focus on streamlining SignUpGenius by making it faster, simpler and easier to use," said UX/UI Designer Matt Benson. "We are continually testing, measuring and listening to feedback. We're thankful to be recognized for our user-centered approach." 
The Golden Bridge Awards recognize companies across the world in major industries across categories such as web design, marketing, management and innovation. The Interactive Media Awards gave SignUpGenius high marks for design, content and feature functionality. Only a fraction of companies receive the Best in Class distinction.  SignUpGenius simplifies the process of coordinating events and people by providing online sign ups for schools, churches, nonprofits, sports, families, colleges, businesses and organizations. Site improvements in the past year have included a revamped mobile site, an improved user interface for account pages, a Facebook login function, enhanced email templates and expanded server architecture to provide a faster and more reliable site for users. 
About SignUpGeniusSignUpGenius simplifies the process of coordinating events and people by providing online sign ups for non-profits, schools, sports, churches, families, colleges, businesses, and organizations. By enabling up to 10 million unique visitors per month to sign up for tasks online, SignUpGenius has done away with the need for paper sign ups, "reply all" emails, and phone trees.
SignUpGenius on Facebook: www.facebook.com/SignUpGenius
SignUpGenius on Twitter: www.twitter.com/SignUpGenius
Contact SignUpGenius: [email protected] 
About the Golden Bridge AwardsGolden Bridge Awards are an annual industry and peers recognition program honoring best companies in every major industry from large to small and new start-ups in North America, Europe, Middle-East, Africa, Asia-Pacific and Latin-America, Best New Products and Services, Best Innovations, Management and Teams, Women in Business and the Professions, Case Studies, Customer Satisfaction, and PR and Marketing Campaigns from all over the world. Learn more about The Golden Bridge Awards at www.goldenbridgeawards.com  
About the Interactive Media AwardsCreated by the Interactive Media Council, Inc. (IMC), a nonprofit organization of leading web designers, developers, programmers, advertisers and other web-related professionals, the Interactive Media Awards are designed to elevate the standards of excellence on the Internet. IMC serves as the primary sponsor and governing body of the Interactive Media Awards, establishes the judging system and provides the judges for the competition.