Press Releases
/ SignUpGenius CEO Named Finalist for Tech Executive of the Year by North Carolina Technology Association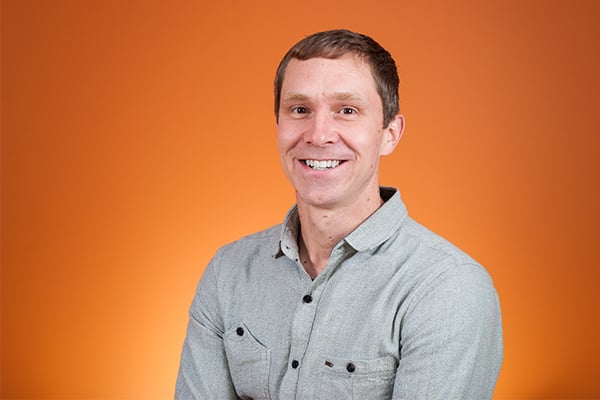 CHARLOTTE, N.C. — SignUpGenius CEO Dan Rutledge has been named a finalist for Tech Executive of the Year by the North Carolina Technology Association. The winner will be determined by an online vote held September 15 through September 30 and honored at the annual NC Tech Awards in November.  
Rutledge created the online sign up site in 2008 to simplify group organizing for schools, businesses, nonprofits, sports teams and churches. SignUpGenius has grown to help 8 million to 12 million users plan events and manage volunteers each month.  
"I'm honored to be a finalist with such respected leaders who make North Carolina one of the top states in the country for technology," Rutledge said. "This has been a milestone year for SignUpGenius, and we are motivated to use our success to create more tools that make it simple for groups to organize and change the world." 
SignUpGenius has continued to grow quickly this year, and in July announced a strategic majority investment by Providence Strategic Growth, the growth equity affiliate of Providence Equity Partners, a global private equity firm with $50 billion in assets under management.  
In 2016, the company's revenue grew 63 percent from the year before, and unique visitors to the site rose to more than 66 million — up 9 million from 2015. SignUpGenius also doubled its executive team this year, hiring its first chief financial officer and chief business development officer as it continues to find ways to monetize users and diversify and increase revenue.  
SignUpGenius has received several awards this year, including recent honors from the Golden Bridge Awards. The site was recognized as a Gold Winner for Website of the Year - Product/Service Site and a Bronze Winner for Website of the Year - Best Overall Web Design.  The company was named Small Tech Company of the Year at the 2016 NC Tech Awards.    
About SignUpGenius
SignUpGenius simplifies the process of coordinating events and people by providing online sign ups for nonprofits, schools, sports, churches, families, colleges, businesses and organizations. By enabling up to 12 million unique visitors per month to sign up for tasks online, SignUpGenius has done away with the need for paper sign ups, "reply-all" emails and phone trees. 
To learn more:
Visit: https://www.signupgenius.com
SignUpGenius on Facebook
SignUpGenius on Twitter
Contact SignUpGenius: [email protected]