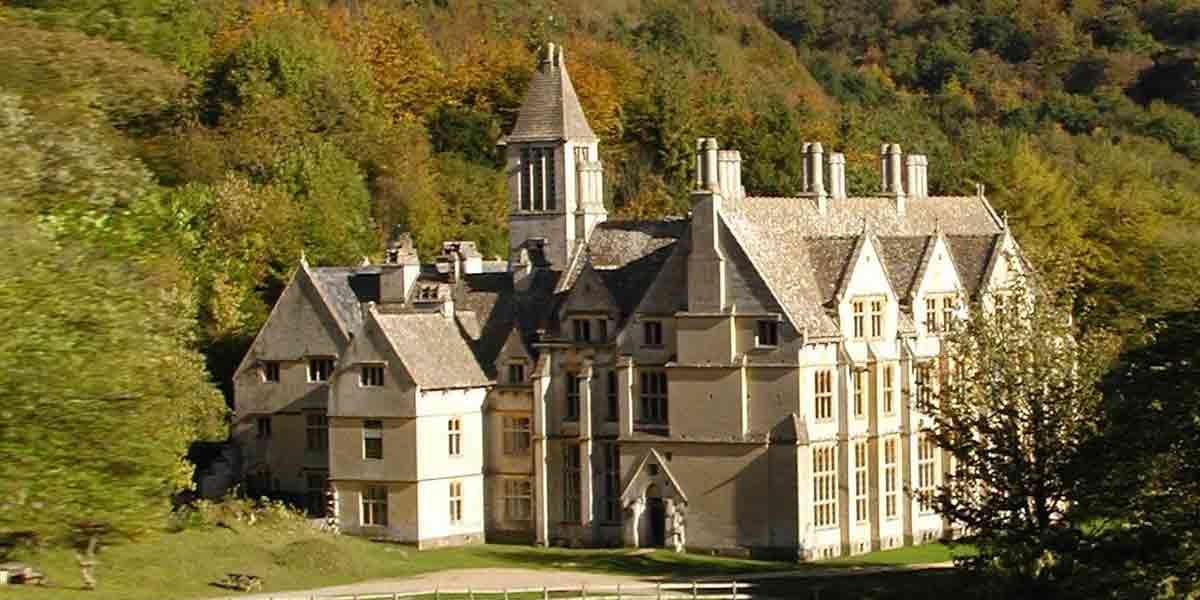 Across the pond in Gloucestershire, England, Woodchester Mansion takes people back in time to experience the grandeur of Victorian Gothic architecture. The Mansion was left unfinished in the mid-1860s, giving visitors a glimpse into the secrets of its construction, detailed carvings and resident bats.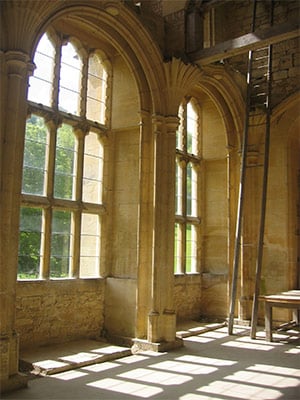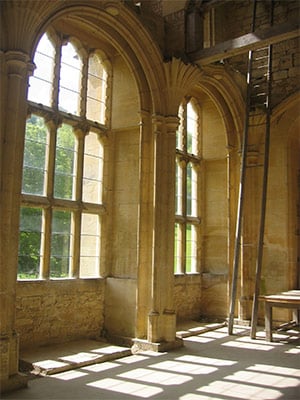 The Mansion's events are run by volunteers, who help with everything from ticket sales to maintenance. Along with offering tours and special events, the Mansion is a popular wedding destination and has been a filming location for movies like Dracula and shows like Netflix's The Crown.
The Mansion team uses SignUpGenius to organize about 60 volunteers serving in a variety of roles. Volunteer Nick Brotherton manages the schedule, and he suggested that the group make the switch to online sign ups five years ago. They previously used a paper system and made phone calls to volunteers to fill vacancies.
"The rota (schedule) provided through SignUpGenius allows us to ensure that all areas where volunteers are required are staffed with a duty manager, bus driver, ticket sales, tour guide and catering," Brotherton says. "Without SUG it would be extremely difficult to organise and the visitor experience would not be as good."
The group started out with a SignUpGenius basic plan, then upgraded to a premium subscription to access advanced features like tabbing, removing ads from sign ups and reporting.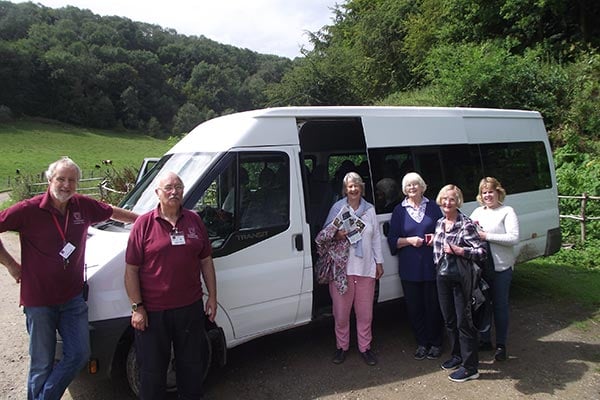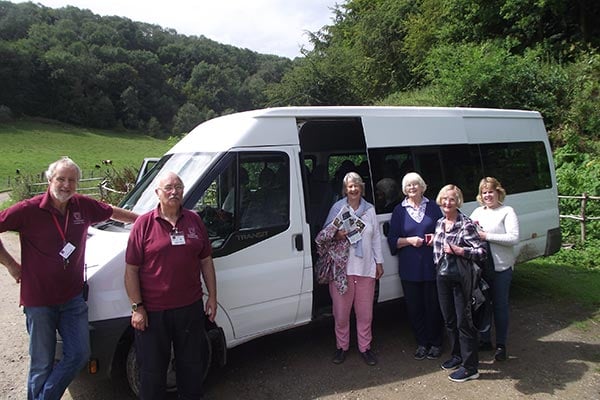 "The tabbing is extremely useful; this allows us to show the whole year on one page and makes it less congested. People can commit to dates in advance, so the management can rest assured that duties are being covered," Brotherton says. "The fact that ads are not shown is also good for some people! The management at the Mansion can also use the stats to see who is signed up more often than those less likely to volunteer."
Brotherton also appreciates the ability to duplicate a past sign up to create a new volunteer schedule for the upcoming year.
Our team is honored to help Woodchester Mansion share its history with visitors from around the world. We wish we could hop on a plane for a tour!