Tools and Tips for Virtual Work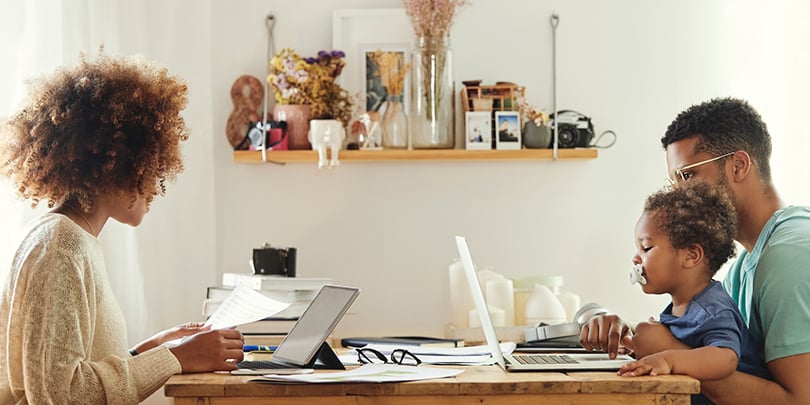 Many companies offer the option to work remotely and working at home full-time is a reality for many of us during the coronavirus pandemic. It's nice to trade our office wardrobe for comfy clothes but moving meetings and other tasks online can be a challenge. With the right set of tech tools, you can ease the transition to virtual work and stay connected with your team.
Below are tips and ideas to boost your organizing with online sign ups and stay inspired during this uncertain time.
Organizing Virtual Conferences or Meetings
Creating a Sign Up
Virtual Team Building Ideas
Though you may not be sitting together in the office or school, your team can find new ways to share your brainpower online. Simplifying virtual work can help keep everyone on track to accomplish your goals and be there for each other during this challenging time.