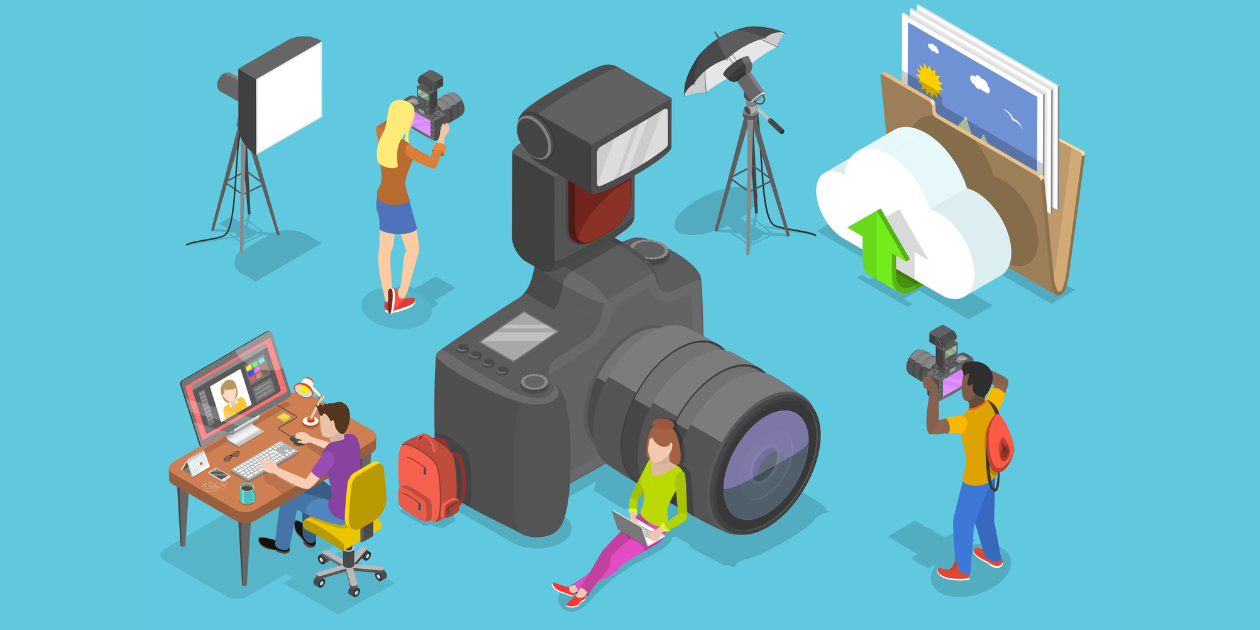 Photography mini-sessions give families a meaningful and convenient way to capture precious memories either close to home or in a scenic location like the beach. Mini-sessions can be an important source of revenue for photographers, providing a service people love in a short amount time.   
If your business is growing, it's probably increasingly difficult to manage all your appointments with a simple calendar program. You need a solution that can automate your appointment bookings for mini-sessions, without the hassle of having to manage a complex software. 
Online sign ups are ideal to coordinate scheduling for mini-sessions, minimizing administrative work and simplifying communication with clients. Sign ups provide an easy appointment booking experience, displaying available sessions so clients can find a time and location that works for them.  
Photographers can use these five sign up features to provide a seamless mini-session experience, helping to grow long-term relationships with clients. 
Easy Online Payments with LumaPay 
LumaPay
, our new online payment technology, makes it easy to accept payments directly on sign ups. Clients can book a mini-session and pay in just a few clicks using our new tool powered by Stripe. It's easy to get started by using an existing Stripe account or by setting up a new account in just a few steps.  
LumaPay offers features such as: 
Increased dashboard functionality and reporting through Stripe 
Payment collection via digital wallets (Google Pay and Apple Pay) 
Easy money transfer directly to checking account
Branded customer receipts with your logo and brand colors 
Top security and fraud protection 
With our payments feature, you can select custom settings, such as making payments optional or mandatory or offering discounts for early bookings. In either case, it's a simple option for collecting money from appointment bookings.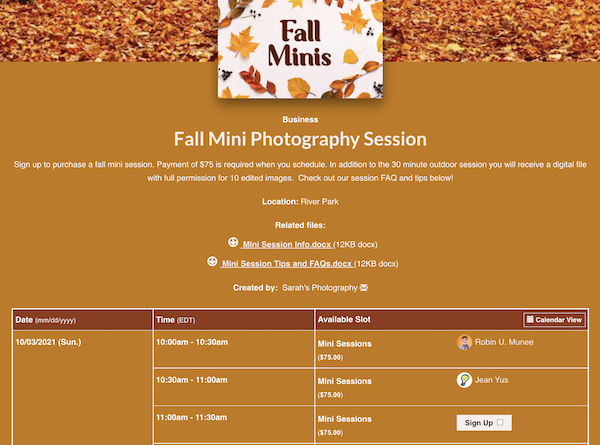 Sign Up Tabbing 
Tabbing
gives photographers the ability to group separate sign ups together to display opportunities. This is perfect when you offer mini-sessions for different seasons or locations. You can create multiple sign ups for each season and combine them into a single location for bookings. Photographers can share their tabbed sign ups with one link to easily promote their services through social media and communications channels like emails and newsletters. 

Slot Locking 
Prevent last minute changes to your mini-session schedule by opting to
lock slots
on your sign up. With this
premium
feature, you can set a specific date and time to lock your slots.  

This way you don't get last-minute sign ups or cancellations. Once slots have been locked, customers will need to contact you directly to make any last-minute changes or cancellations.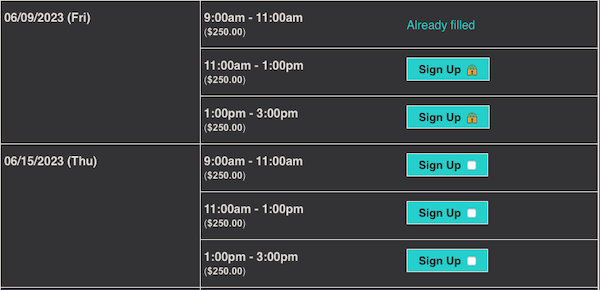 Custom Questions 
Find out important information from your clients during the booking process with the
custom questions
feature. You can select different formats for your questions such as a drop-down menu or a blank field to enter their response. This way, you can gather helpful information or even build an appointment booking form by creating custom fields for people to complete when they book a mini-session.  
Responses to custom questions remain hidden and this information is only available to the sign up creator by running a report on the sign up. This way, client information remains secure and private. Want to hide names of those who sign up? Select the option to hide names when creating a sign up and they will only be visible to the sign up creator.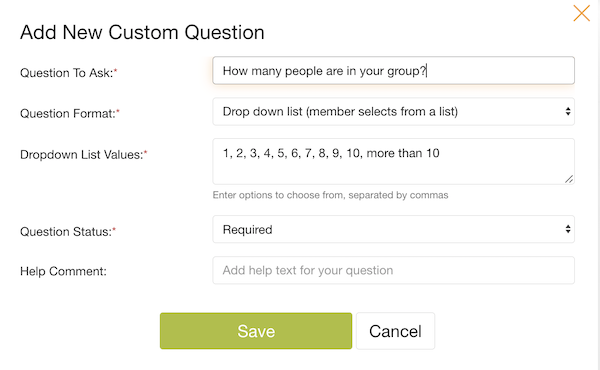 Customer Notifications 
Photographers can communicate important details about mini-sessions by sending customized confirmation and/or customized reminder emails to sign up participants. You can also
attach documents
such as a contract or photo package options so customers can review and fill out paperwork in advance. 
Customers will receive an attached iCal link in their confirmation email that they can open to add the mini session appointment to their personal digital calendar. This link also appears on the Thank You page directly after they sign up.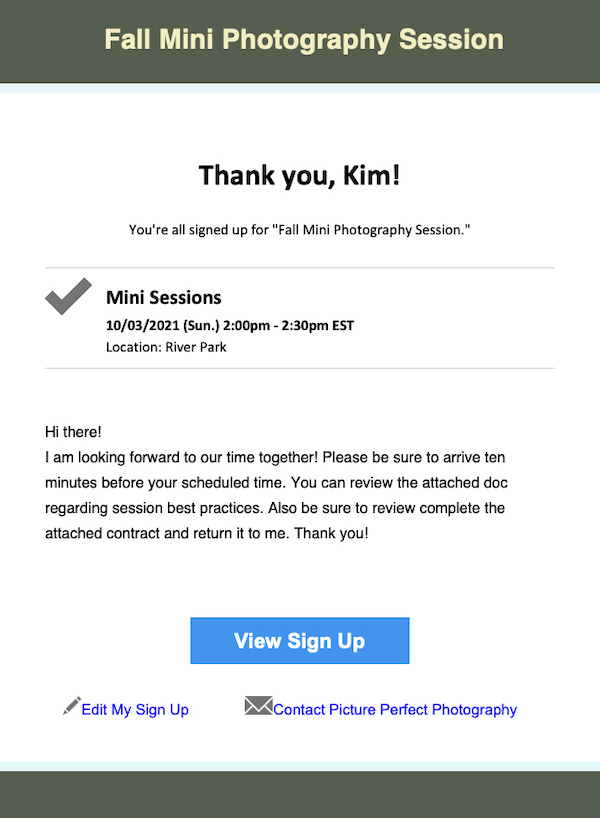 Sign ups are a valuable tool to help photographers automate their scheduling for mini-sessions and more. They are easy to create and manage. By streamlining busy work, you'll have more time to spend growing your business and capturing special moments. 
Want to learn more? Be sure to check out these 20 Appointment Scheduling Tips for Photographers.