Introduce Your Group Members with Icebreaker Ideas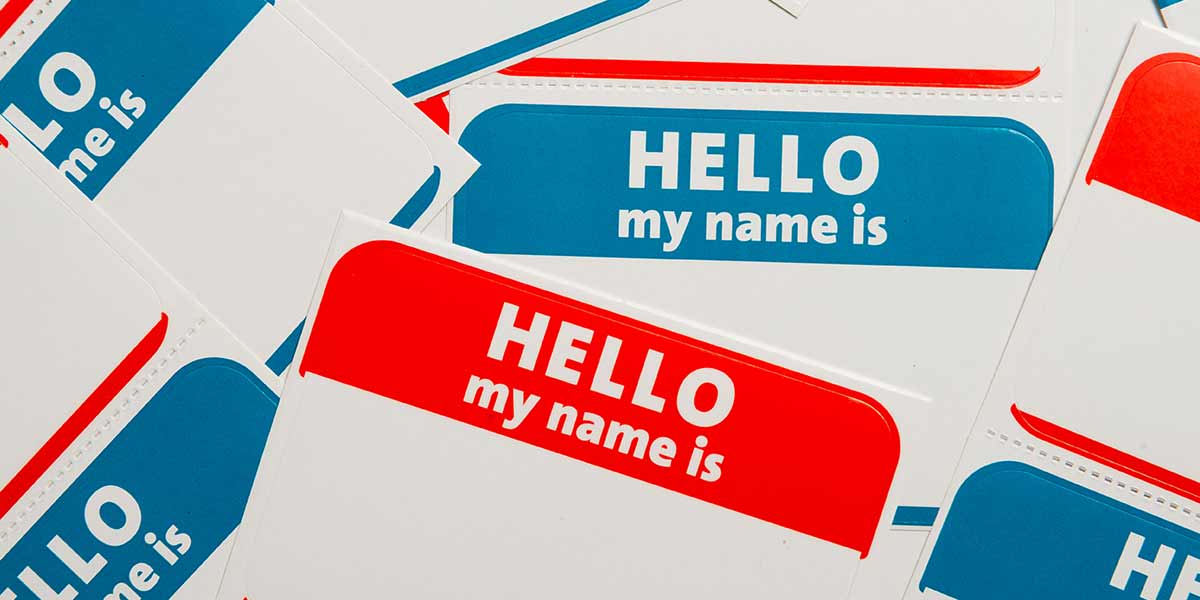 Back-to-school season and the return of fall usher in the formation of new groups — and awkward small talk. Banish those uncomfortable silences and build community with these icebreaker suggestions that will help you get to know each other. 
In Your Church
Whether you're planning
Bible study snacks
or
praise team practice
, remember that people are the most important thing you can invest your time in! Maximize quality time with these ideas:
On Your College Campus
College campuses are a bustling hub of new people getting to know each other. Here are some suggestions for how to break the ice:
At Your Office
Optimize your company's impact by
cultivating a dynamic team culture
and building better co-worker relationships with these ideas:
With Any Group
From your hiking club to Girl Scout troop, any group starting up again this fall can benefit from icebreakers like these:
 With this list of resources at your fingertips, you're well on your way to a rewarding fall season of new friendships. Happy relationship-building!