Congratulations to the Winners of our Giving Tuesday Giveaway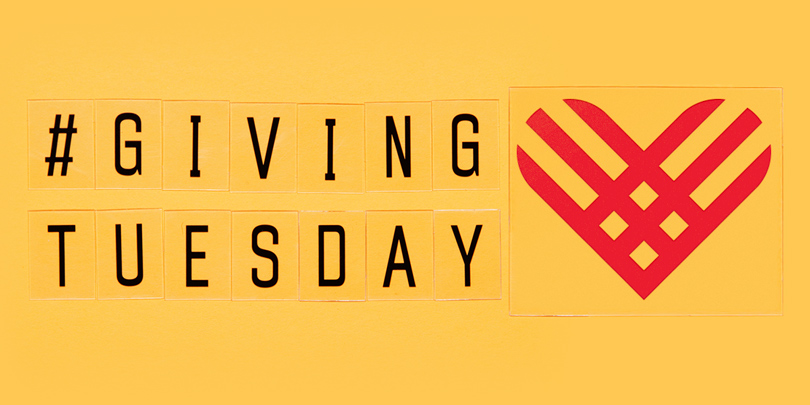 Falling on the Tuesday after Thanksgiving, Giving Tuesday is a time to give back to nonprofits and organizations that help others. This generosity movement allows people and communities to make strides for good and support organizations that make a significant impact.
This year, SignUpGenius wanted to donate a total of $2,000 to four nonprofits that you support and love. Here are the winners that were randomly selected:
We are honored to support these amazing causes and cannot wait to see the continued efforts and work of these charitable organizations. We encourage everyone to give some of their time or money to help support a nonprofit that makes a difference around you on this Giving Tuesday.