SignUpGenius Welcomes Jooners to the Family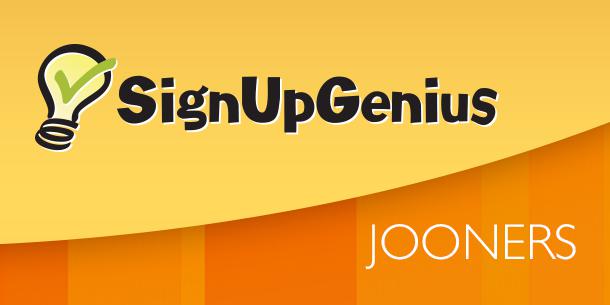 SignUpGenius is growing! We're excited to announce the purchase of online sign up site Jooners as of Jan. 1, 2016. 
It's true — Jooners customers will now have access to the largest sign up site and the best customer service available. They're in good company thanks to the more than 10 million people who visited SignUpGenius in October and made us one of the 500 most-trafficked websites in the U.S!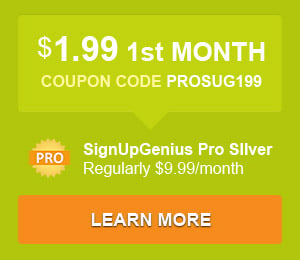 To celebrate all of the good news, we're offering a great deal: You can purchase your first month of SignUpGenius Pro Silver for $1.99. Hurry — the offer expires at midnight Sunday Nov. 8! 
We're constantly thinking of ways we can serve you better and believe this purchase will give us even more opportunities to do so. Want to read more details about the acquisition? Check out our press release.
Want to introduce your genius friends or a group to SignUpGenius? Send them our Starter Kit.