Press Releases
/ SignUpGenius Relocates to Ballantyne Corporate Park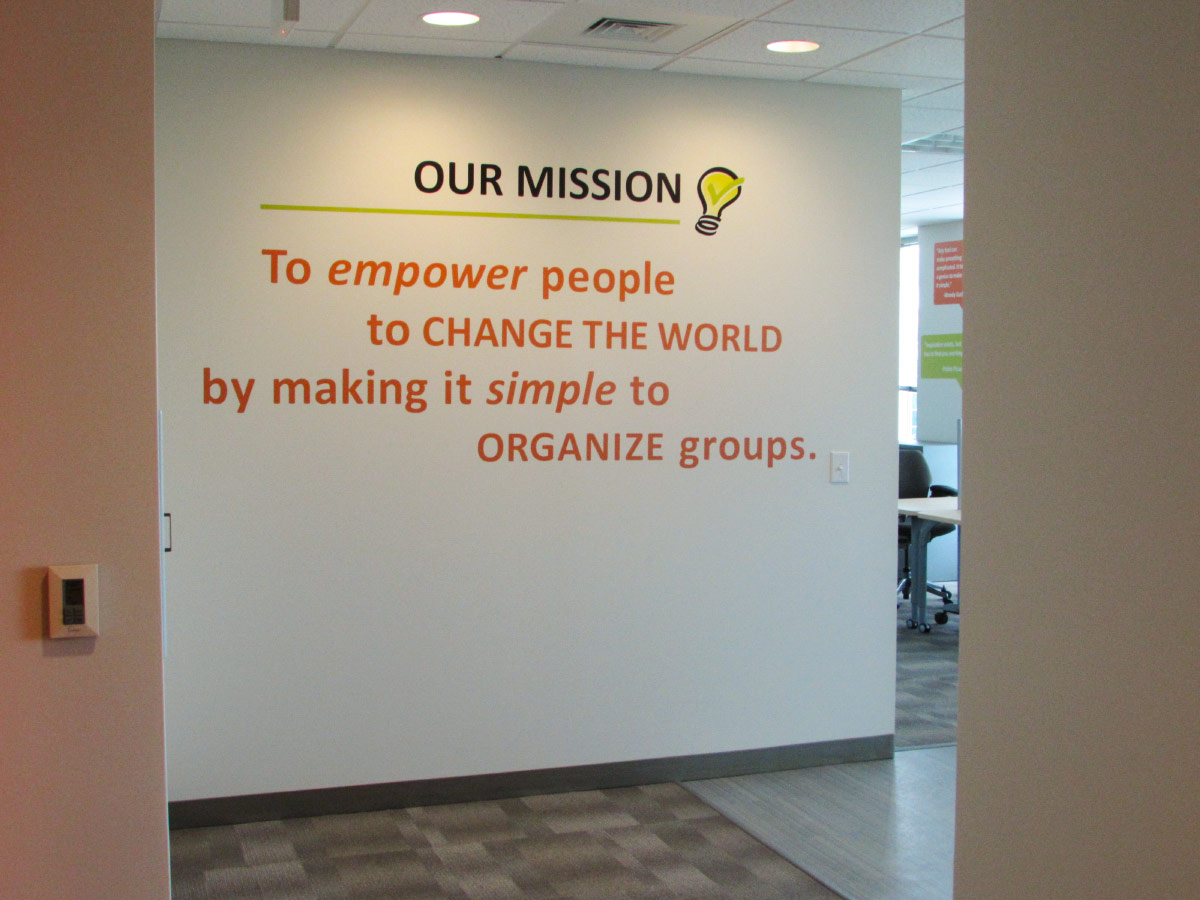 CHARLOTTE, N.C. – June 2, 2015 – SignUpGenius, the leading online sign up provider, relocates its offices today to Ballantyne Corporate Park allowing the company to more than double its previous space. The larger space will allow for anticipated expansion of the rapidly growing Internet company.
"This will be our third move to double office space since starting to hire staff six years ago," says Angel Rutledge, COO. "With every move, we joke with each other that if you don't like your office space, there's no need to worry. It won't last long. And if you do, don't get too comfortable because we'll need to move soon enough. It's exciting for our team to have a very tangible way to continually measure the growth of our company."
Innovation, world-class customer service and user experience have always been top priorities for SignUpGenius. With glassed-in office spaces and artwork designed around the SignUpGenius light bulb icon and genius theory, the new office space is focused on the concept of innovation and improving life for others.
The new office space is also set up to facilitate customer care and site development. In the next several months, the staff will expand to include additional developers, designers, and customer service professionals.   
About SignUpGenius
SignUpGenius simplifies the process of coordinating events and people by providing online sign ups for non-profits, schools, sports, churches, families, colleges, businesses, and organizations. By enabling 7 million unique visitors per month to sign up for tasks online, SignUpGenius has done away with the need for paper sign ups, "reply all" emails, and phone trees.
SignUpGenius on Facebook: www.facebook.com/SignUpGenius
SignUpGenius on Twitter: www.twitter.com/SignUpGenius
Contact SignUpGenius: [email protected]  
###