Press Releases
/ Chief Financial Officer Joins Executive Team at SignUpGenius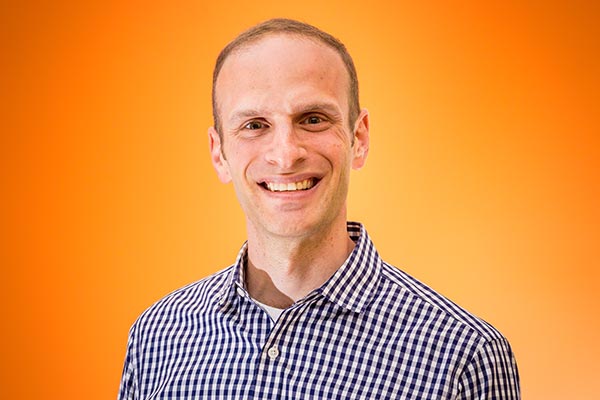 CHARLOTTE, N.C. — SignUpGenius, the leading online sign up service for event and volunteer management, has expanded its executive team with the addition of Jeff Richek as Chief Financial Officer. 
Richek is responsible for driving financial strategies as the company continues to quickly grow and empower more people to change the world by making it simple to organize groups. Richek previously worked as Vice President of Finance at Bold, a SaaS company that provides tools for job seekers and companies looking to hire. 
"I am excited to join the leadership team of such a dynamic organization," Richek said. "I'm looking forward to facilitating SignUpGenius' growth to help even more people impact their communities with our organizing tools."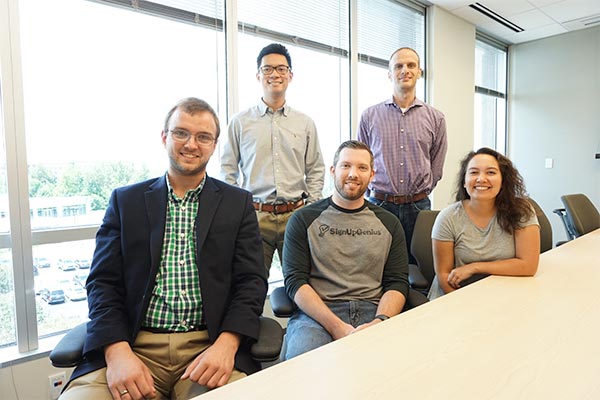 The company's executive team grew earlier in 2017 with the addition of Chris Lucas as Chief Business Development Officer. SignUpGenius also recently added to its web development, customer support and marketing teams as well, bringing its employee count to 32.
The company has more than doubled its staff since moving to a larger office in Ballantyne Corporate Park in June 2015, and continues to hire in areas that help provide more solutions to its 8 million to 12 million monthly users.  
SignUpGenius ranked 14th on the 2017 Best Employers in North Carolina list among small and mid-size companies, its second consecutive year on the list. The Charlotte Business Journal placed SignUpGenius ninth on its 2016 Best Place to Work list among midsized companies in the Charlotte area.  
About SignUpGenius
SignUpGenius simplifies the process of coordinating events and people by providing online sign ups for nonprofits, schools, sports, churches, families, colleges, businesses and organizations. By enabling up to 12 million unique visitors per month to sign up for tasks online, SignUpGenius has done away with the need for paper sign ups, "reply-all" emails and phone trees.
SignUpGenius on Facebook: www.facebook.com/SignUpGenius
SignUpGenius on Twitter: www.twitter.com/SignUpGenius
Contact SignUpGenius: [email protected]