Press Releases
/ SignUpGenius.com Receives Communicator Award
SignUpGenius.com Receives Communicator Award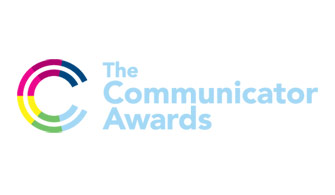 Charlotte, N.C. – June 28, 2013 – SignUpGenius, the leading online sign up service for free volunteer and event management, has been selected by the International Academy of Visual Arts to receive the 2013 Communicator Award of Distinction for Web Applications/Services.
"It's our ongoing mission to provide our users with the simplest, easiest, and most powerful organization tool in the world. We're honored to be recognized for our efforts by the top industry professionals at the Communicator Awards," says Dan Rutledge, President of SignUpGenius.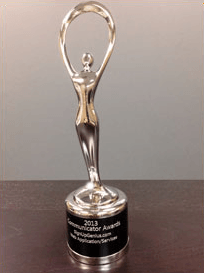 With over 6000 entries received from across the US and around the world, The Communicator Awards is the largest and most competitive awards program honoring the creative excellence for communications professionals. The Communicator Awards are judged and overseen by the International Academy of the Visual Arts (IAVA), a 600+ member organization of leading professionals from various disciplines of the visual arts dedicated to embracing progress and the evolving nature of traditional and interactive media.
About SignUpGenius:
SignUpGenius simplifies the process of coordinating events and people by providing online sign ups for non-profits, schools, sports, churches, families, colleges, businesses, and organizations. By enabling 3 million unique visitors per month to sign up for tasks online, SignUpGenius has done away with the need for paper sign ups, "reply to all" emails, and phone trees. 
Facebook: https://www.facebook.com/SignUpGenius
Twitter: @SignUpGenius