Blog
/ Look Smart: Introduce SignUpGenius to your Groups this Fall
The Genius Blog
Look Smart: Introduce SignUpGenius to your Groups this Fall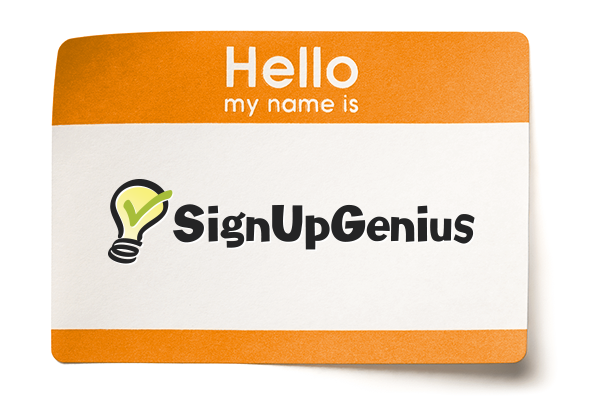 The start of fall activities presents a chance to reintroduce yourself and pick from a fresh slate of clubs, sports and groups for you and the kids. Hoping to make a great first impression? If you're like us, we're willing to bet you've got at least one group in mind that you think would benefit from using SignUpGenius. 
To make your job super simple, we've put together resources and ideas you can share at your next meeting or during your next email exchange. Whether you're scheduling Sunday School volunteers at church or a snack rotation at school, we promise they'll help lighten the load as your planning shifts into high gear. 
If there's ever something you need that we haven't addressed here, please contact our award-winning support staff. We'll be happy to introduce ourselves!
SaveSave
SaveSave
Posted by Gilma Hernandez on Monday, August 15, 2016 8:12 AM EDT
Hi Marie and Betsy,

How do I sign up for the epic training? This is my first time using this system. Please share any ideas. Thank you!
Posted by Betsy Lytle on Monday, August 15, 2016 9:20 AM EDT
Hi Gilma,
We offer a quick tutorial that will walk you through the steps needed to sign up. Please go to the link below to access this video:

http://www.signupgenius.com/videos/signing-up.cfm