1. Build a Custom Sign Up
Choose a design theme and enter the dates, times and slots for which you need people to sign up!

2. Invite Your Group
Use our email invites or send people the link yourself. Post on social media or your website to spread the word.

3. People Sign Up Online
Group members can sign up 24/7. We'll notify you by email when someone signs up.

4. We Send Reminders
Customize when reminders are sent. Members can receive them by email or text.
Organize Church or Temple Volunteers Easily!
Plan VBS

Sign up for committee meetings, manage wish list donations and register children for Vacation Bible School.

Raise Funds

Collect donations, sell tickets and coordinate fundraisers for youth group events and mission trips.

Collect Missions Supplies

Organize supply lists and donors easily for your mission trip or outreach!

Organize Activities

Schedule Bible studies, churchwide events and ministry volunteers easily.

Manage Bible Study Snacks

Coordinate small group teaching schedules and snacks with online sign ups!

Manage Volunteer Training

Coordinate sessions for volunteers to learn church policies and procedures!

Plan a Church Picnic

Invite and coordinate food for church socials, including potlucks and picnics!
One site to organize everything.
Our church hosts a huge one-day food packaging event requiring over 700 volunteers ... I literally don't know how this event could be run without SignUpGenius.
I cannot really tell you how much easier and more efficient SignUpGenius has made so many things. I work part time at the church, and we have used it for a variety of events.
I love SignUpGenius and have introduced it to my entire staff here at First United Methodist Church in New Braunfels! I have become much more organized and have saved a lot of paper in the process.
Our whole church uses your site for various things (meals for the sick, committee sign ups, etc.), and I've used it for many other groups of which I'm a member. Thank you SO much for your wonderful site!
I feel compelled to let you know how SignUpGenius has literally changed my life (can't believe I said that but it's true)! I am involved with scheduling food as well as activities several times a year for church-related business and fun. The amount of time SignUpGenius has saved me is huge! It's very user-friendly and intuitive. Thank you!
Why Use SignUpGenius?
It's Easy
Intuitive wizards make it simple to set up and simple to sign up.
It's Flexible
Sign up creators can sign up people themselves or let others sign up when it's convenient.
It's Customizable
Upload your church's logo or choose from hundreds of professional designs.
It's Smart
Automated text or email reminders ensure no one forgets their tasks.
It's Powerful
Organize people, collect payments and coordinate events all in one spot.
Plus, resources to help you plan.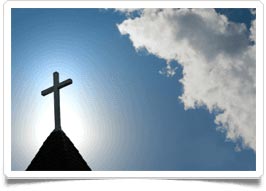 Organize Church and Temple Activities Easily
---
Make life easier for youth pastors, worship leaders and church admins.
20 Church Volunteer Management Tips
---
Helpful ideas for managing your church's most valuable asset.
Church Ministry Case Study
---
SignUpGenius helps one man ensure that others don't die alone.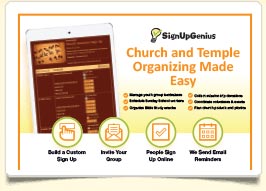 Introduce SignUpGenius to Your Church
---
Download this one page overview to give to your church administrator.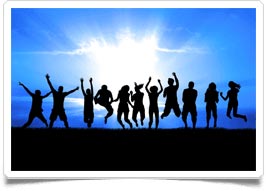 65 Youth Retreat Planning Ideas
---
Creative ideas for maximizing your youth group retreat's impact.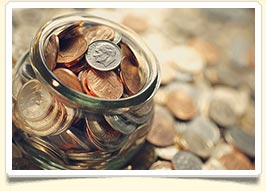 50 Church Fundraising Ideas
---
Raise money for mission trips and congregation ministries with these ideas.