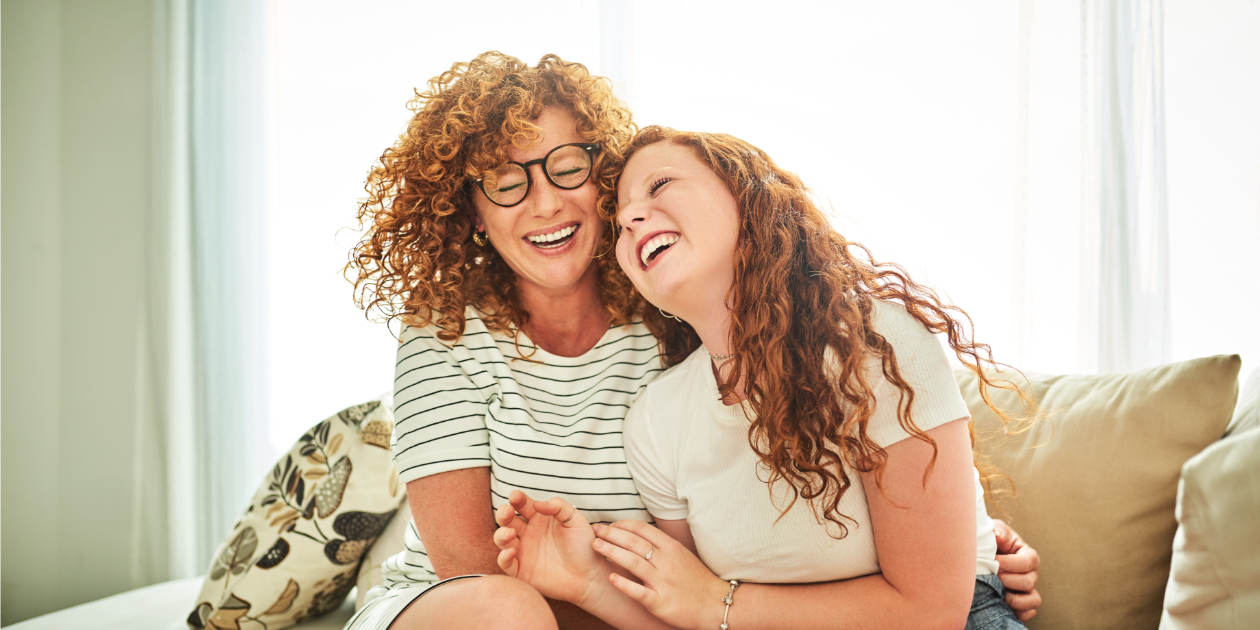 Talking with teens has never been an easy task. Especially as a parent, it can be difficult to start conversations with your teen and keep them talking about subjects they enjoy talking about. And in today's changing social environment, it's never been more important.
Whether you're a youth director, camp counselor, neighbor, relative, or parent looking for conversation topics, this list of ideas will be a helpful place to start. The long-lasting reward of getting to know the teen in your life better is worth every ounce of your effort.
Keepin' It Light with Small Talk
Going in too strong, too fast is a surefire way to crash and burn. Try these easy and fun questions as a casual way to talk to a teen. 
Teen power: TV and social media
Beginning with any topic where the teen can show expertise is a good option, and they'll have the upper hand on this one.
Seen any good shows on Netflix lately?
What's your most recent binge-worthy series?
How long does it usually take you to get through a new show? Weeks, days or hours?
What TV series would you recommend for me? And why?
What social media do you spend the most time on these days?
What do you like most about social media?
What do you hate about social media?
Do you have a favorite TikTok trend?
Have you ever made a TikTok? What was it about?
Did you hear about _____? (fill in the blank with the latest celebrity and/or sports      news you just looked up) What do you think about that?
Coordinate a sweet sixteen birthday party with an online sign up. View an Example
Talk about food
Even if it's not always the same types or styles, all teenagers like food.
I just went to this new restaurant called _______ last week and it was so good.  Have            you ever been there?
What's your favorite style of food?
What's your favorite restaurant?
If you could choose, would you rather go to an exclusive, fine dining restaurant or a   casual one?
Do you like to cook?
If you could only eat one meal for the rest of your days, what would you choose?
What is your least favorite type of food?
Chat about movies
Do your research beforehand to brush up on celebrity names and stats.
Have you seen any good movies lately?
What do you think is the best movie of all time?
What was the movie you asked your parents to watch over and over again when you were little?
What's your favorite movie soundtrack?
Who are your favorite actor and actress?
If you could meet just one celebrity, who would it be?
If you could play any role in a movie, what would it be?
Organize a high school community service day with an online sign up. View an Example
Topics with a Little More Depth
If you're a parent or someone who knows the teen pretty well, you likely already know most of the answers to the lighter questions. These questions are great if you have a solid relationship already. Hint: You must offer some personal information about yourself if you expect something in return. Just a battery of questions is a poor, though often used, communication strategy with teens. 
Traveling through life
Have fun while taking the time to dream a little.
If you could go anywhere in the world on vacation, where would it be?
What was your favorite trip ever, near or far, that you remember?
I'm thinking about finding new places to explore. Do you have any recommendations?
If you had the choice to visit a beach or the mountains, which would you choose?
What is your favorite activity on vacation?
Would you choose a slower-paced, chill vacation or a high-energy, active trip?
Holiday fun...or not?
If you are trying to segue to memories, this can be a good one.
Do you have any plans for ______ this year? (Insert closest holiday and then offer      your upcoming plans.)
What does your family usually do for (holiday name)?
What's your favorite part of that holiday? Mine is ....
Which holiday do you look forward to the most each year?
What is your best holiday memory?
What's the best holiday gift you ever got?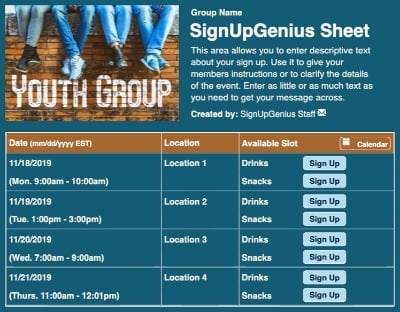 Topics That Get Deep
Master the basics first and build some rapport, but if you see an opportunity for a bit of deeper conversation,
never
pass it up! The more depth your conversation has, the more you will get to know one another. 
Pandemic woes
This was a rough time for most of us, so use extra sensitivity, but you can learn lots about what's been on their minds.
What did your typical day look like during the COVID lockdown?
What was the hardest part of social distancing for you? Mine was...
Did you pick up any new interests or hobbies with the extra down time? I tried...
What has been the hardest part for you as we all try to get back to a new "normal"?
Who did you miss the most during lockdown time?
Past, present and future
Be sure to draw on any and all details you have discovered thus far.
Sounds like you really like ____ (fill in the blank with their biggest interest you've discovered thus far), could you ever see yourself involved in that as a career?
What is your dream job?
What makes you smile the most often?
How do you cheer yourself up on a bad day?
Do you ever get the feeling that it's going to be a great day when you wake up, and what makes you feel that way?
How would you describe a perfect day?
Would you rather have a large group of friends that are only a little close, or a small group of friends that are much closer?  Why?
What do you think makes someone a good friend?
When do you know you can trust someone in your life?
Noticeably absent from the list is the topic of school. Most kids, even excellent students, don't really want to discuss it during their free time, and yet they expect an adult to always ask about school because they usually do. If you know anything, or even a lot, about the teen you want to get to know better, try to find topics they can feel relaxed about, and then you can both enjoy the communication-building conversation.
Laura Jackson is a freelance writer based in Hilton Head, S.C. with her husband and two teenagers.