30 Tips and Ideas to Bust Winter Boredom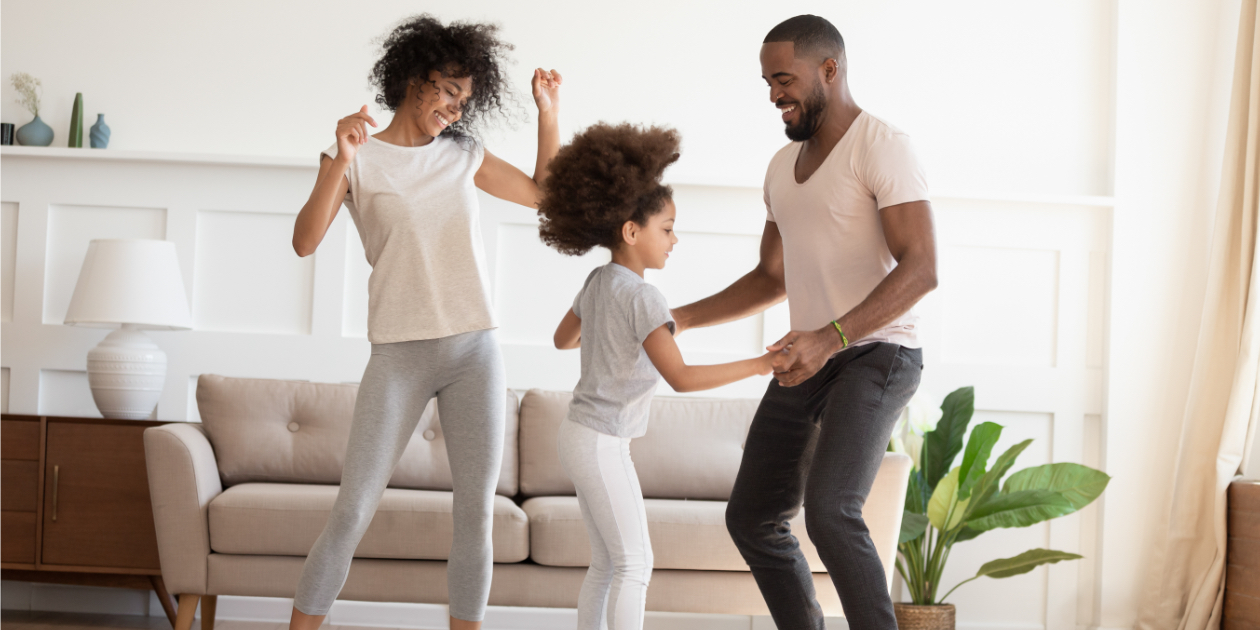 Is it just us, or does the winter season sometimes feel like a bit of a letdown? If you're trying to make it through short days and weeks of rain, snow and ice, try some of these wintery tips and ideas.
Tips
Plan Something to Look Forward To - It might be as small as takeout from your favorite restaurant or buying a fancy coffee. It could be as large as a future trip somewhere warm. Find something that fits your budget and put it on the calendar!
Change Up Your Living Space - We spend a lot of time inside during winter. Why not change it up? This doesn't necessarily mean redecorating; why not rearrange the furniture you already have? Or change out some picture frames? Little changes can make a big difference.
Bring the Springtime Inside - Pick up a few houseplants at your local greenhouse, or a bouquet of fresh flowers. Remind yourself that spring is coming!
Keep a Consistent Sleep Schedule - The shorter days in winter can make you feel tired on their own. By going to bed and waking up at the same time every day, you can offset that sleepiness a bit.
Learn Something New - After all, the best cure for boredom is something new. Pick a topic you don't know enough about and check out some books at the library as a family, listen to a podcast, research a topic on Google Scholar, or watch a documentary.
Create a Winter Bucket List - Add some excitement to the short days of winter by creating a list together as a family of the activities and things you want to accomplish (bonus points if you sneak some chores in there). After all, a little motivation never hurt anybody.
Give Yourself a Little Grace - It can be easy to feel frustrated or down on yourself during wintertime. But really, the world won't end if you need to put on the television for a few hours instead of doing a fun activity with the kids. Spring will be here before you know it.
Organize volunteers to serve at a local shelter this winter. View an Example
Keep Brains and Bodies Active
Search for a Workout Video - Look up a short YouTube yoga video or take ten minutes to stretch on your floor. It may seem small, but you'll be surprised how much better you'll feel.
Have a Dance Party - Turn on your favorite songs and dance it out in the living room. Get those endorphins flowing.
Go for a Drive - Depending on the weather, you might not be able to walk around outside, but why not take the family for a drive? Make it as long or short as you want. Crank some tunes, see where the road takes you and stop at any destinations that look interesting to stretch your legs.
Bundle Up to Stargaze - The winter sky is one of the clearest times to track down certain constellations in the Northern Hemisphere, according to NASA. Get a bonfire going, layer up, and download a constellation app to help identify the star patterns.
Have a Ball - Play a pick-up soccer or kickball game with friends. Plan to meet family friends at a nearby soccer field for a friendly game of soccer or kickball.
Enjoy the Snow - If you have snow, what better way to stay active than playing outside? Make snowmen, go sledding, have a snowball fight! (If you don't have snow, have a makeshift snowball fight inside by balling up socks or pieces of paper.)
Get Up to Catch the Sun - As the days get shorter, make a point to get up when the sun rises, or earlier! If weather permits, add a morning and afternoon walk to your daily routine to soak up as much vitamin D as you can.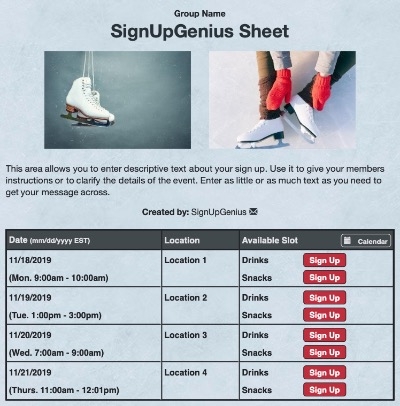 Stuck Inside
Revisit Something Good - Re-reading a classic book or re-watching a nostalgic TV show can add a happy bit of brightness to gloomy days. Why not introduce your kids to things you loved as a kid?
Cook Together as a Family - Spend time together and try out a new recipe! Whether you bake some delicious treats or just make dinner, your house will smell amazing and you can spend quality time together.
Play Board Games - Maybe it has been a while since you've played a board game, but instead of switching on Netflix, pull out a classic like Uno, Monopoly or Sorry. You'll quickly remember how fun traditional board games can be.
Do Some Early Spring Cleaning - Why not use this time to tackle the closet you've been avoiding? Better yet, while you're cleaning, pull out old photo albums as a family and reminiscence!
Take up Something Crafty - There are plenty of beginner knitting and embroidery kits available online and in craft stores. Why not pick up a new skill?
Do a Puzzle Together - Find a fun puzzle and put it together as a family. There's nothing better to do with a cup of tea.
Host a Dinner Party - If you're going to be stuck inside, you might as well do it with friends. Invite friends over for a meal or a weekend, or if you are social distancing consider a virtual dinner party where everyone logs in from home. You'll be surprised how much fun new faces can bring to the monotony of wintertime!
Play Family Jeopardy - Create a list of trivia questions about the members of your family and play a game of family jeopardy!
Go On a Virtual Field Trip - From the Smithsonian to local zoos, plenty of organizations have created virtual options so you can stay warm and cozy while still adventuring.
Host a bonfire for a small group and serve up chili and s'mores. View an Example
Activities for All Ages
Sing Karaoke on YouTube - These days, you don't need a karaoke machine to have fun. Turn on some YouTube videos and sing along as a family. You'll all be laughing in no time.
Little Library - Create a neighborhood lending library. Put some of your favorite books in a box outside your house or apartment, along with a sign that tells your neighbors to leave a book for each book they take. If you are connected to neighbors on Facebook or Nextdoor, consider spreading the word about your little library.
Play with Your Food - Whether you make pancakes in shapes, create gingerbread houses, or cut your sandwiches into stars, add a little whimsy to family mealtime.
Send Letters - Whether they're addressed to friends or grandparents, send out some mail. It's the gift that keeps on giving — just wait until you get letters back!
Get Fancy and Cook - Turn your house into a five-star restaurant. Pull the candles out, dress up, and eat a fancy meal together. The best part? Unlike actually going out, you can still wear those slippers.
Make Art Together - Whether you're coloring, painting, or drawing self-portraits, have fun by doing it together.
Get Puzzled - Work through a puzzle together as a family, and up the ante with harder and harder puzzles as you all become pros.
Whether you want to hibernate or play games all day, we're trucking through winter right beside you. You got this, geniuses!
Kayla Rutledge is a graduate student who spends most of her time writing, singing for her church and eating quesadillas.