Blog
/
Inspiration
/ Ronald McDonald House uses SignUpGenius to Rally Volunteers for Families Facing Medical Crises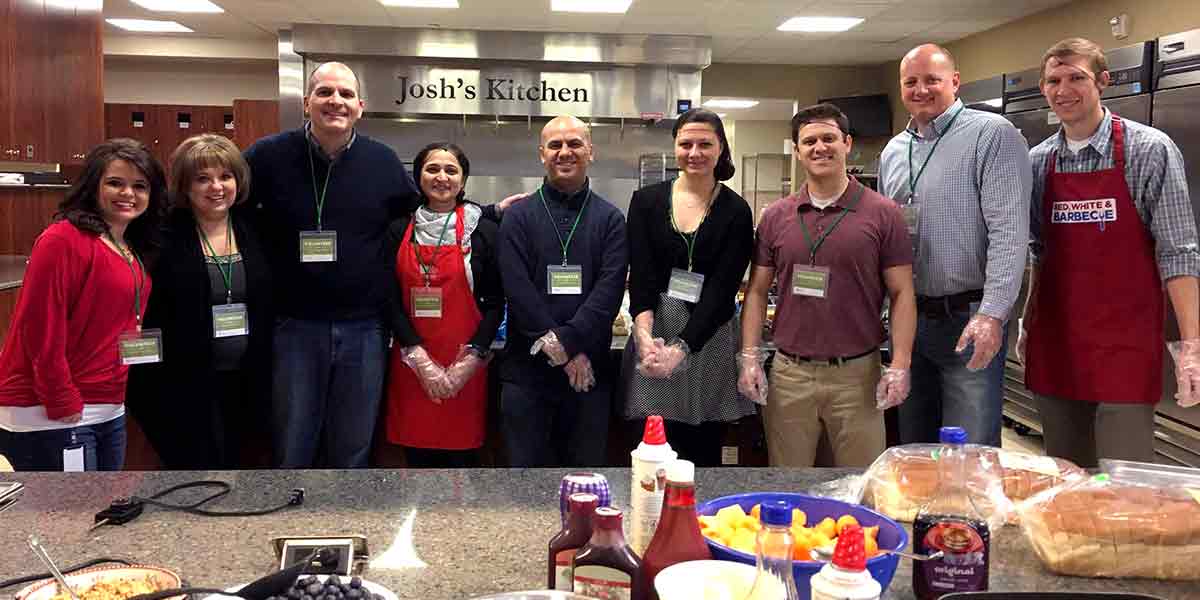 When children receive treatment in the hospital for serious illness or injury, their families can find a much-needed home away from home at the Ronald McDonald House. In Salt Lake City, the Ronald McDonald House Charities of the Intermountain Area operates a 72-room house, providing private rooms and home-cooked meals to these families at little or no cost. 
The chapter served more than 11,000 families in 2016, and welcomed more than 80,000 visits in its "Family Room" — comfortable amenities at the nearby Primary Children's Hospital, including sleeping rooms, kitchen facilities and showers. The Intermountain Area runs the largest Family Room in the world.
To provide comfort to families at the house and hospital, the Ronald McDonald House Charities of the Intermountain Area depends on support from volunteers year round. "I use SignUpGenius to manage our Adopt-a-Meal program that serves both our house and Family Room locations," says Hospitality Manager Lindsay Andreasen. "This program allows outside groups (families, organizations, friends, religious establishments, corporations) to sign up to prepare and serve a breakfast, lunch or dinner at either location 365 days a year." The group organizes volunteers with SignUpGenius Pro Silver, a subscription with advanced tools for power users. 
Andreasen is grateful that volunteers can duplicate past sign ups to create new events, and manage their own sign ups. She also utilizes the detailed reports available on SignUpGenius for end-of-year reporting.
"Managing over 860 groups can be a very difficult task, but with SignUpGenius it proves to be a breeze," Andreasen says. "My all-time favorite feature is group emails — I send confirmations once a group signs up, as well as reminder emails once a week!" 
We're honored to help the Ronald McDonald House provide hospitality and support to families with hospitalized children. Thank you for being an organizing genius!