Ohio Nonprofit Helps At-Risk Youth Transition to Independence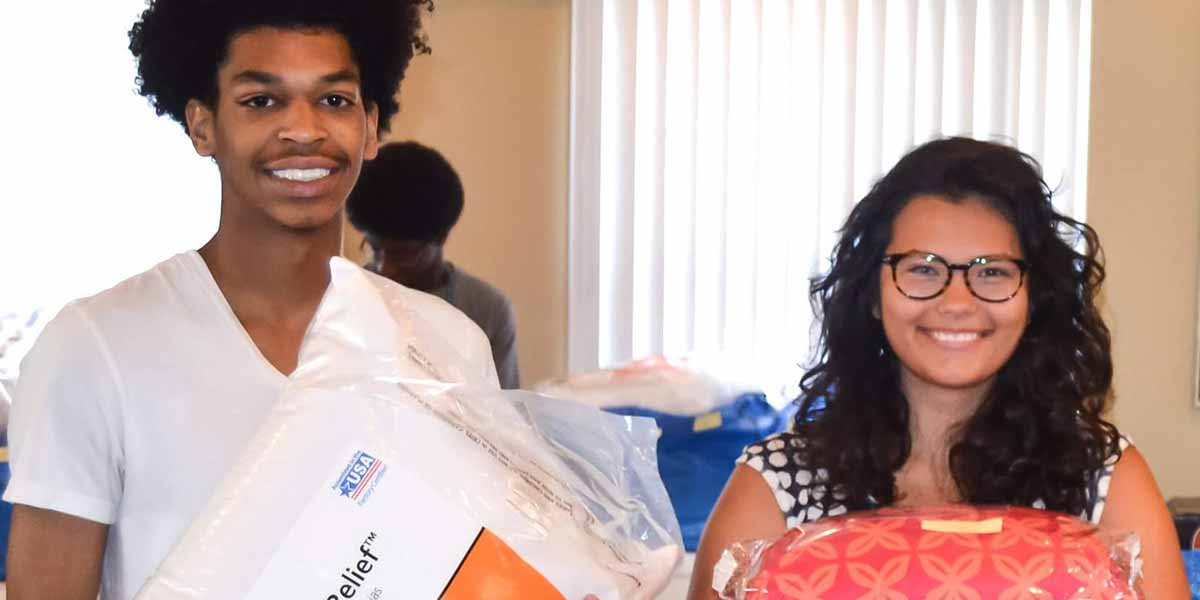 Fostering Independence, Inc. is an Akron, Ohio based nonprofit that supports youth who are aging out of the foster system and youth who lack parental support. 
The group provides basic household goods as well as professional mentoring and job support. Every year their team collects hundreds of donations to provide household goods for youth transitioning to independent living and college campuses. 
"We email the list out to 50-100 donors, as well as post the SignUpGenius [links] on social media. This has helped us to maximize our efforts," says Executive Director, Cecilia P. O'Donnell.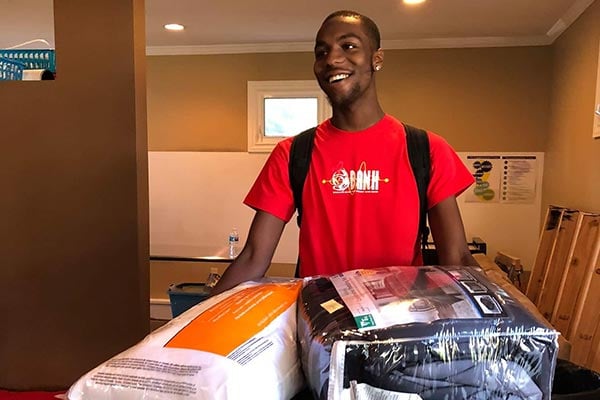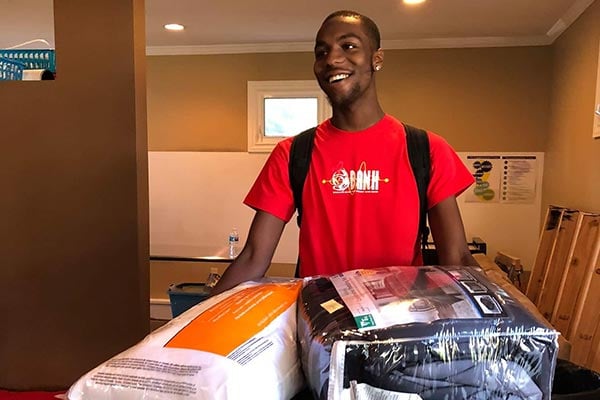 The items collected include sheets, blankets, pots, pans, dishes, towels, kitchen equipment and bathroom toiletries. 
"When we are collecting so many items, it is nice to be able to go to the SignUpGenius list at any given time and know exactly what we are in need of. SignUpGenius makes our job easier and avoids duplicating our efforts," says O'Donnell. 
O'Donnell appreciates receiving notifications from SignUpGenius when a donor signs up and the tool's user-friendly features. 
Fostering Independence, Inc. embraces the idea that "When we lift each other up, everyone wins." The group makes their community stronger by giving vulnerable youth the confidence and opportunity to succeed. We're honored to support their mission.