Plan the End of the School Year with These Fun Activities and Ideas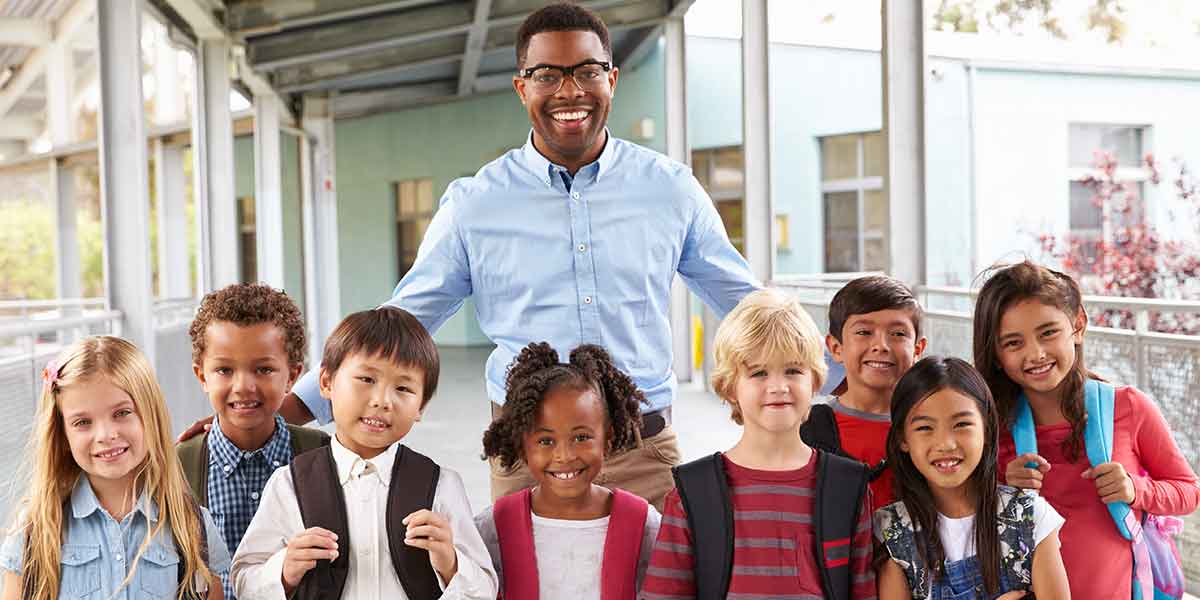 End-of-year burnout is real — for both teachers and students — but kids can learn some valuable lessons in the remaining weeks and have some fun along the way. Try these activities and ideas to help teachers and parents make the most out of the last days of school. 
For Teachers
 For Parents
Start putting together an end-of-year plan, and you'll be amazed how much smoother the days go!