Special Deal: Save on a Year of Advanced Features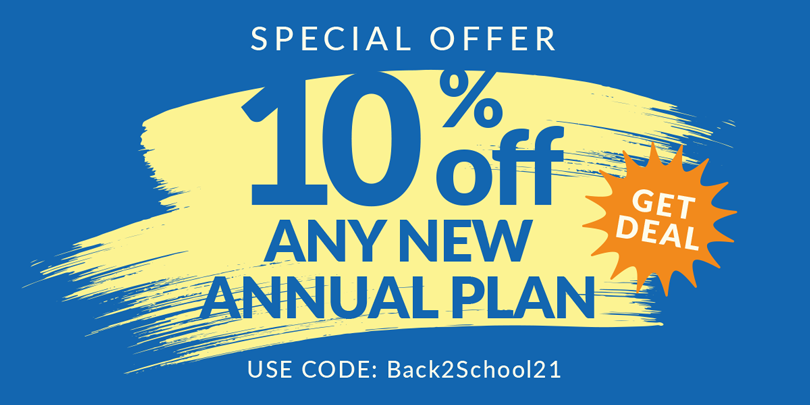 Online sign ups make all your group organizing efforts easier! Recruit volunteers, collect donations, schedule appointments and plan events.
Our advanced features unlock smart tools such as the ability to open and close sign ups, hide past dates and remove ads from sign ups. Upgrade today and save 10% on annual plans. Use code: Back2School21 before it expires on September 15, 2021.
Get the right features to meet your organizing needs. See some of the classic signs that it's time for an upgrade to premium: 
Plus, check out our
library of advanced feature tips
to see and learn more about our premium features.
Not sure which plan is right for you? Be sure to try our plan picker to recommend an appropriate plan for you. As always, you can reach out to our award-winning support team for any questions you have about features. Get started today!