04/23/14 Site Outage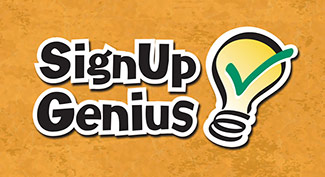 At approximately 10am EDT on 4/23/14, SignUpGenius experienced a denial-of-service attack that caused poor site performance and sporadic outages. Our staff investigated the issue immediately and worked together with support staff at our web host until the source of the attack was identified and blocked at 12:10pm EDT. 
A denial-of-service attack on a website is an attempt to make a website's servers unavailable to their intended audience by overwhelming the servers with automated requests. As such, it does not appear that user information was compromised; rather the outage and poor performance was the intended malicious outcome of the attack.  
For users that are new to our site, this is the first attack of this type that we are aware of and the first downtime lasting more than five minutes in approximately half a year. Prior to this outage, we had an uptime percentage of 99.86% for 2014. As our site has grown in prominence and national recognition, we are constantly working to increase the security and reliability of our service. We will be working with our web host to further investigate the issue and explore additional precautions to mitigate the risk of future issues and improve our response time. 
We greatly apologize for the inconvenience this event caused to those in the midst of scheduling and planning spring events. Thanks for your understanding and if we can assist with anything, please do contact our support staff via the help tab at the top of this screen.
Sincerely,
Dan Rutledge
President, SignUpGenius