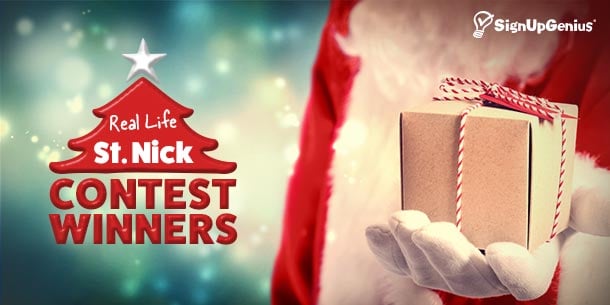 We love to share stories of difference makers in our communities, especially about those who serve others.
Last month in our Real Life St. Nick Contest, we asked you to tell us about someone who lives and gives generously. You voted for the most deserving entries. Now we're awarding the following Real Life St. Nick winners. Congrats to all!
First Place Winners (2):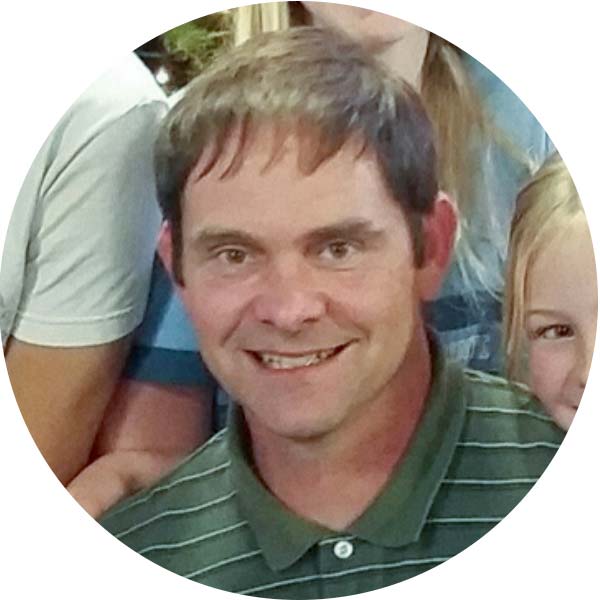 Trent Meyer
Nominated by Derek Bergman
"Trent Meyer is the director at the United Methodist Camp that I also serve at. He is the kind of person that will pick up a person asking for a hand out and take them to lunch. He then keeps in contact with them to help them gain connections to find jobs, places to live or find shelter. Even through the hard times of his wife's cancer treatments and his daughter's type 1 diabetes diagnosis, he finds ways to help others around him. Trent is not a self-serving person and often puts others needs before his own."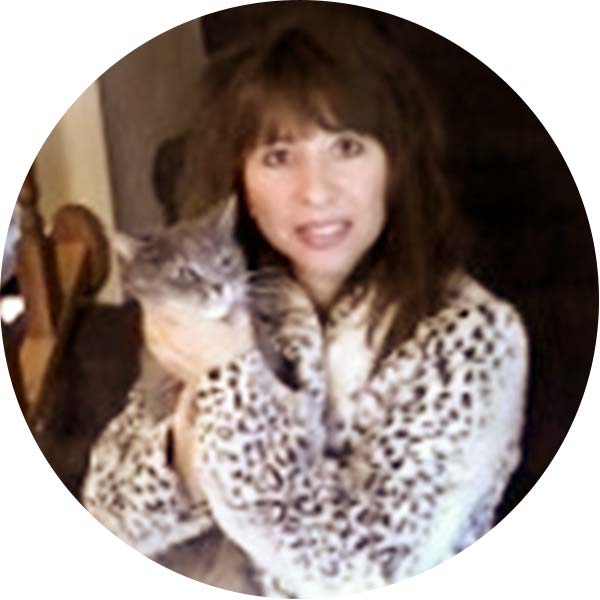 Lori Magelky
Nominated by Laurie Steiner
"In 2005, Lori Magelky established a low-cost neuter organization. Living away from other options, she began making weekly trips to a cooperating veterinarian over 120 miles away. That first year, she took more than 300 animals to be spayed or neutered. In the years since, she recruited part-time veterinarians and volunteers to staff and operate a low-cost clinic right in her community. Over 20,000 animals have now been helped, and euthanasia rates at local pounds have dropped dramatically. I feel Lori has gone way above and beyond to make her community a better place."
Second Place Winners (3):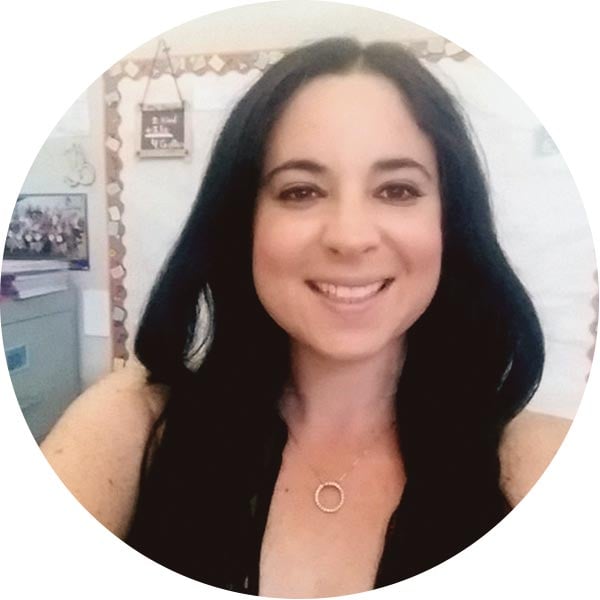 Lisa Blumberg
Nominated by Loren Blumberg
"Lisa is a fourth grade elementary school teacher who has a passion for helping others. Lisa has dedicated her life to helping children succeed. She also donates blood on a regular basis to help those in need. Lisa goes above and beyond with everything she does, and deserves to be recognized."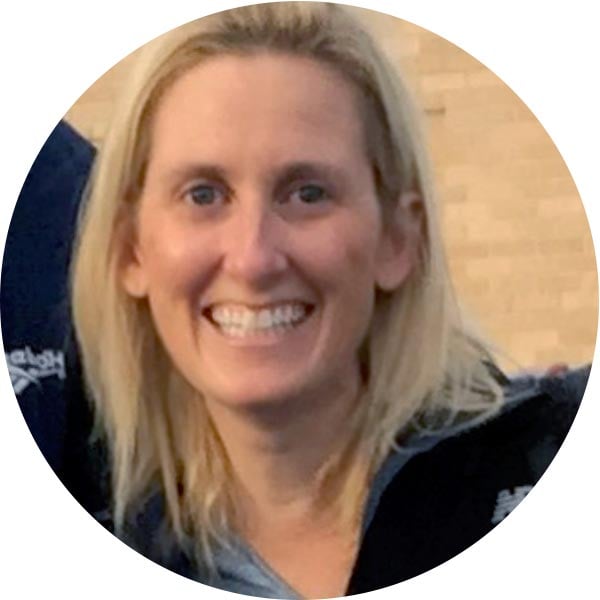 Joy Petty
Nominated by Rebecca Giunta
"Joy Petty founded Wonder Workers, an after-school 160+ member student club that emphasizes a hands-on approach to community service. Joy inspires kids to be remarkable children with big hearts! Wonder Workers provides service to local, established organizations and participates in service activities like making blankets and making 2000+ sandwiches for our area's homeless population. Joy is helping to teach a new generation how to better our community and beyond. She inspires us to broaden our worldview, and she teaches students how to recognize a need and meet it."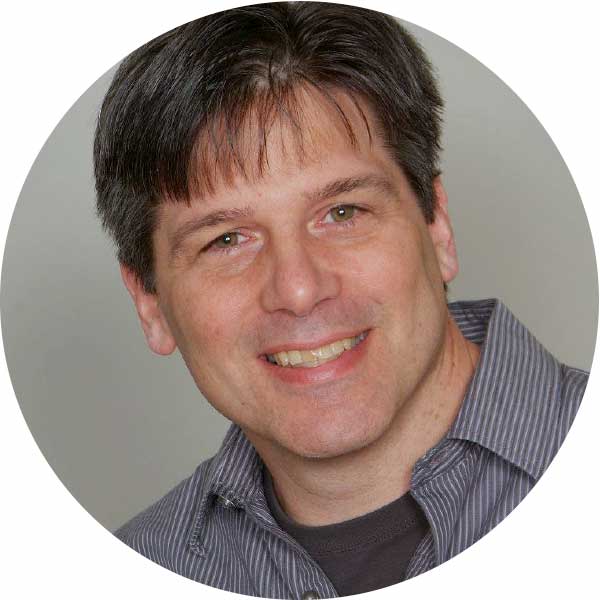 Randy Whitely
Nominated by Kelly Mansi
"I would like to nominate Randy Whitely. He is a pastor with a capacity to love and selflessness [that] has impacted literally thousands of people. He always shakes your hand, gives a pat on the shoulder and is never too busy to listen. If there is not time at the moment, he will make time later; action accompanies his words. He sets a tone of love in Harvest Bible Chapel, Cleveland NE that I have never before experienced. The impact is literally global as he also travels to other countries with the purpose of spreading Love. He is transparent, shares what God has taught him and doesn't just "preach." Everyone is important, equal and loved by him."
Third Place Winners (5):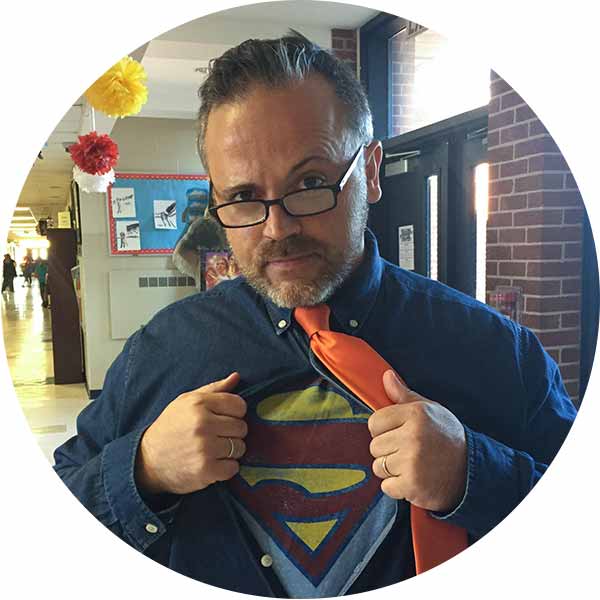 Toby Price
Nominated by Jackye Shepard
"[Mr. Toby Price] is the Principal at the school I work for, but here at school he's more than that to the kids. He goes out of his way to ensure every student feels welcomed at school - that they are a part of something big, and they have a part to play in it. He makes our school a place "Where kids want to learn, and teachers want to teach!" He is a husband to a wonderful and supportive woman, and a father to three beautiful children, two of whom are autistic. When he leaves school to embrace his family, he makes sure that they all feel the same way his students do, regardless of the challenges they may face in life."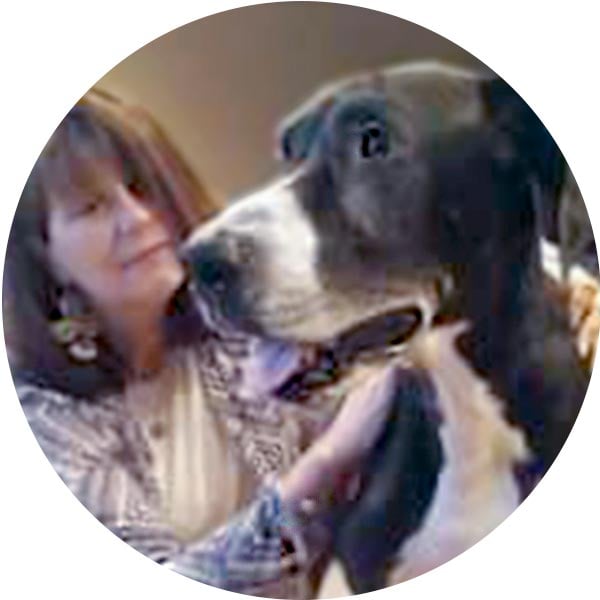 Deb Crisswell
Nominated by Melissa Bock
"I am nominating Deb Criswell, founder of Pound Pets Inc. in Granite City, IL. In the past few years, Pound Pets has taken custody of every animal at animal control that is not reclaimed. What used to be a very high euthanasia rate has now dropped to virtually zero. Every morning Deb drives close to an hour to take care of the animals before work and returns after work to put in two or three more hours. She places the animals in fosters or with rescues and holds frequent adoption events. No animal is skipped over, no matter the circumstance. In addition to all of this, the organization also runs a community outreach program, providing local residents in need with food for their pets. None of this would be possible without Deb."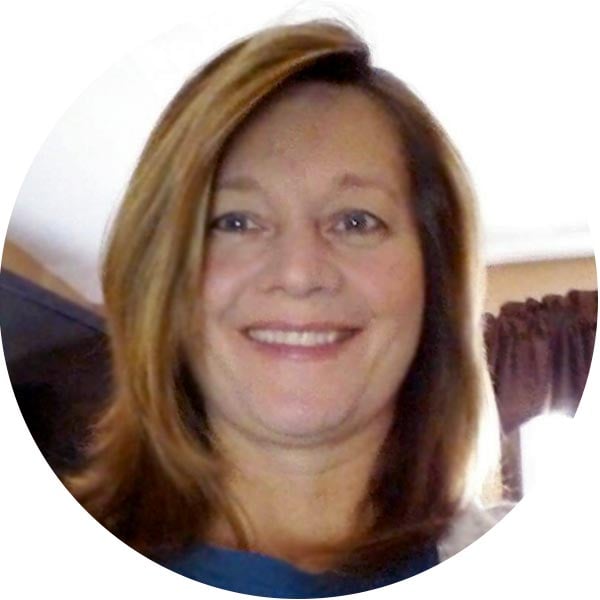 Kelli Steward
Nominated by Catherine Hynes
"Kelli Steward is an inspiring third grade teacher, a wife, a mother, a relative to many people who have battles with cancer. One battle that she holds dear to her heart is the one her father has been fighting. Her dedication to her family and students shows the beautiful heart she has. Her mission does not stop with an annual participation Relay for Life but a yearlong dedication to raising funds her team. She works hard to be a beacon of hope for her relatives and everyone else that is fighting. If her father knew about this nomination, there is NO doubt in my mind he would nominate his little girl. Her dedication, her caring heart is very apparent to our community."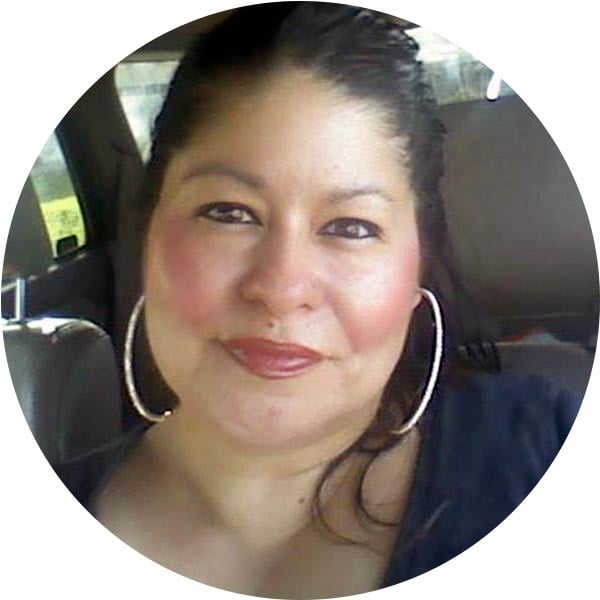 Shawnette Comer
Nominated by Trudy Gonzalez
"My sister, Shawnette Comer, helps organize a Christmas day clothing drive and 3 - 4 food trucks make meals for the homeless. This event has become a family tradition and we help out on the day of."

Yolonda Devine
Nominated by Margie Coursey
"[Yolonda] started a FB page to help struggling parents provide gifts to their kids this Christmas. I stumbled across it and was amazed. This stay at home mom, out of a very modest home, is making a huge difference. Parents/Caregivers who need help with Christmas presents post on the site about their situation and ages/genders of kids under their care. She is collecting and coordinating deliveries with a few helpful friends pitching in. Currently the count is 188 kids that will receive gifts because of her efforts. Yolonda is a great example of what one person can do to help many in a community."

Thanks to our Real Life St. Nick winners for all that you do to make the world a better place. Keep up the GENIUS good work!
Special note: entry content in blog post may have been edited slightly for space or misspellings.