SignUpGenius Helps Southern Illinois University Carbondale Students Serve the Community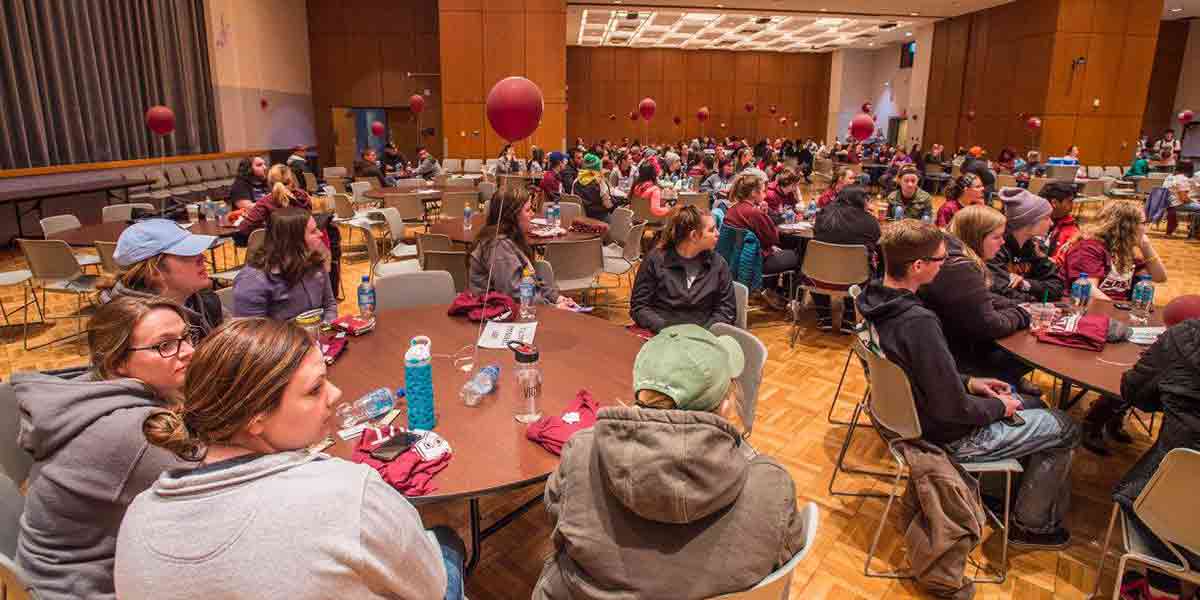 Once a year, more than 800 students, faculty and staff at Southern Illinois University Carbondale (SIUC) gather together to serve their community — and SignUpGenius helps them get organized.
The Big Event, a one-day service initiative, mobilizes people to help others through a variety of serving opportunities in the Carbondale area.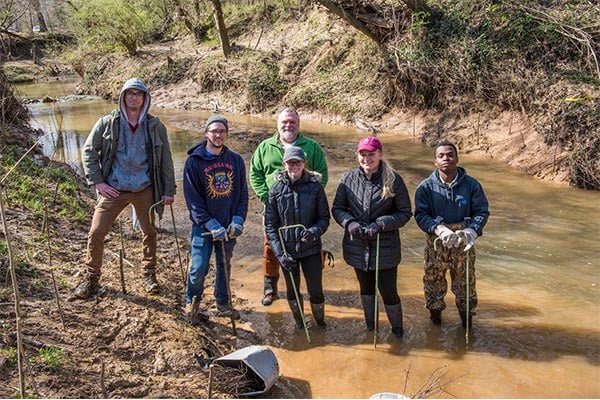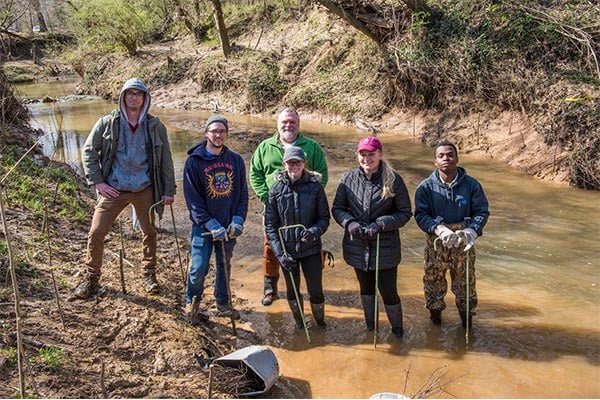 Event Advisor and Assistant Dean of Students Dr. Kathy Smith-Shaffer uses SignUpGenius to organize people for The Big Event because it allows students to register and select among the many service sites.
"SignUpGenius gives me the ability to design our registration and allows me to customize our page, so it aligns with The Big Event branding," she says.
The group appreciates how easy the tool is to use and the way participants can see the available number of spots for each site.
"This was my first experience using SignUpGenius and it did everything we needed it to do," Dr. Smith-Shaffer says. "I couldn't have been happier!"
Helping others is central to the DNA of SIUC. Every year an average of 3,000 SIUC students contribute over 30,000 hours of community service. SignUpGenius is honored to help the university rally students and community partners to rally together to celebrate their community and continue the work they do throughout the year. Genius!