Back-to-School Planning Tips for Teachers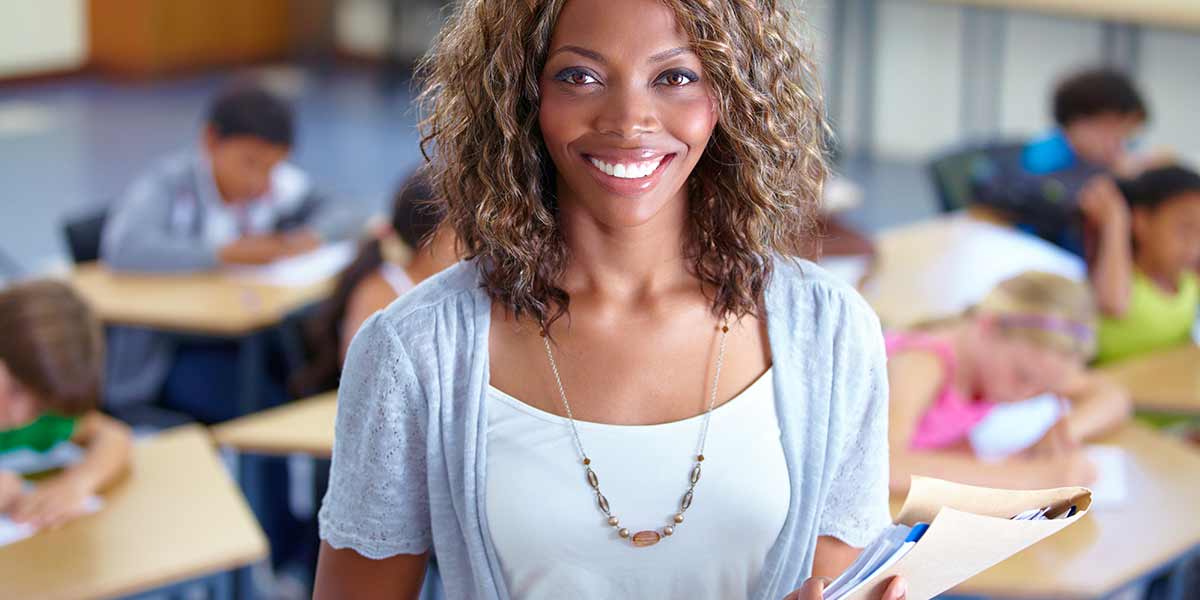 It's time to break out the label makers! The weeks leading up to the first day of school are the perfect time for teachers to get ahead on yearlong planning and organization.  
Try these favorite back-to-school tips for educators. You'll thank yourself later!   
Events and Logistics to Organize Now 
Collect classroom essentials such as Kleenex, markers, snacks and more with an wish list sign up. Genius Tip: Update the same sign up as the year goes on so parents can easily stay informed about class needs.
Set up your parent teacher conference slots now with an conference sign up. You can send out invitations as the date gets closer with our easy sharing tools.
Want to get parents involved in the classroom? Organize a mystery reader rotation with an online sign up. It's a simple way to engage parents, and students love having guests in the classroom!
Call in some extra help for the year by scheduling classroom tutors with an volunteer sign up. Share it with a nearby church or service group that helps at your school.
Think about this year's schedule for class parties and field trips. It's never too early to start recruiting chaperones.
More Useful Resources 
Be a Genius Organizer 
A new school year offers a world of possibilities. Use your time wisely now, and you'll be reaping the benefits as the year goes on.