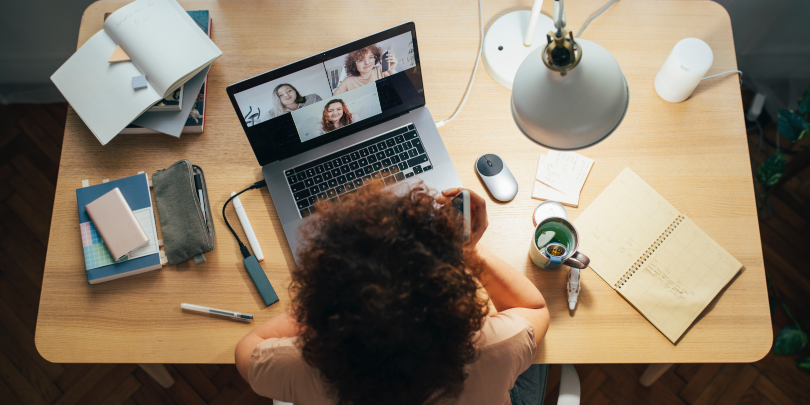 Meeting online has become the norm for many of us during the pandemic, and the shift to more virtual collaboration is likely to continue even when it's safe to return to schools and offices. Replicating in-person communication can be a challenge when your team is working remotely, but a few easy steps can help you organize successful meetings and stay connected.
Manage Meetings with Online Sign Ups
Whether you're meeting with the whole team or one-on-one, online sign ups make the planning simple. You can invite your group and track attendees, minimizing the email back-and-forth. SignUpGenius is
now integrated with Zoom
, so it's easy to include your video conference link with your sign up.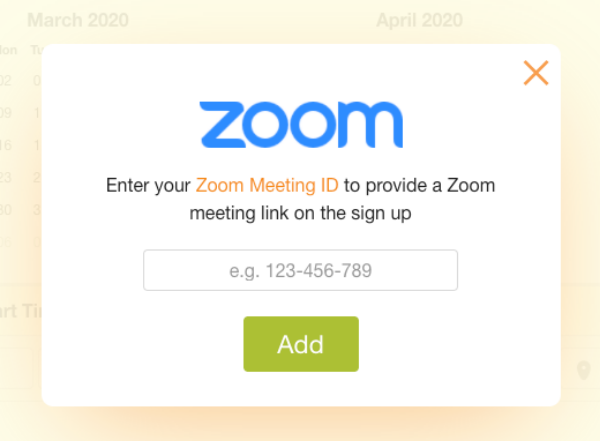 If you're organizing meetings like consulting sessions or parent teacher conferences, you can create a time slot sign up to offer appointments.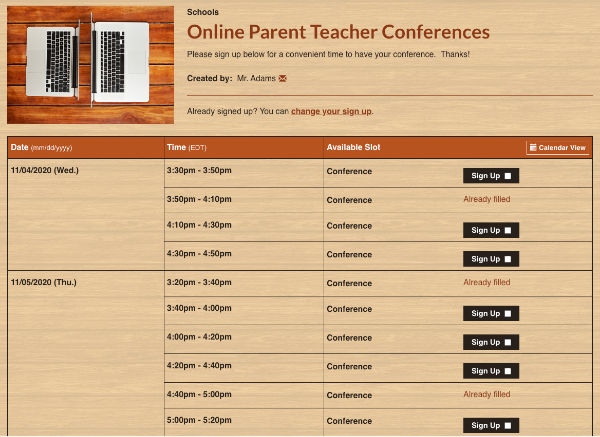 Participants can sync the event to their digital calendars and will receive an automatic reminder before the meeting.
Communicate with Participants in Advance
Give participants a preview of the meeting ahead of time to help everything run smoothly once you are on a call together. You can attach an agenda to your sign up and
customize reminder emails
with important details.
For frequently recurring meetings, sticking to a general format helps people know what to expect and join the call prepared. For example, each person can share their top priorities for the week and any requests for insight from the team.
Break the Ice
Your meeting may start with people taking themselves off mute and resolving any technical issues. Before you dive into the agenda, save a few minutes to reconnect and break through the digital awkwardness.
Throw out a few of these icebreaker ideas to get the creativity flowing and start the meeting on a positive note:
Kahoot!
for everyone to take using their smartphones. You can focus the questions on a work topic such as metrics from the previous month, or a fun theme about the season (i.e. summer, holidays) or work at home life.
Wrap Up and Action Items
Try to stay as close to the scheduled meeting time as possible, leaving time for questions at the end. It's helpful to have one person take notes during the meeting, and you can send them out in a follow-up email detailing action items and any additional meetings that need to be scheduled.
Ask your team for feedback on your meetings periodically and consider adjustments that can boost collaboration and productivity.
Whether your team is always remote or you've shifted during the pandemic, virtual meetings can keep you connected and focused on your goals. With preparation and a sense of humor, you can accomplish even more as you are working apart.