Prepare for Summer with These Creative Ideas and Activities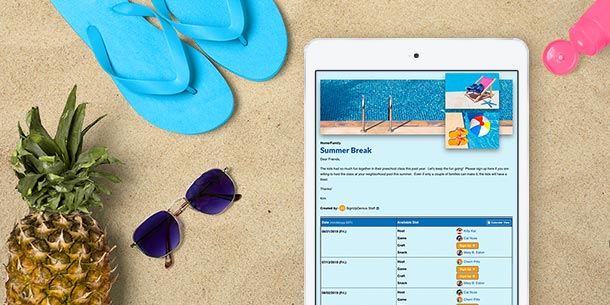 Summer is here, and kids are waiting for a lineup of fun activities. (And hey, so are you!) Get inspired and coordinate months of learning and adventure with these ideas. Just don't forget the sunscreen!  
Keep Kids Busy
 Stay Organized
 Be Entertaining
With these tips and activities, you'll be one step closer to a stress-free summer!