Martin Luther King, Jr. Day Event Planning Guide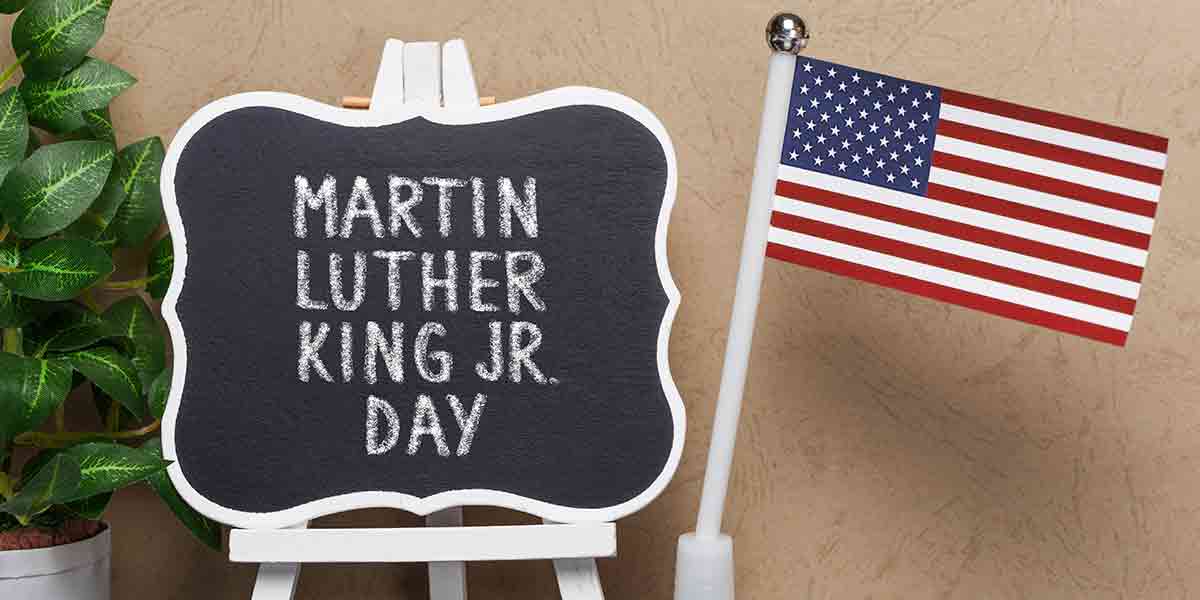 Gather people to celebrate the legacy of Dr. Martin Luther King, Jr. and his impact on American culture and history. Find activities for a variety of ages and create memorable lessons in your place of worship, school or neighborhood.
In the Classroom
With Your Church
In the Neighborhood
To celebrate King's life, host a weekend potluck gathering or contact your local library to see if they are already planning an event you can join. Send an online sign up to your neighbors asking them to RSVP to attend. Post about it on the Nextdoor app to share with surrounding neighborhoods as a way of increasing awareness of this important holiday.
Many children are out of school on Martin Luther King, Jr. Day and parents seek out options for childcare. Plan a full day of fun activities for them at a local youth center, YMCA branch or church building. Publicize this free or low-cost option to parents with a sign up. Send each child home with an art project and a note about the impact of Dr. Martin Luther King, Jr's life.
Think of ways your neighbors can gather and serve together year-round. For example, plan a fall scavenger hunt, a winter ancestry activity to celebrate African American History Month, a spring carnival for neighborhood kids and a summer backyard party with games. Start a year-round meal group to provide food for families in need and small gifts for hard-working teachers. Dr. Martin Luther King, Jr. advocated for neighbors to unite around a common cause, and organizing ongoing opportunities for your neighbors does just that.
Bring your community together to honor Dr. Martin Luther King, Jr. this January. By incorporating education and acts of service, you can join hands with others to celebrate a life of justice and hope.