Sign Up Guide: Plan a Class Party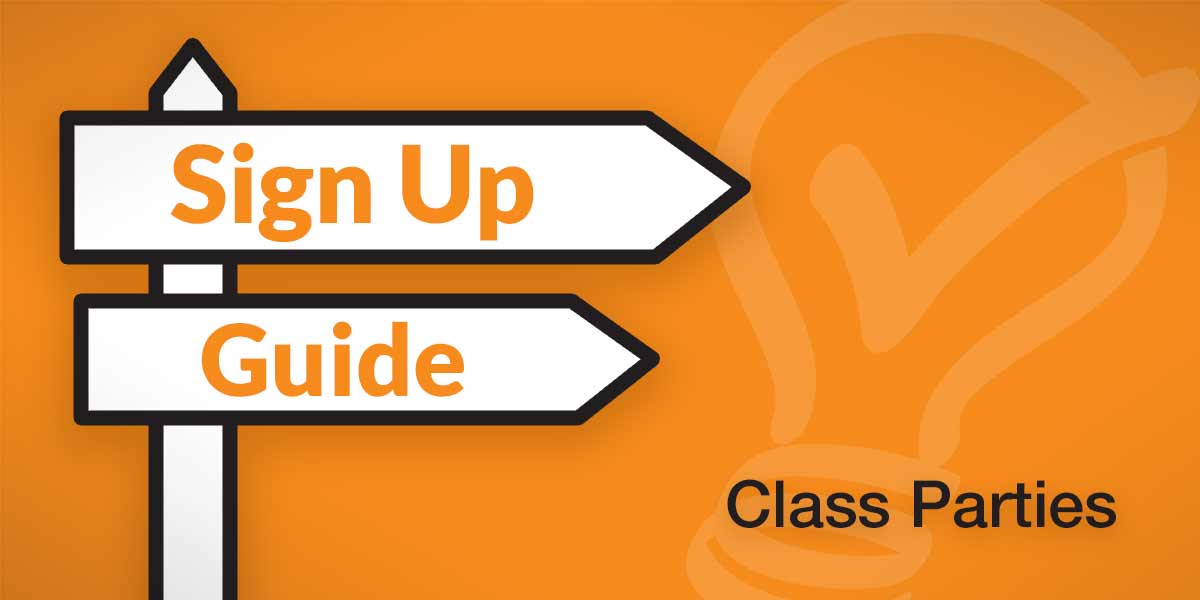 Planning a class celebration is one of the best parts of being a school room parent. Get the party started with this nifty guide.
SignUpGenius has all the resources and tools you'll need to make your event a success. Here's how you can use online sign ups to simplify your celebrations this school year.
Getting Started: What Should People Sign Up For?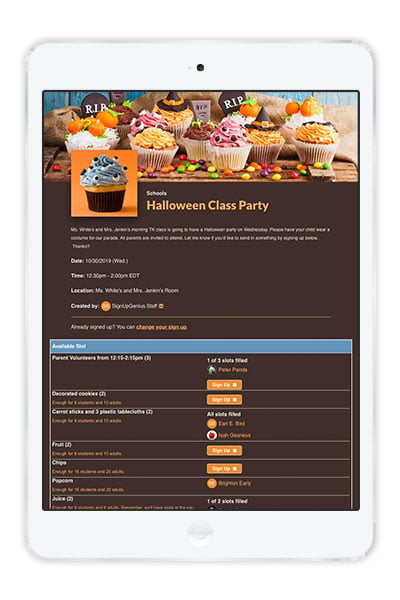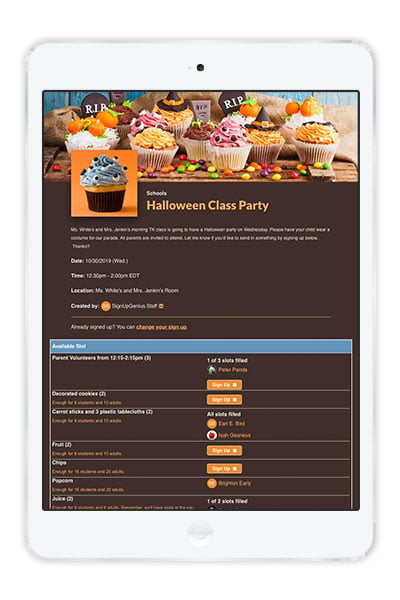 Communicating the Details
Parents are busy, so the clearer your communication is, the better. Here are some of our favorite tools to get the word out.
Try These Sign Up Tools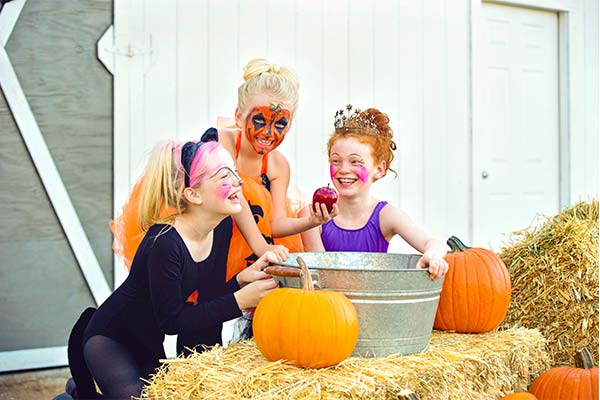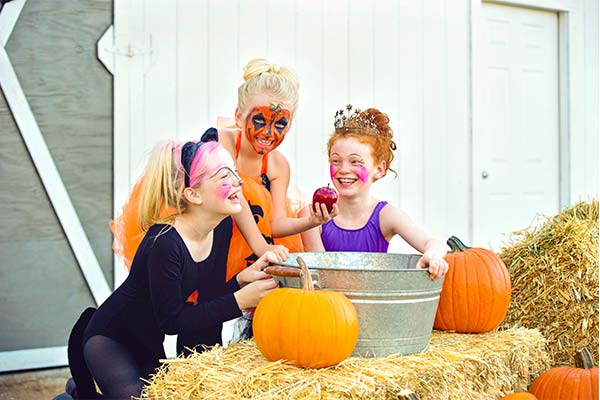 Planning Your Class Parties
Need more reasons to celebrate? Here are some of our favorite class party ideas.