Blog
/ Praying Today for Charlotte, NC
The Genius Blog
Praying Today for Charlotte, NC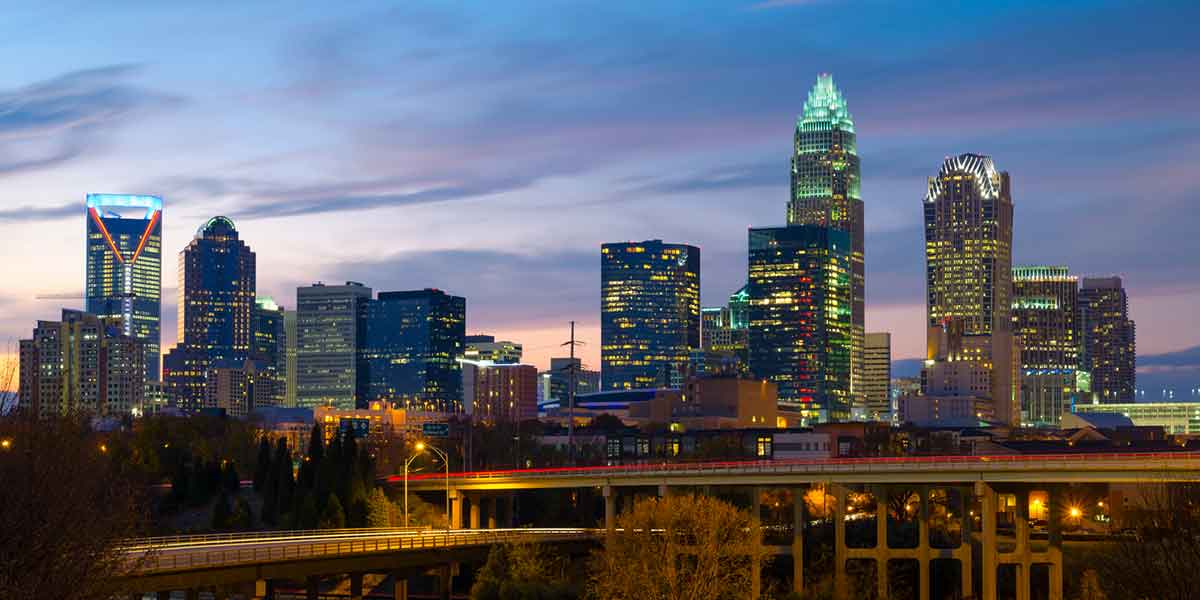 SignUpGenius is headquartered in Charlotte, North Carolina - the city that has experienced tragedy and protests as a result of racial tensions in recent days.
Our staff and families have been safe, but like a lot of you in the rest of the nation, the chaos of the last week has further brought to light the pain and challenges we face as a nation. Our heart breaks for those who continue to face racial injustice in both small and catastrophic forms. We grieve for officers and other authorities as well as their families who are working to bring peace but deal with difficult situations and opposition. And like many of you, we look internally and ask… what can WE do?
Today at noon, our staff will be pausing to pray for our city and our nation. For those affected by the tragedy of racial injustices. For those working to bring peace and unity. And for ourselves… that we would be a force of change in our own circle of influence. Will you join us? If you would, please take five minutes today at noon, wherever you are, and pray for our nation.
While we know a five minute prayer can't solve the depth of the issues, we feel it's a great place to start. Beyond that, we are committed to talking and listening to people in our community as we seek to understand all of our varying life experiences. And we are committed to using our resources and influence to care for and speak up for those who are vulnerable to being mistreated.
At SignUpGenius, we have the honor to rub shoulders with millions and millions of people like you who are working to bring light to their communities. We get to hear a lot of the stories that don't make the media, and I can tell you that gives us a lot of comfort and hope. So we felt it only fitting to invite our extended family of volunteers and organizers to join us in prayer. Thanks for considering it, and thanks for all you're doing to make an impact in our nation.
Dan and Angel Rutledge
SignUpGenius
Posted by Janine Rocke on Saturday, September 24, 2016 12:35 AM EDT
Praying for Charlotte, NC as well as the rest of our nation!


Posted by Dan Rutledge on Monday, September 26, 2016 2:20 PM EDT
Thanks so much to those that prayed and commented. It meant a lot to our team here. We're thankful for the many people that are concerned and want to pray and be involved for positive change. On behalf of the SignUpGenius team and our families in Charlotte -- we appreciate you!!