20 Best Christmas Movies of All Time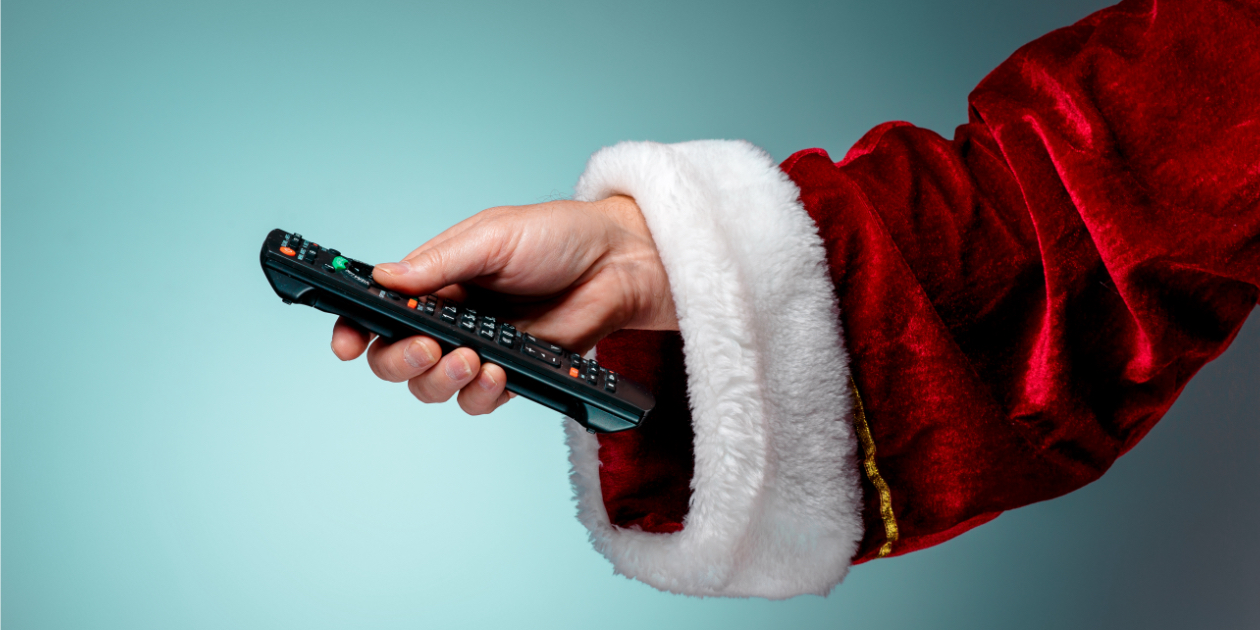 There's nothing like a good Christmas movie to get you in the holiday spirit.
With hundreds of family-friendly Christmas movies to choose from, where do you begin? While there are many good one-time movies, some films stand the test of time as must-sees for Christmas. Whether you are looking for a cartoon, a black-and-white classic or a new holiday favorite, here are the best-of-the-best movies for Christmas.
Classic Christmas Movies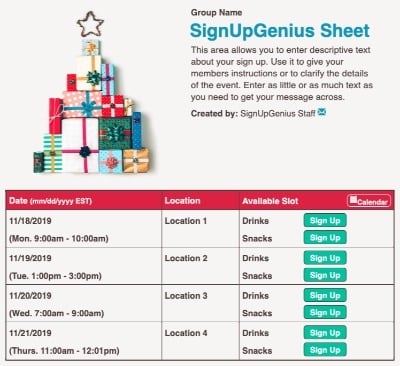 Plan a drive-in movie and coordinate cars and volunteers with a sign up.  View an Example
Funny Christmas Classics
Show a classic movie outside at a holiday open house. Invite guests and track RSVPs with an online sign up. View an Example
New Christmas Classics
There you have it! Now sit back, find time to relax and enjoy one, or five, or ten of these great movies this holiday season. No matter what your preference, there are movie options for everyone to get you in the Christmas spirit!
Jennifer Burg is a flip-flop wearing, Gator-loving, picture-taking, deal-hunting Florida gal. As an overachieving mom of two awesome daughters, making to-do lists helps her remain calm and (somewhat) organized. When she's not planning events and party sign-ups, you can find her blogging at www.TheSuburbanMom.com.
Additional Christmas Fun Ideas
30 Christmas Scavenger Hunt Ideas
25 Games and Activities for Youth Groups
50 Christmas Tradition Ideas for Families
50 Christmas Party Games and Ideas