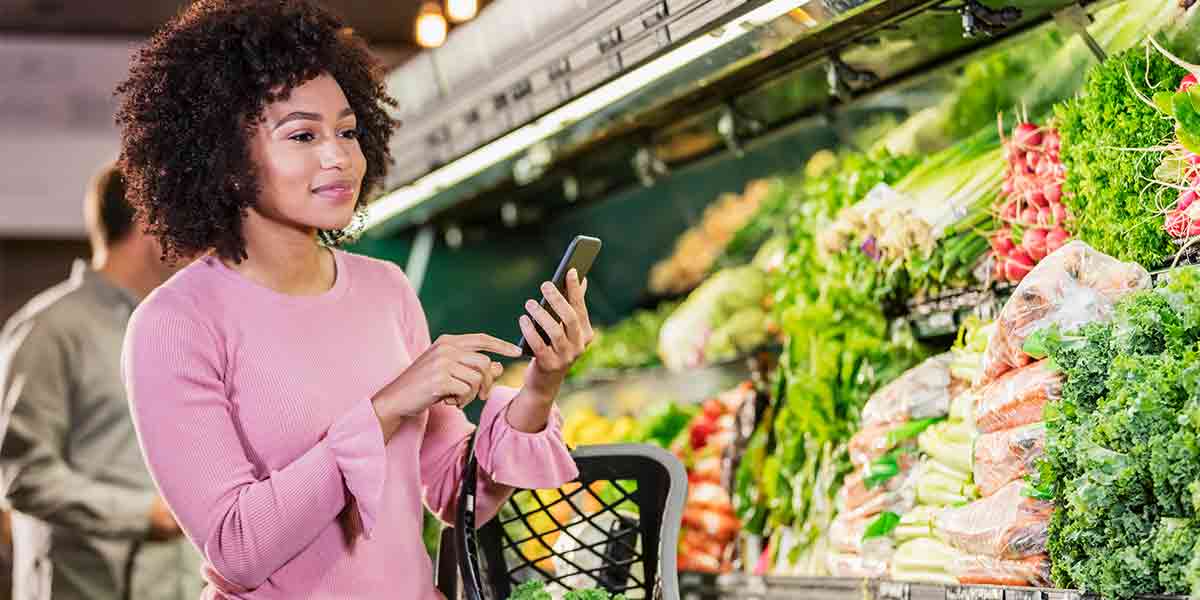 Shoppers can score fresh deals with Basket, a grocery app that compares in-store and online prices. The company works with independent contractors throughout the U.S. who scan prices at different grocery stores and share with the app community.
Elizabeth Kagansky, Mission and Community Manager at Basket, uses SignUpGenius to organize more than 200 independent contractors across the country. Their team manages as many as 60 sign ups weekly, divided into states, metro areas and grocery chains.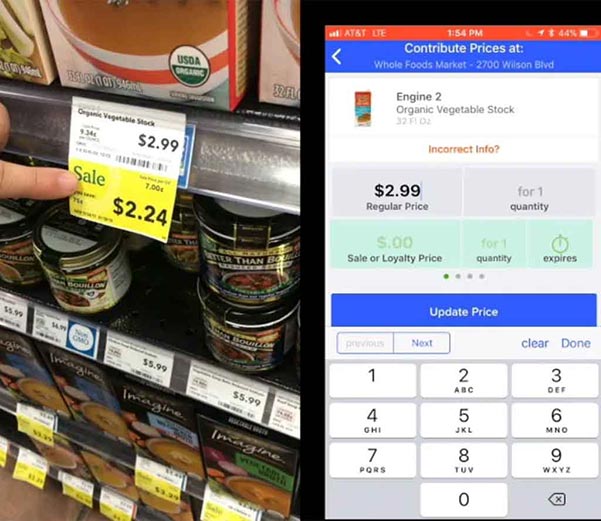 Kagansky says that Basket uses SignUpGenius to make sure only a specific number of people claim a chain in a metro, making these gig economy jobs easily accessible. She posts sign ups in each metro area, allowing anyone to scan prices for any available chain as long as they can sign up for it.
"SignUpGenius allows us to control how many people sign up in a hands-free management perspective," Kagansky says. "Our contractors access the sign up at any time while it is open and select the chains they wish to scan in, and then we can see what they have chosen in easy reporting."
According to Kagansky, the Basket team had issues in the past when coordinating the sign up via Google Docs.
"Names would get deleted, people would be able to see who signed up for which chain, and closing the sign up at the same time across so many states was impossible via Google Docs," Kagansky says. "The reporting with SignUpGenius has given us more control in tracking our sign up fulfillment, which we can cross-reference with our scans per chain and per metro."
Some of Kagansky's favorite features besides reporting are sign up duplication and sign up tabbing. She says that she also loves all the extra themes available with a premium subscription.
A big kudos to Basket for the genius work they do. We love to empower businesses that make people's lives easier — and help them save money!