Winning Sports Team Ideas for an Organized Season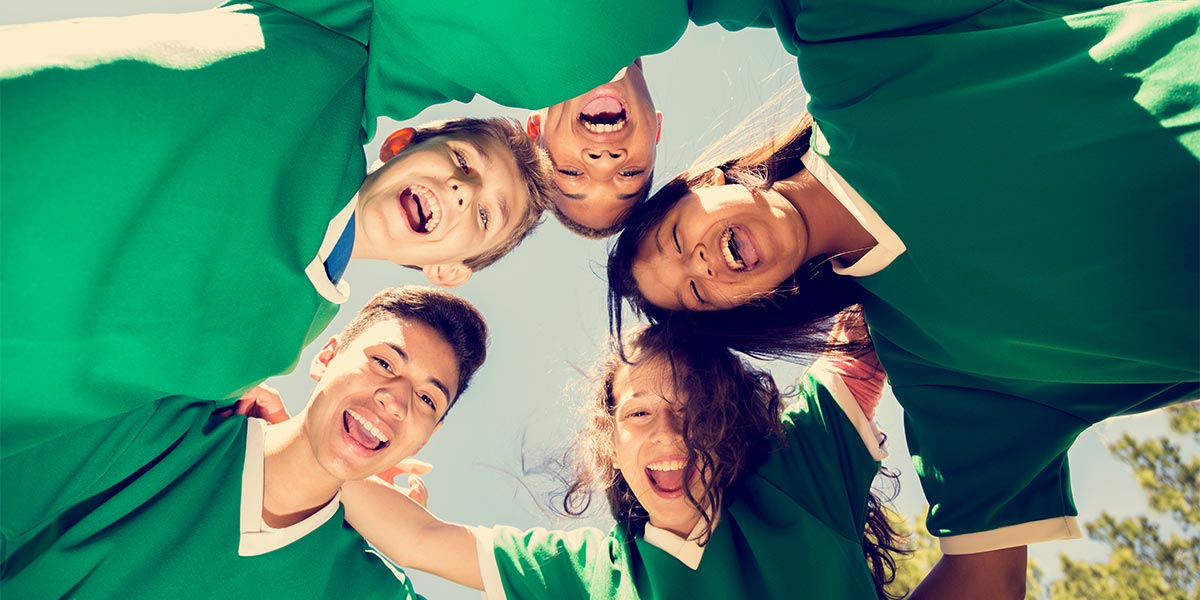 You want to be at the top of your game for a successful sports season — and no, chances are Tom Brady can't join your youth football team. With these organizing tips for coaches and parents, team planning will be a touchdown!  
Put Together Your Game Plan
Before the season begins, there are a lot of logistics for a coach or parent to think through. 
Hit it Out of the Park
Preparation is the key to success — or at least a season where no one forgets to bring post-game snacks! 
Be a Genius Organizer
By midseason, we all need that extra boost. Advanced tools will help you advance team success.  
Keep everyone up to date with game or practice changes using our text messaging feature.
Improve communication with our Zapier integration. Connect sign up data with popular online tools such as MailChimp, Google Sheets and Constant Contact.
Export volunteer reports to keep track of volunteer hours and attendance. Great to keep up with who's fulfilled their commitment for the season.
Keep these steps in mind, and you're sure to have a GENIUS season.