Random Acts of Kindness Day Planning Guide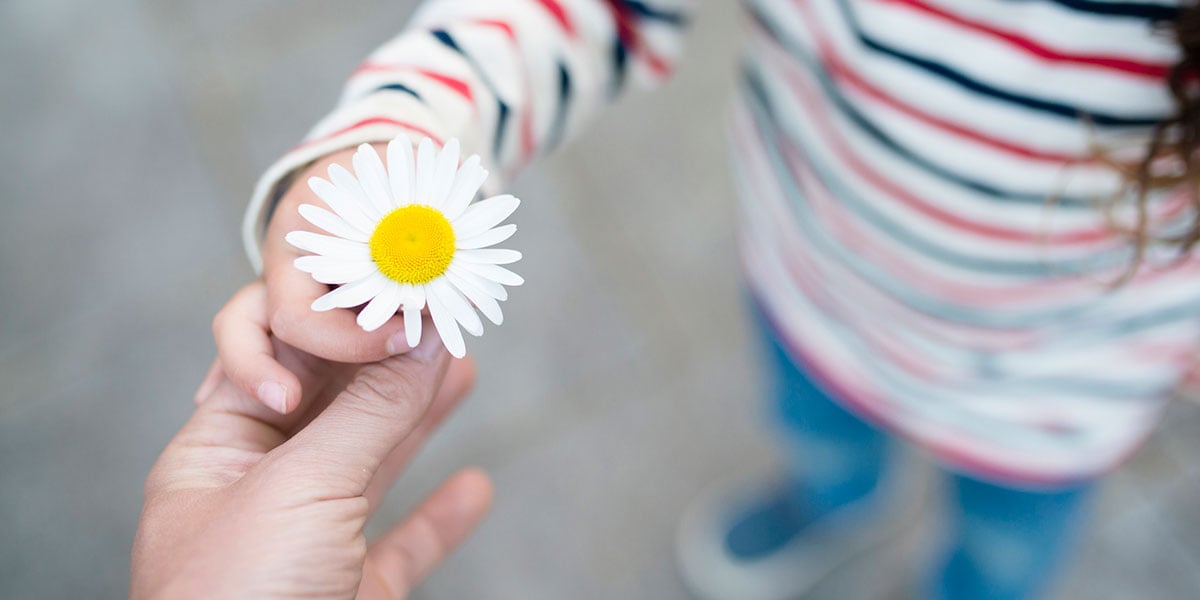 Random Acts of Kindness Day is all about bringing joy to others when they least expect it. The day falls on February 17th this year, and it's easy to join the movement to spread kindness in your community. Whether you surprise a stranger or volunteer with your favorite nonprofit, you'll brighten your own day along with paying it forward. Check out these ideas to celebrate Random Acts of Kindness Day. 
Kindness on the Go
Try one of these ideas to make someone's day in just a few minutes.
Free Lunch - Treat the person behind you in line at the drive-thru or coffee shop.
#KindnessStartsWithOne - Spread the love with these fun ideas from the group behind Random Acts of Kindness Day.
Classroom Heroes - Surprise your child's teacher with flowers, books for the classroom or a gift card. Create a supply wish list sign up ahead of time to have parents gather exactly what the teacher needs.
Social Media Shout Out - Take the time to post kind messages for friends you've been out of touch with or who need a boost.
Give Thanks - Leave a generous tip and share a heartfelt "thank you" with your server or barista.
Team Kind
Kindness multiplies when you pay it forward with others!
Kindness Works
Brighten your office with kindness.
Morning Boost - Show your team how much they are appreciated with a surprise breakfast spread and coffee.
Serve Together - Your team can bring kindness to the community by volunteering together for a local nonprofit. Check out volunteering ideas and tips for businesses.
Share Gratitude - Leave a surprise appreciation gift for a coworker who goes above and beyond.
Give Compliments - Print sheets of paper with team members' names and display in a common area at the office. Invite your team to share and read kind words about one another.
It's doesn't take much time to make a big impact on Random Acts of Kindness Day. Start a new tradition and embrace opportunities to live kindness every day!