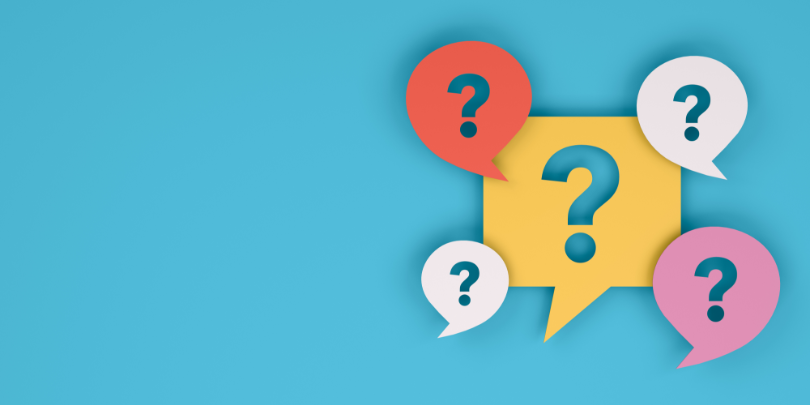 Take a deep breath — in through the nose, out through the mouth. You've made it through hosting your virtual event while navigating the twists and turns of technology! Give yourself a pat on the back while you take a water break. You're in the final stretch of executing your virtual event, and we're here to cheer you on! 
You're in the final stretch, and all that's left is making sure to get feedback from the people who attended your virtual event. With the ability to build a survey on your sign up, you can easily contact your attendees and see what they have to say. Here are some ideas to make sure you get valuable insights from any type of survey you may need.
Internal Team Training 
Training is an essential function for any organization to keep new staff and current team members up to date, so it is paramount to follow up and see how effective your program or training really was.
After gathering responses from this survey, you should be able to understand what is working, what is not working, and what you can improve for next time. Try out these questions to get started: 
On a scale of 1-10, how would you rate the quality of the training? 
How useful was the training content? 
What is your main takeaway from this learning course? 
Were you satisfied with the interactivity throughout the training? Why or why not? 
What changes would you make to this program to improve your experience? 
Genius Tip: 
One of the best ways to ask questions specifically tailored to your event is to 
gather information with custom questions
.
Based on your price plan, you can ask a certain amount of custom questions that range anywhere from short answer to scale/rank questions. Here's an example of the types of questions you can include to get more information personalized to your event: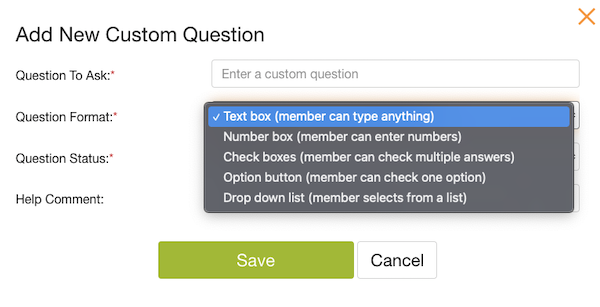 Custom Webinars or Tutorials
Virtual events are all about portraying an idea or concept to an audience, and custom webinars and tutorials are no exception. Since you want your attendees to understand the material, sending out a quick post-event survey by posting the link in the Zoom chat is the perfect way to gather answers to questions and gather data.
Their responses help gauge effectiveness, comprehension, and engagement and provide recommendations to help improve your next virtual event. Try asking a few of these questions:
Was the content clearly presented? 
On a scale of 1-10, do you consider the material during the tutorial: too vague, or too detailed? 
How did the tutorial compare to your expectations? 
What would help you better understand the material? 
How likely are you to attend a future webinar?
Large Virtual Conferences
A large virtual conference means a lot of attendees, and a large audience means a lot of potential for feedback on event improvement. By sending out a survey after your event, you get the chance to re-engage with your audience and see what they liked, what they did not like, and what they want to see next.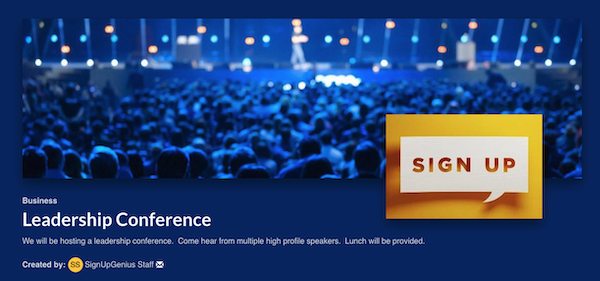 To make sure you're hitting the mark with audience satisfaction and delivery, you can create a report based on your survey and show that your time and effort was put to good use. You can compile responses to questions like these:
How satisfied are you with the overall conference experience? 
Was there enough time dedicated to networking and discussion? 
Did this event help you with gaining new knowledge/skills or professional development? 
On a scale of 1-10, how likely are you to recommend this event to a friend/colleague? 
What can we do to make our next conference better? 
With these survey questions, you will gather valuable information from the minds of the audience on how successful your virtual event was. With all the insights you collect, you are sure to create an even better experience with your next event!