SignUpGenius Back to School Giveaway Winner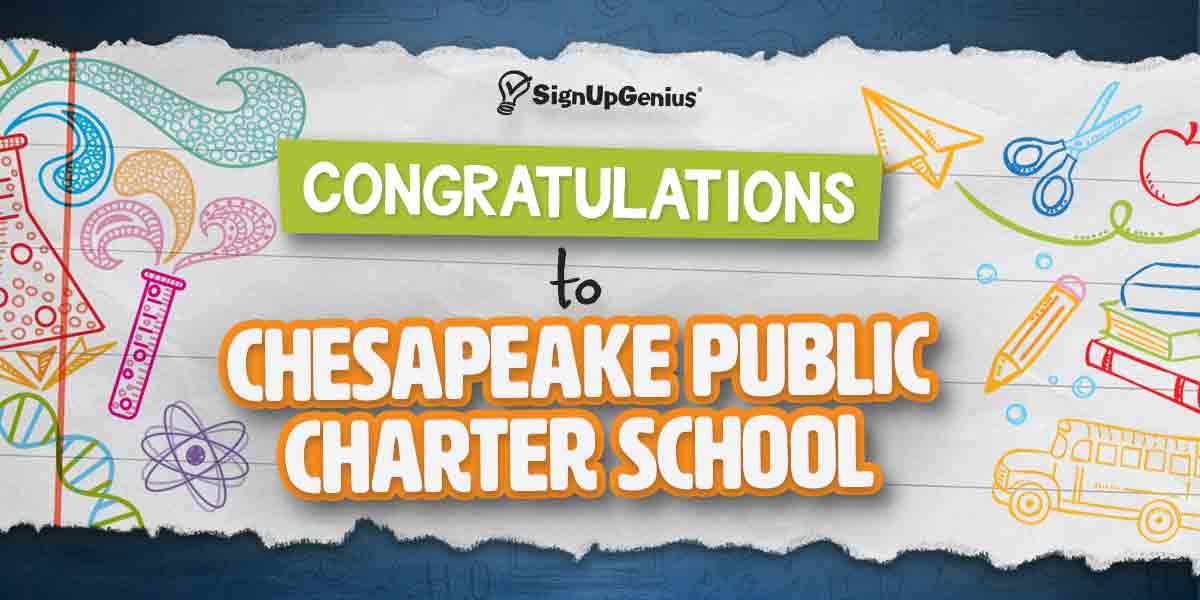 A huge thank you to all the geniuses who nominated schools for our 2018 Back to School Giveaway! With over 20,000 unique entrants, it's clear that you care about empowering teachers and students.
We are excited to announce our grand prize winner: Chesapeake Public Charter School in Lexington Park, MD.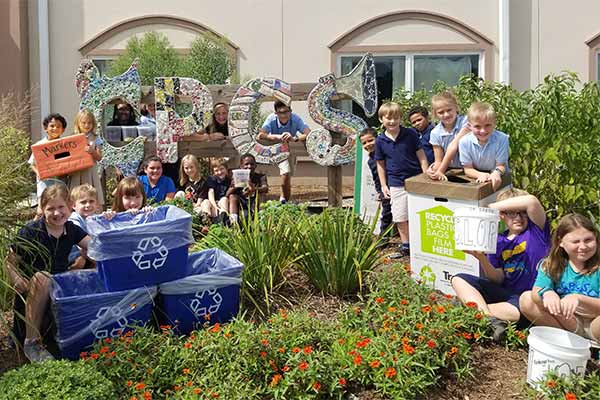 Connie Swift, whose grandchildren attend Chesapeake Public Charter School, nominated the school. We randomly selected her entry as the winner. CPCS will receive $5,000, and Connie will receive $250 for her winning nomination!
Pam McLeod, Chesapeake Public Charter School's secretary and property manager, says:
Chesapeake Public Charter School is an arts and environmental-focused K-8 charter school in St. Mary's County, MD. CPCS currently enrolls 440 students through a lottery process, and its demographics mirror that of the county. With a wait list of over 500 students, the school is in the process of expansion which will encompass 3 classes per grade level and will reach its final enrollment of 540 students in 2023. Additional money will support the expansion process. Our vision is to provide a safe and joyful atmosphere which includes compassion and respect for others, and where students become critical thinkers, lifelong learners and global citizens.
One of our core values at SignUpGenius is to advance the missions of others with our success. We are honored to support Chesapeake Public Charter School's vision to raise up compassionate lifelong learners.
Congratulations to CPCS, and thank you to everyone who entered this year's giveaway!