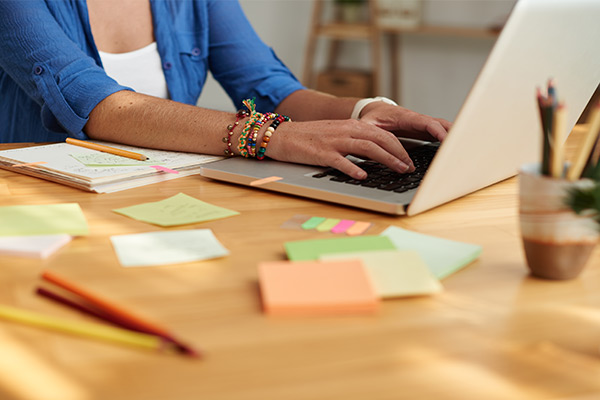 At Northwest Yeshiva High School, secretary Karen Franke knew there had to be a better way to organize parent teacher conferences than her 8-foot-long, taped-together Excel spreadsheet. She just never imagined the solution would be free and easy to use, until she found SignUpGenius.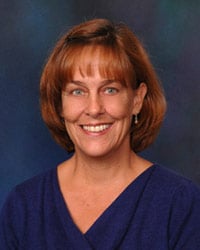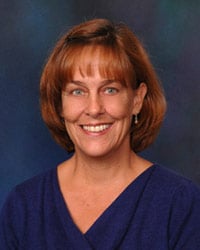 "For the last several years, I had literally begged our business manager to let me purchase some software for parent/teacher conference scheduling," says Franke. "We did do some research and found that the cost was too high. Then, lo and behold, along comes SignUpGenius, and it's FREE! Free fit right into our budget. Imagine, it's free, it's fun and it has saved me tons of time. I just wish I had found it two or three years ago!"
Now, instead of sending out conference forms for parents to fill out and time stamping them as they are returned to ensure a first-come, first-served sign up experience, Franke emails one online sign up to all of the parents at the same time. The parents can then choose their conference times on their own, still through a first-come, first-served system. 
---
Try our tabbing feature to link parent teacher conference sign ups together. View an Example
---
In addition to avoiding the painstaking chore of scheduling every meeting by hand, Franke no longer has to send slips to each parent letting them know when their conference times will be. Parents can check the sign up online at any time. Plus, they receive automatic email reminders in advance of their appointments. If they need to cancel their conference and sign up for another open slot, they can do that without contacting the teacher or Franke.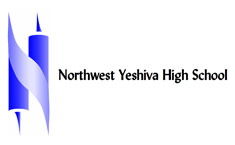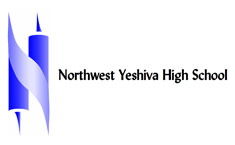 "Before discovering SignUpGenius, nobody talked to me for the several weeks in the beginning of November, because I was a wreck," Franke says. "Trying to run a busy front desk and doing this type of scheduling is very difficult. This site has set me free."
Franke takes advantage of additional SignUpGenius features, too. "I love the ability to change the look of the page to suit, for instance, our school colors," she says. "There are so many different backgrounds and designs."
She also likes to hide names on sign ups so that those signing up see that a slot is taken but don't see the name, which protects the privacy of school families. In addition, being able to block users from making changes to what other users have signed up for is key. The fact that users can change their own sign up slot times, but not others' gives Franke the necessary oversight she needs on the sign up without forcing her to be involved in every change.
---
Coordinate registration and collect fees for after school activities with a sign up. View an Example
---
Since she had such a positive experience using SignUpGenius for parent teacher conferences, Franke wants to use it again for future school events. And this enthusiastic secretary hasn't stopped there. She got on the phone and started calling her peers at other private schools in Seattle to recommend the site.
"What are you waiting for?" Franke says to those considering using the site for the first time. "Get on the website, create an account and get going. It's easy. If I can do it, anyone can."
Check out the complete How-To Guide for Using SignUpGenius for Parent/Teacher Conferences to learn more.
Contributors: Angel Rutledge, CG Kennedy